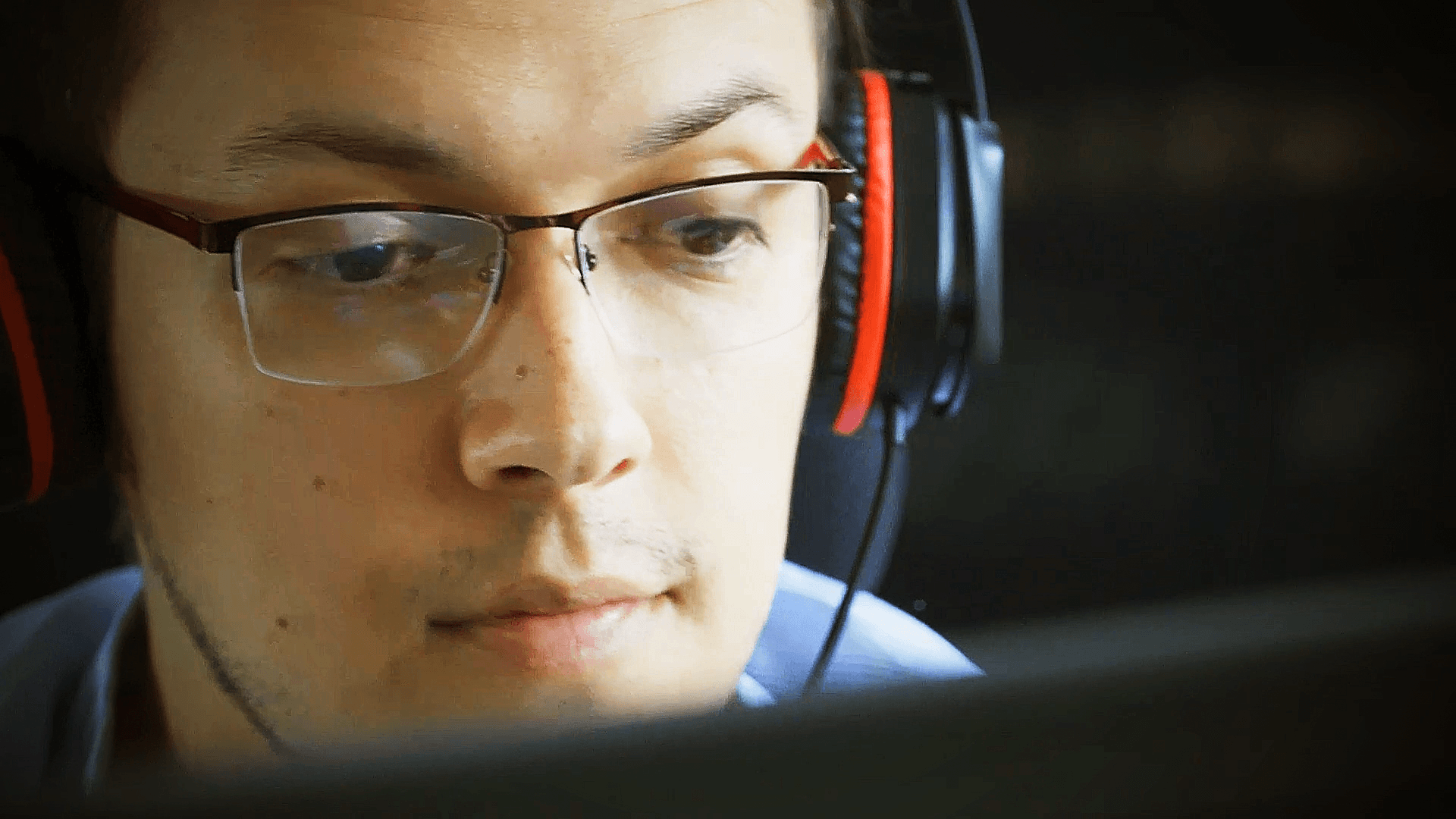 Character Artist (Senior Level)
Overview
Location: Manchester, UK
Job Type: Permanent / Full-Time
Salary: Competitive Salary
Airship Interactive is the leading end-to-end external art and co-development studio for the global gaming industry.
We have collaborated with the biggest names in the industry and carved a solid reputation on the back of our results. EA, 2K, Guerilla, Sony, 343 Industries, Ubisoft and Microsoft are just a few of the companies that trust us to breathe life into their flagship titles. Dynamic, and responsive, while remaining consistent, we're the studio of choice for industry leaders. Recommended by the industry, for the industry.
Our crewmates are fuelled by passion within the games industry, innovation to remain competitive, agile and efficient in the fast-paced world of video games development. We are reliable in producing quality work ensuring our clients get the products they need within the timeframe required. Our set ethical methodology promotes a healthy and happy culture that enables us to have continuous growth within our studio.
We're looking for someone who is aligned with our core values and have the following skills and experience.
As a Character Artist you will maintain technical, visual consistency and quality defined by our clients. You will guide the team on a project and set the example in asset creation to meet the standards set by both external and internal direction. A strong understanding of production methods and efficient workflows is key to this role.
Responsibilities:
Involved with client meetings and facilitates communication / direction to in-house artists
Offers direction to character artists for visual and technical considerations
Maintains schedule in cooperation with production
Monitors quality across team to ensure consistent deliveries to client
Mentors artists in technical and artistic techniques
Troubleshooting problems and mentoring Junior artists
Provides leadership for artists across multiple projects
Experience:
5+ years of industry experience as a Senior Character Artist
At least one AAA game shipped
Effective at managing people and tasks for teams up to 10 people in size
Excellent written and spoken communication skills
Expert understanding of optimal asset construction and best practices
Expert knowledge of character asset creation and implementation pipelines
Understanding of industry-standard modelling and texturing software; Maya (preferred), 3ds Max, Blender, Substance Designer/Painter, and Photoshop
Expert, in-depth knowledge of human & creature anatomy
Ability to realize characters from concepts and art briefs and communicate to team members how to approach their construction
Excellent knowledge of PBR texturing workflow
Experience with production softwares; P4V, Shotgrid, Jira. Etc.
Experience with Realtime Game Engines (Unreal, Unity, etc.)
Desirable:
Traditional drawing, painting and sculpting experience
Knowledge of hard surface modelling techniques
Understanding of Animation and Rigging
Benefits:
As well as the usual entitlements of holidays, pensions etc we also offer the below:
Flexible hybrid and onsite working environment
Menstrual leave
Free Flu jabs
Course grants
Personal development time every Friday
Cycle to work scheme
Enhanced Paternity and Maternity Pay
Perkbox with daily freebies
Relocation assistance
EAP / Talking therapy