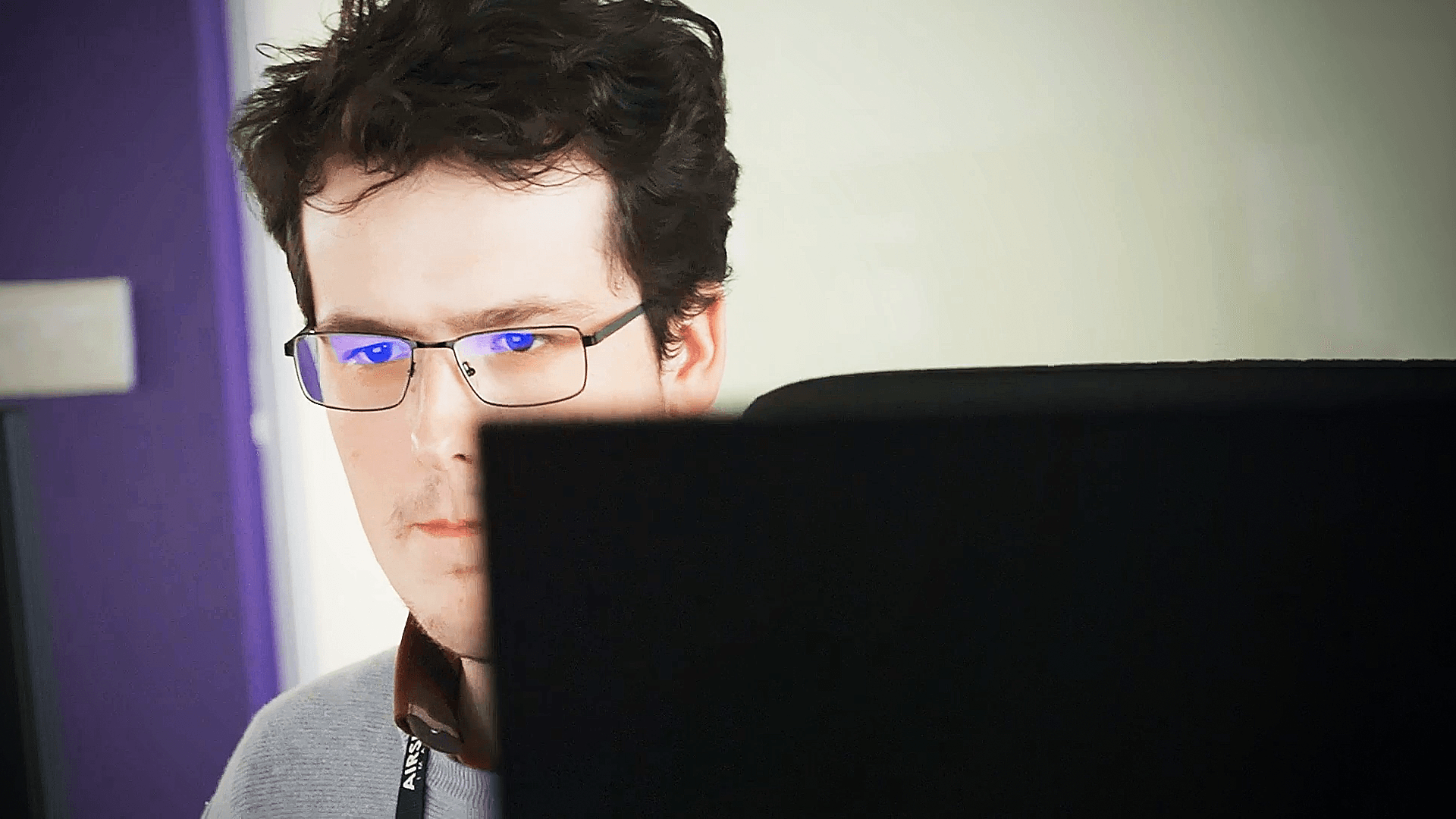 Groom Artist (Senior Level)
Overview
Location: Manchester, UK
Job Type: Permanent / Full-Time
Salary: Competitive Salary
Airship Interactive is the leading end-to-end external art and co-development studio for the global gaming industry.
We have collaborated with the biggest names in the industry and carved a solid reputation on the back of our results. EA, 2K, Guerilla, Sony, 343 Industries, Ubisoft and Microsoft are just a few of the companies that trust us to breathe life into their flagship titles. Dynamic, and responsive, while remaining consistent, we're the studio of choice for industry leaders. Recommended by the industry, for the industry.
Our crewmates are fuelled by passion within the games industry, innovation to remain competitive, agile and efficient in the fast-paced world of video games development. We are reliable in producing quality work ensuring our clients get the products they need within the timeframe required. Our set ethical methodology promotes a healthy and happy culture that enables us to have continuous growth within our studio.
We're looking for someone who is aligned with our core values and have the following skills and experience.
As a Groom Artist, you will help create stunning 3D hair, beards, and fur for next-generation AAA game titles from top studios around the globe. You will need to demonstrate a good understanding of the cinematic and/or real-time hair creation process. 
Responsibilities:
A strong portfolio that demonstrates a good understanding of 3D hair creation techniques.
Experience with the following industry-standard packages; Maya, Zbrush & Photoshop.
Willingness to learn new tools and keep trying to achieve the best quality by exploring the limits of any given tool.
Basic knowledge of general 3D pipelines and workflows in-game art production and limitations.
Effective multi-tasking, prioritisation, organisational skills and proactively solve problems, and deliver on schedule.
Excellent visual and verbal communication skills.
Desirable:
Traditional drawing and sculpting experience.
Knowledge of game engines (Unity and/or Unreal Engine).
Experience creating full hair grooms using Xgen, Ornatrix, Yeti or Houdini.
Knowledge of good topology, UV and optimisation practices.
Understanding of how hair is styled/ cut (braids, tied hair, dreadlocks etc..).
Benefits:
As well as the usual entitlements of holidays, pensions etc we also offer the below:
Flexible hybrid and onsite working environment
Menstrual leave
Free Flu jabs
Course grants
Personal development time every Friday
Cycle to work scheme
Enhanced Paternity and Maternity Pay
Perkbox with daily freebies
Relocation assistance
EAP / Talking therapy