Our Values
Airship's core values
The driving forces behind all that we do
Reliability
We know the video game industry is results-driven with hard deadlines. We complete projects on time, never cutting corners to ensure that our clients get the end product they need.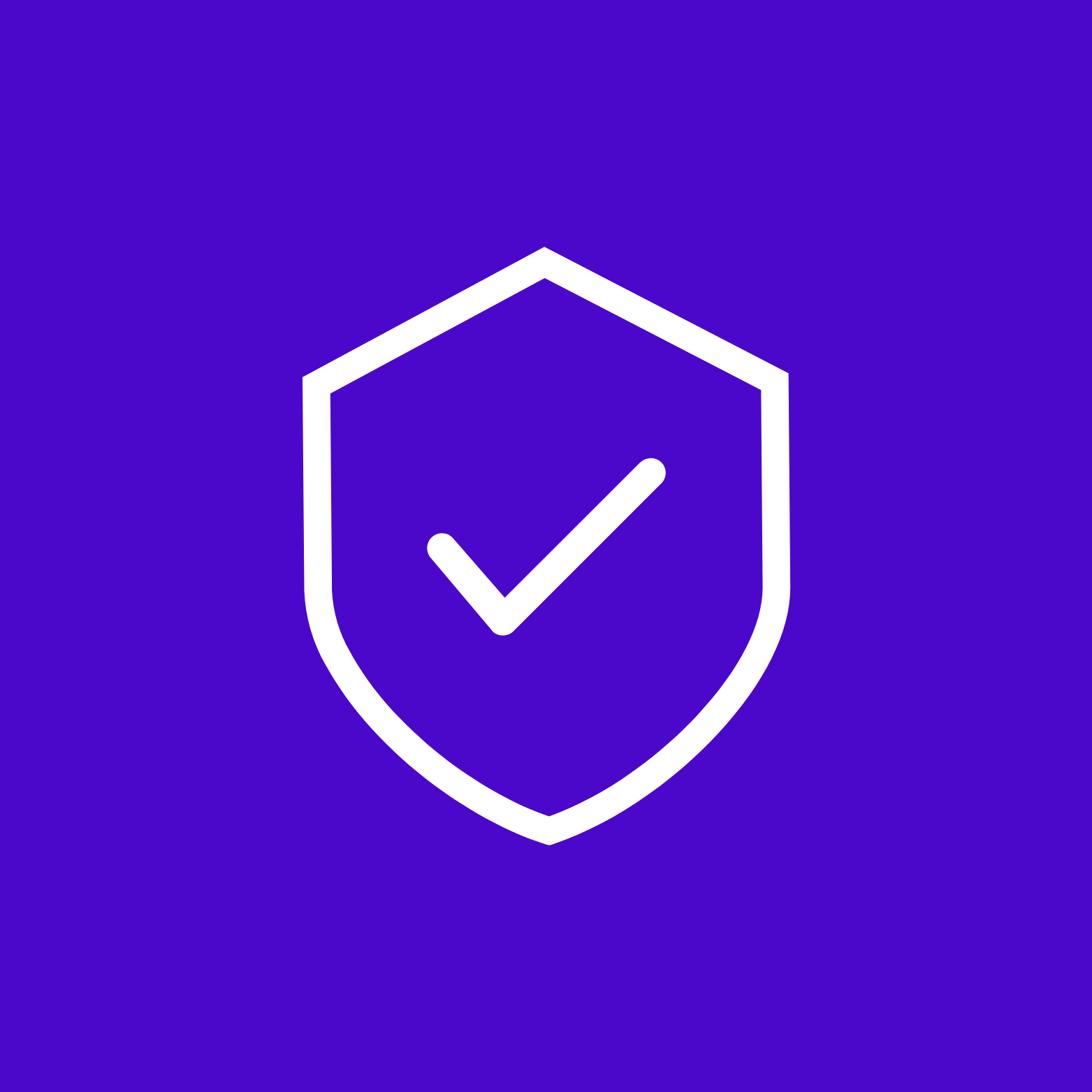 Quality
Quality is at the heart of everything we do. For us, it means maintaining rigorous standards for all of our work, no matter how big or small the project. This means excellent customer service, truly visceral art, and results you can trust.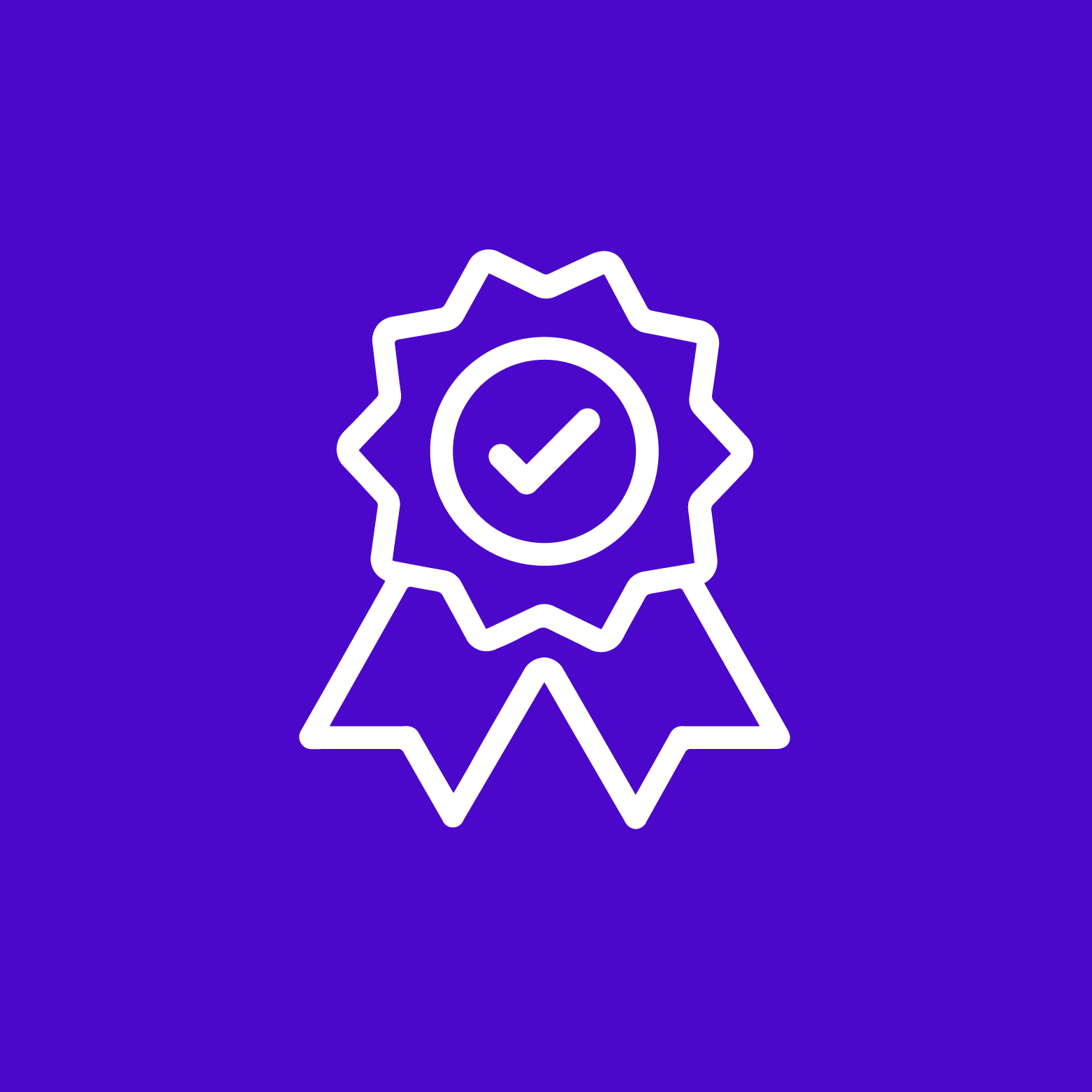 Growth
Our consistency and dedication to quality means our services are always in demand. We're constantly growing our company, hiring new talent and upskilling our existing employees while maintaining our team-first family mentality, resulting in a unified client vision and seamless execution.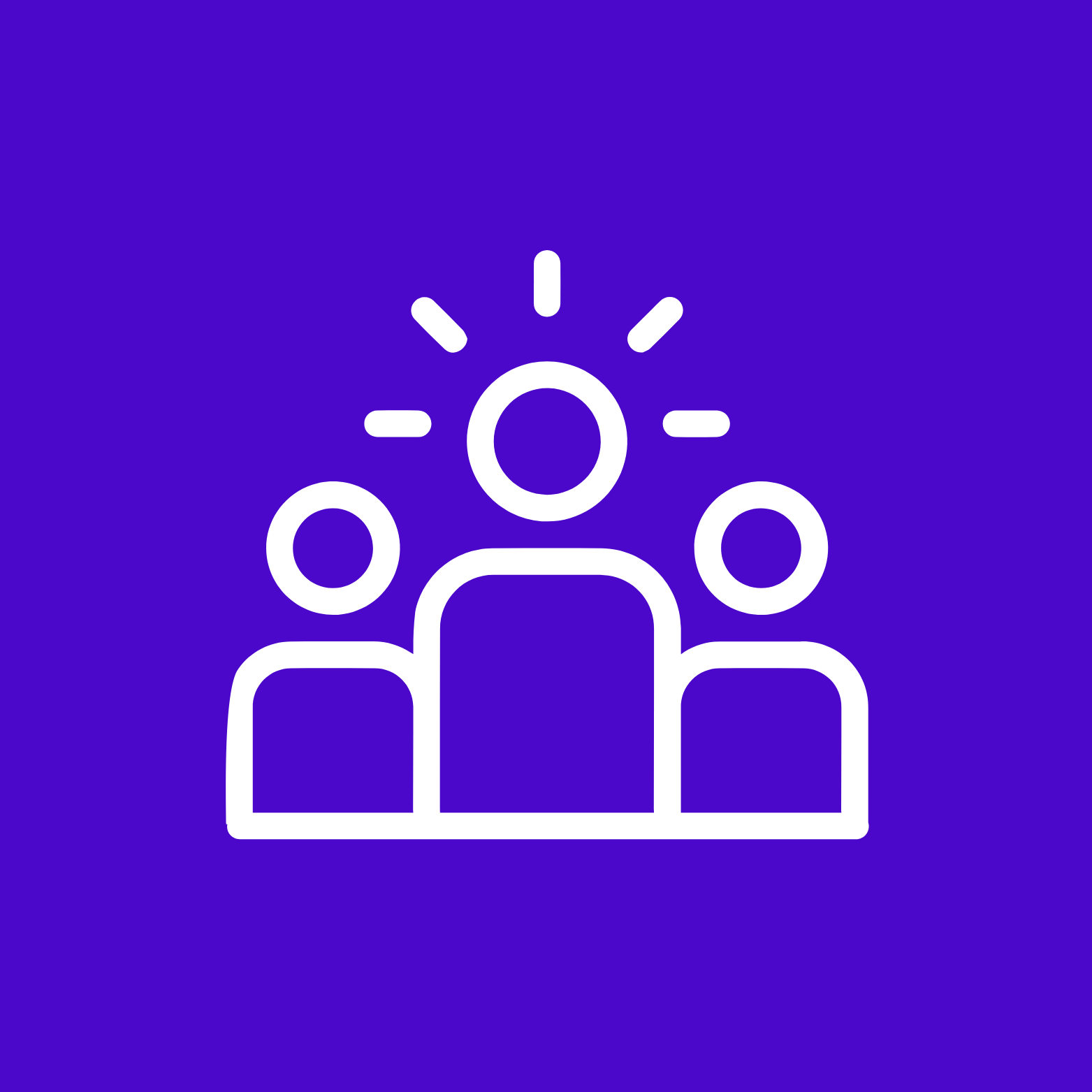 Passion
The lifeblood of our studio. Our team's drive is the backbone of what we do, and we do everything we can to fuel and cultivate their skill set. Our unifying project vision with the perfect ratio of creative freedom ensures that your work stands out.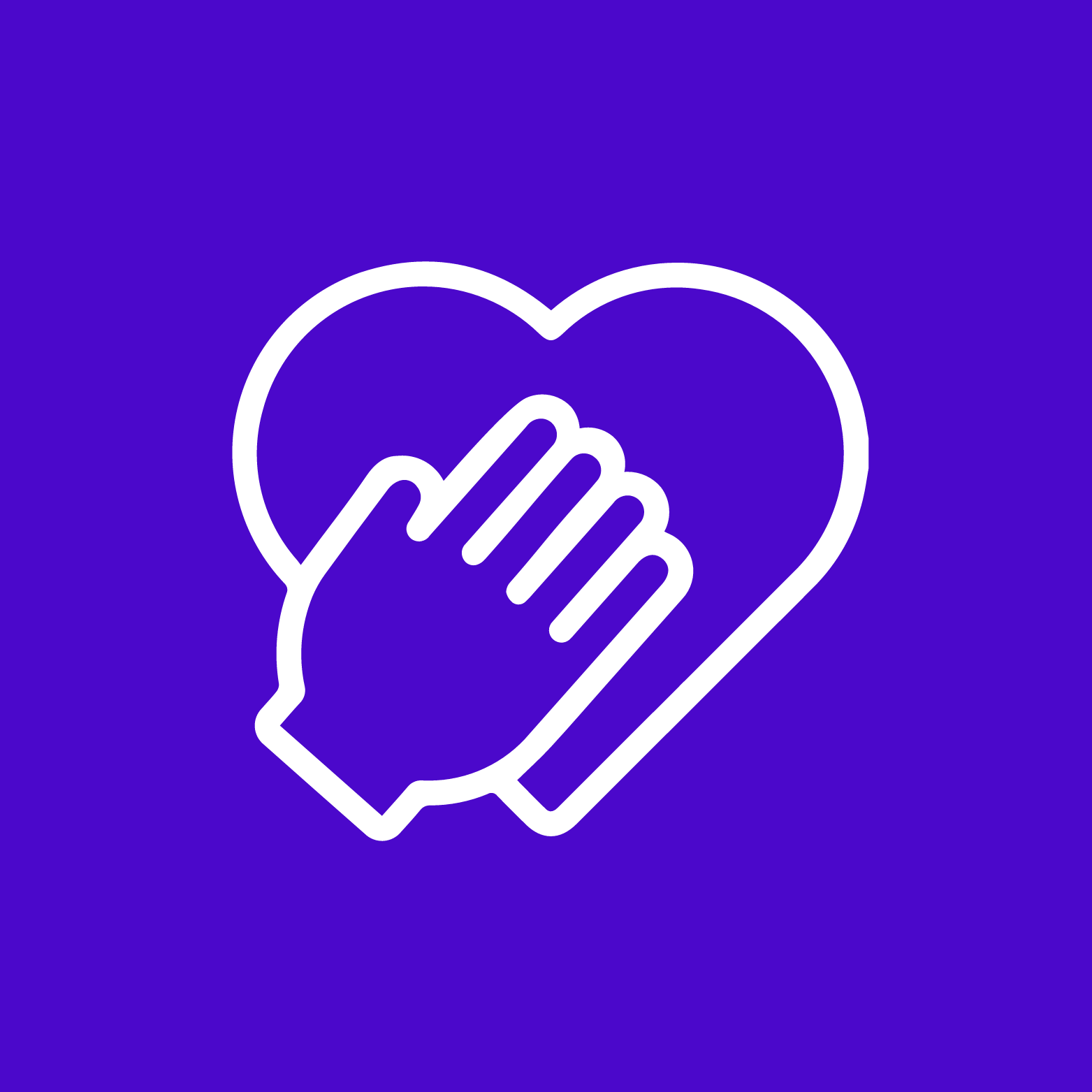 Innovation
Our skills are never static – our work is groundbreaking. We give our team the tools and training they need to excel. Our team's growth positively affects our ability to remain competitive, agile, and efficient in the fast-paced world of video game development.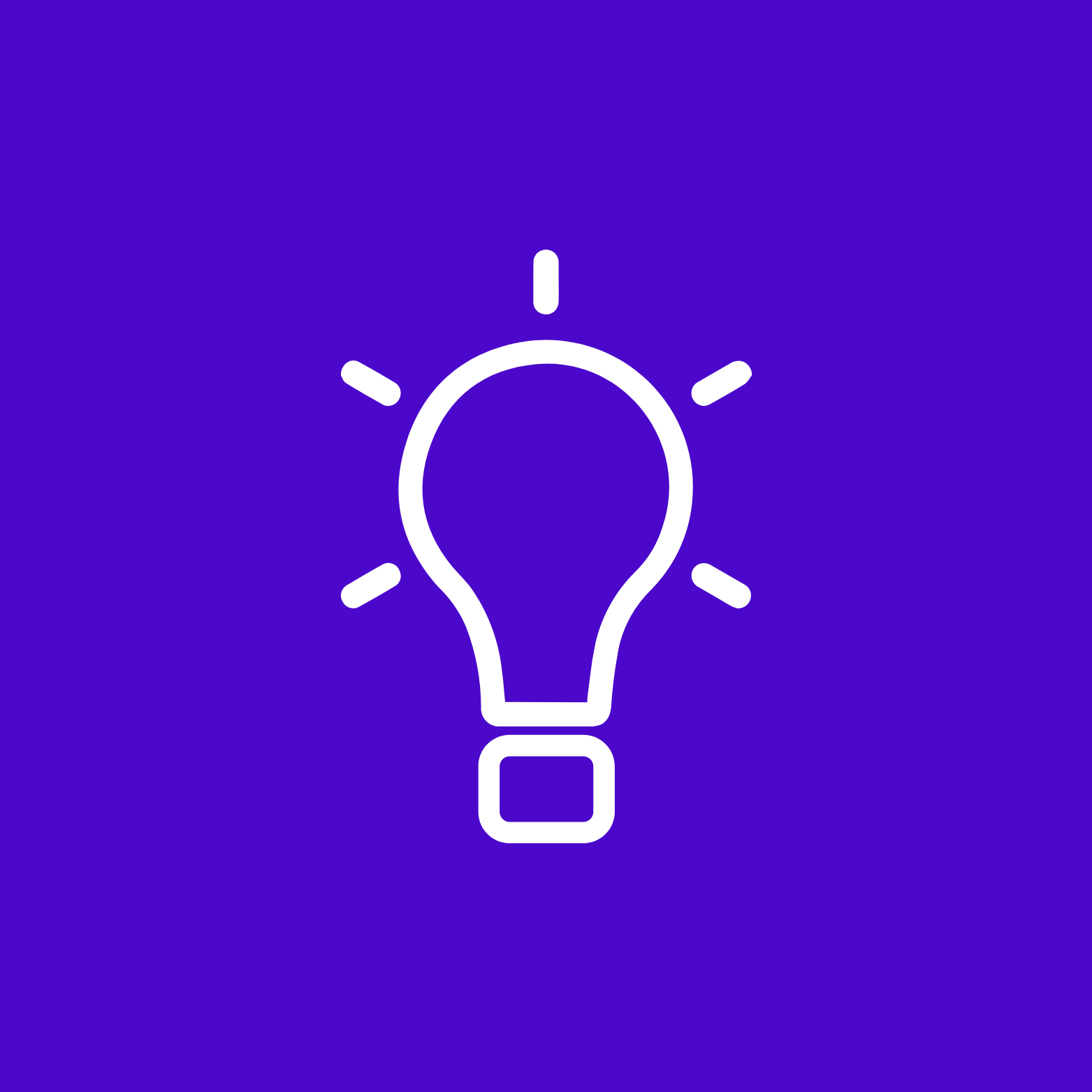 Ethics
We make choices that benefit the many, not the few. This is part of our ethos and makes sure we have a solid reputation, happy employees, and our collaborators know they're working with people who do the right thing.