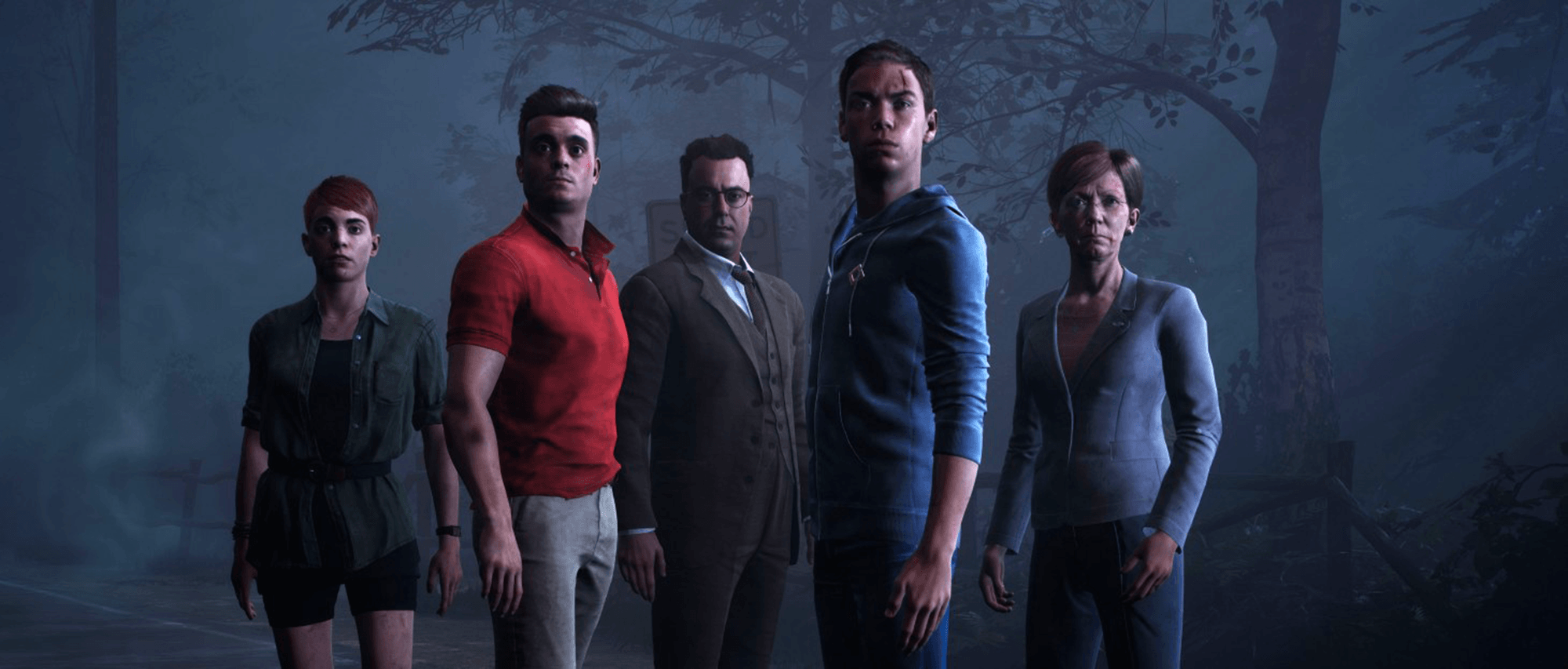 Little Hope
Intense survival horror from Supermassive Games
Overview
Super Massive operates with a finely tuned workflow that produces high-quality assets. That made us a perfect match.
Client Our collaboration on Little Hope, the second in their horror anthology, confirmed it. The client felt the same but not just because we exceeded their exacting standards. They needed us to do it without creating friction in their pipeline. In the end, that's what made our partnership strong.
Our brief was to devise clothing and accessories for 17th-century characters caught up in violent witch hunts and to implement these assets in the client's game engine. It's the kind of full end-to-end service we love to provide, especially when the client shares our passion for immersive storytelling.
We had a full picture of what Supermassive wanted us to recreate. They gave us detailed concept art and reference boards populated with their photographs of historical garments bought, displayed at museums, and drawn from textile archives. The decisions we took about every button, cuff, and pleat were rooted in this comprehensive body of visual research. Bringing it to life in the game, however, would ultimately rely on the expertise and skills of the designers and art directors on our team.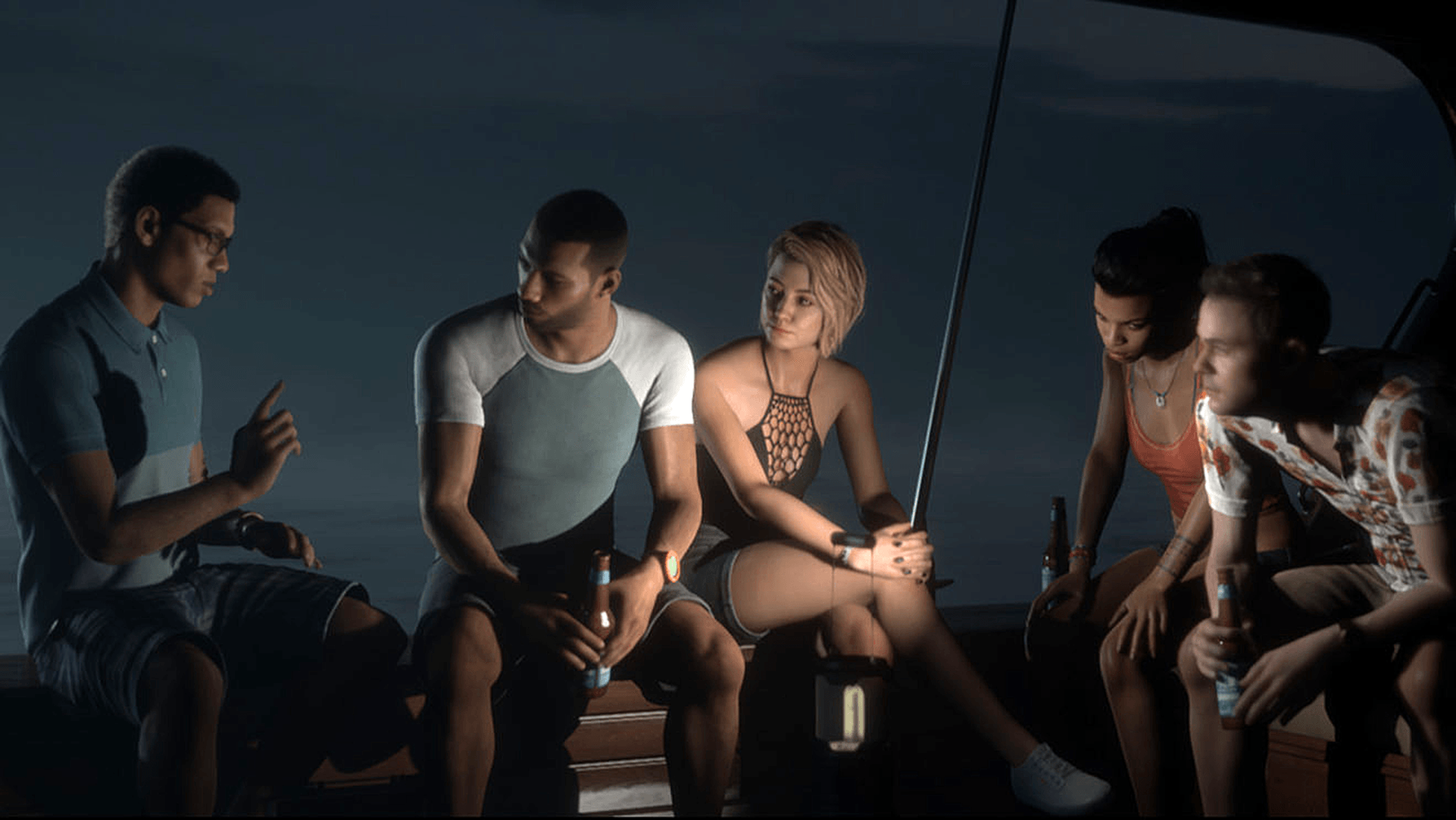 Production was completed in stages, starting with the basic cloth simulation. This set the foundation for the assets so that whatever was added on top of it would work. Next, we added micro-surface details using techniques we've developed to ramp up the hyper-realism. Finally, we integrated them into the engine.
We reduced to zero the amount of time it took to receive the assets, implement them in the engine and review them. Instead, their designers could just sync with our delivery tool and see what we saw straight away.
This set-up required several security measures, not least separate build machines that could isolate the work being done by artists assigned to the brief from those who weren't. We'd invested in security infrastructure like this to protect the IPs our clients had worked so hard to create and to demonstrate our commitment to offering full-service asset creation and integration. It's rare for an outsourcing studio to have the security measures Airship Images has locked in. We've now been through every big publisher's requests, gladly jumping those hurdles to earn client trust. 
Having proven our seriousness about quality and security, it was an easy win for Supermassive to partner with us again. And our good working relationship meant that when we collaborated on the final game in the series, we were asked to create some of the main playable characters and background characters. 
NEXT UP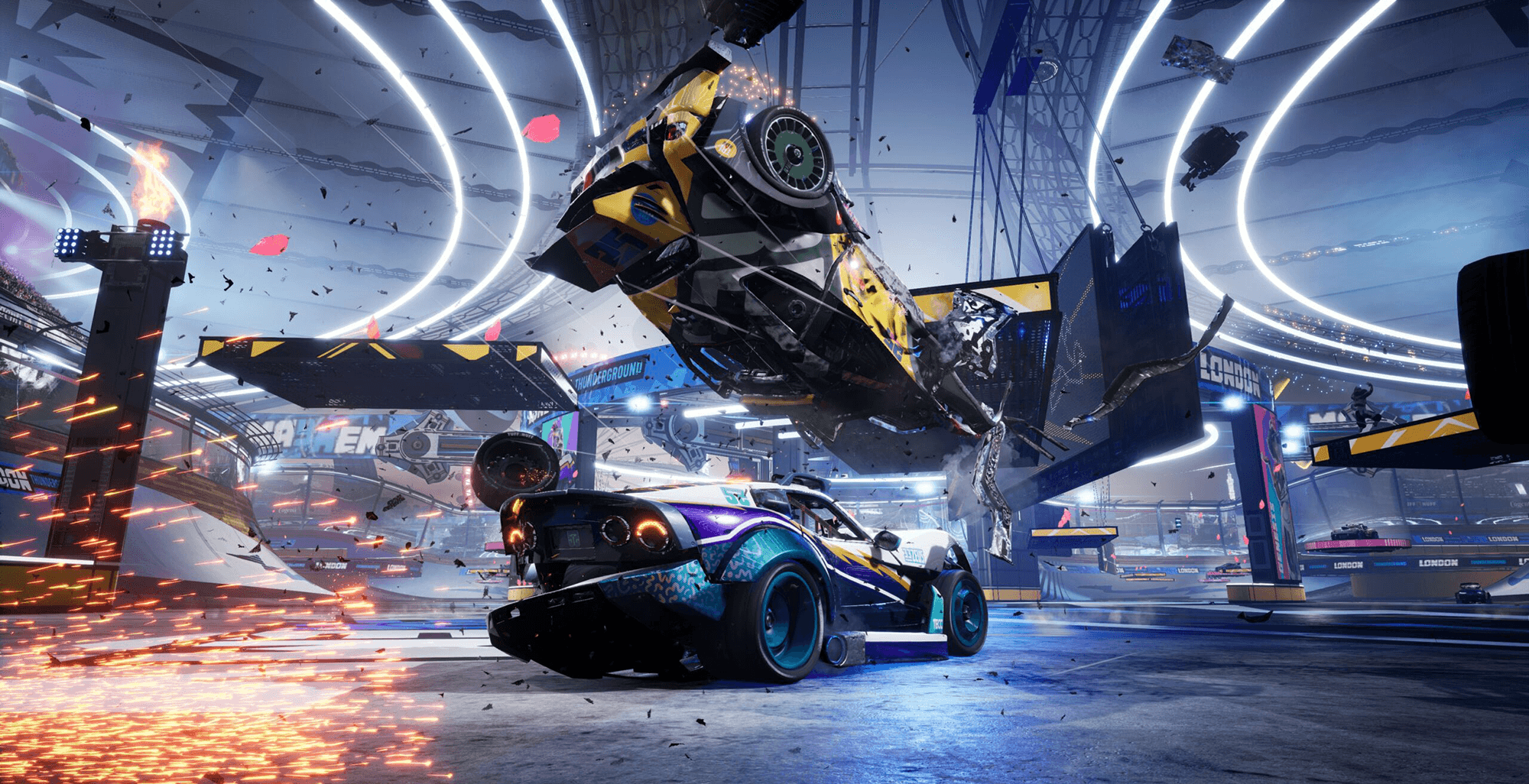 Destruction AllStars