OUR JOURNEY
2010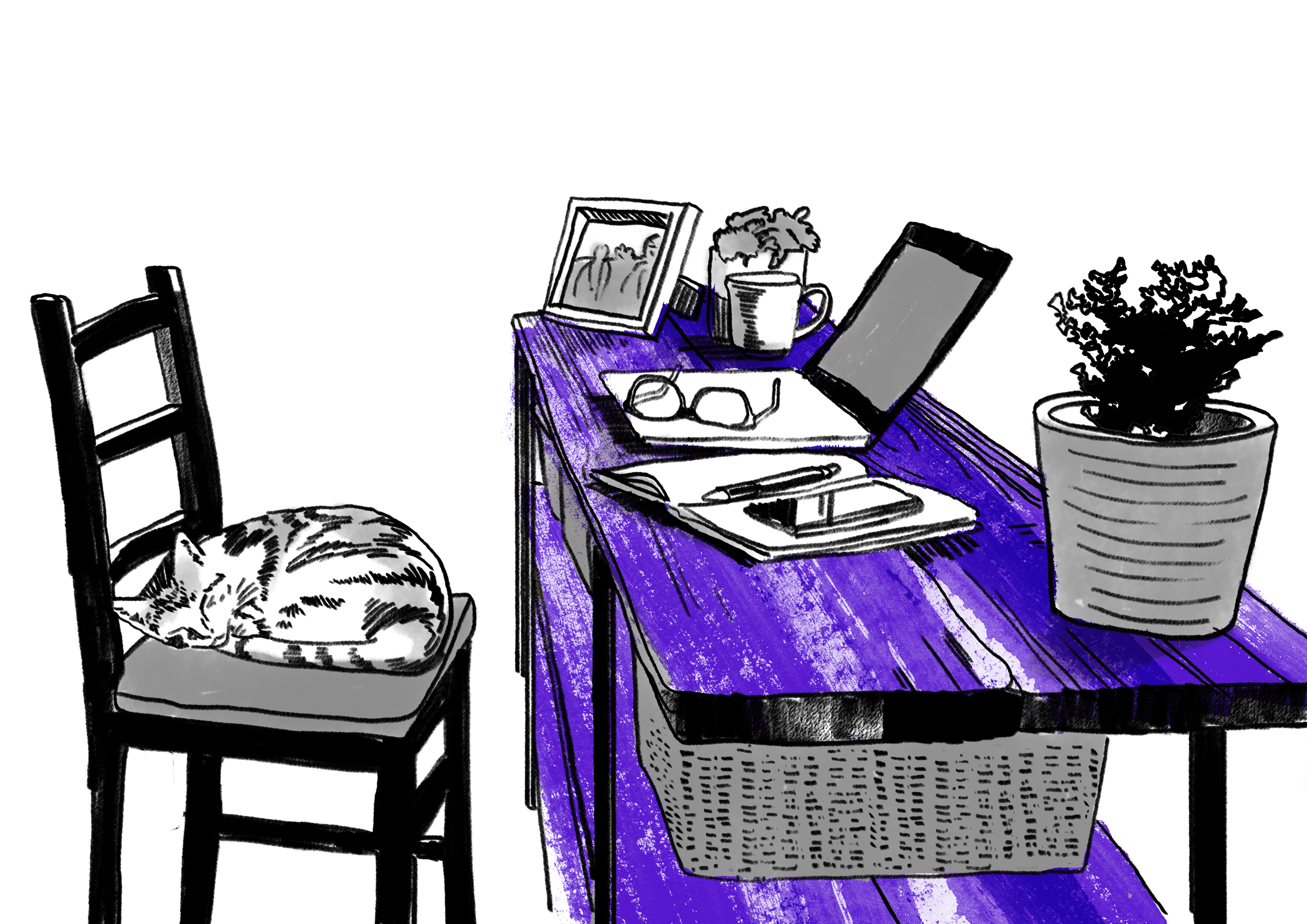 Shinelabs Ltd is born
Airship was originally founded as Shinelabs Ltd – a one-man team out of Joe's bedroom. Work came thick and fast even then. From small beginnings come great things!
2011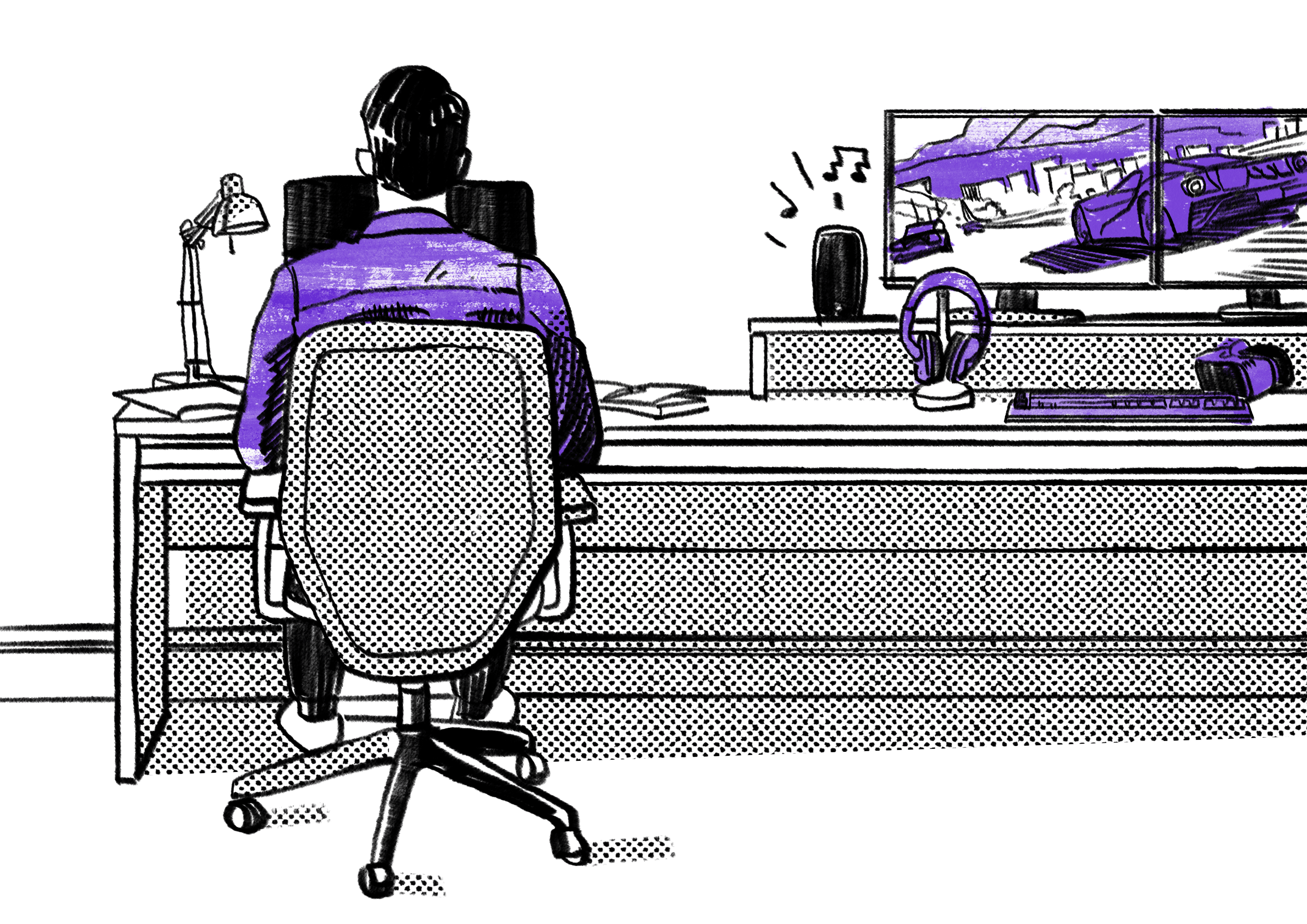 2011
During 2011, as Shinelabs, we work on a range of marketing, architectural and advertising images with various clients. We also employ our first team members.
2012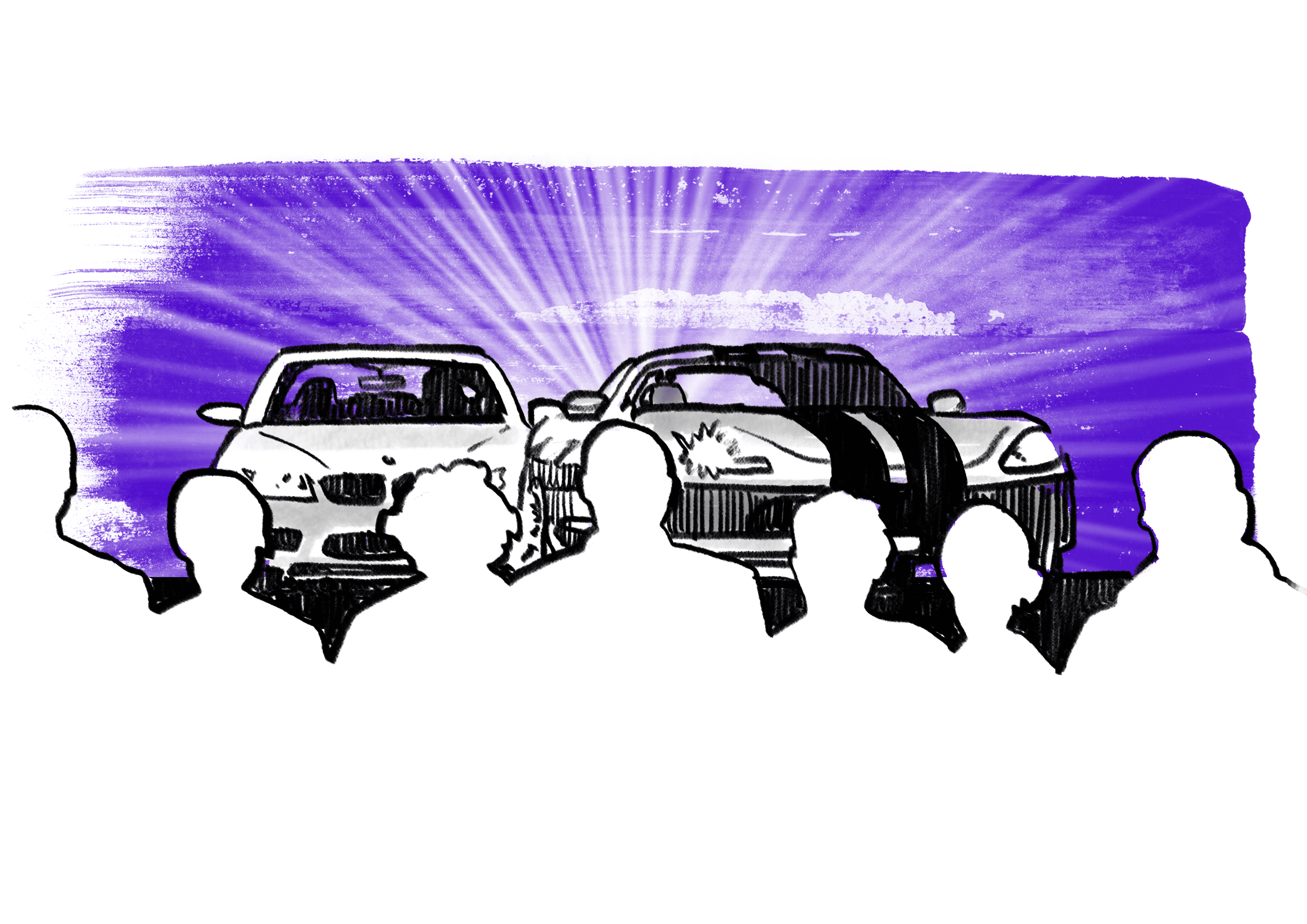 Growing in stature
In 2012, we establish ourselves in the video games industry. A key partnership is with Playground Games, where we create the crowd characters for Forza Horizon.
2013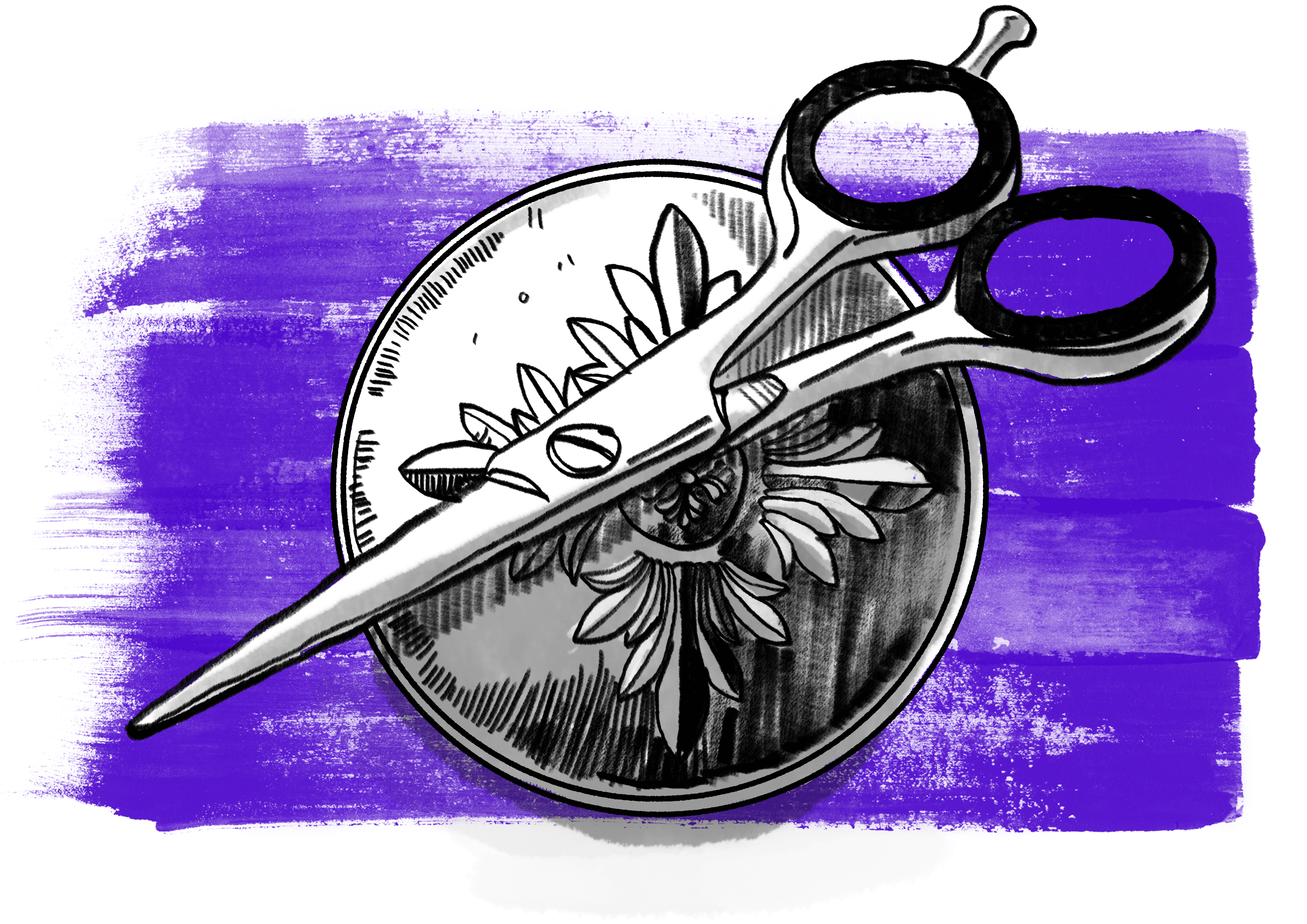 Great new projects
Shinelabs becomes Airship Images Limited. Off the back of our successful work for Forza we work on Ryse: Son of Rome, creating all the enemies, and expanding into hairstyles.
2014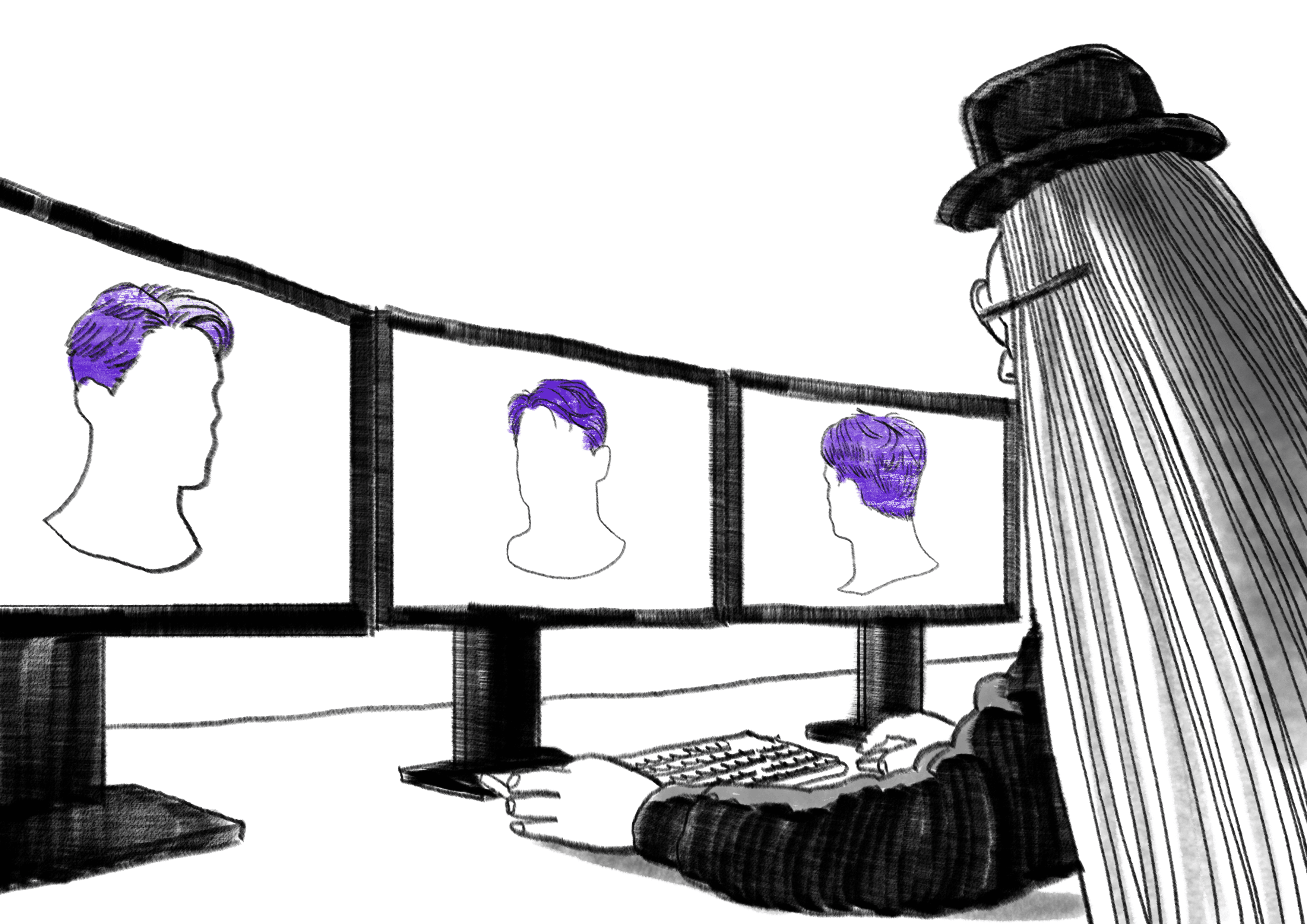 Creating innovative technology
After experiencing the traditionally difficult and long-winded hair creation process, we start building our own proprietary hair tool. Using this tool, we establish ourselves as innovators in tool development. We also work on Forza Horizon 2!
2015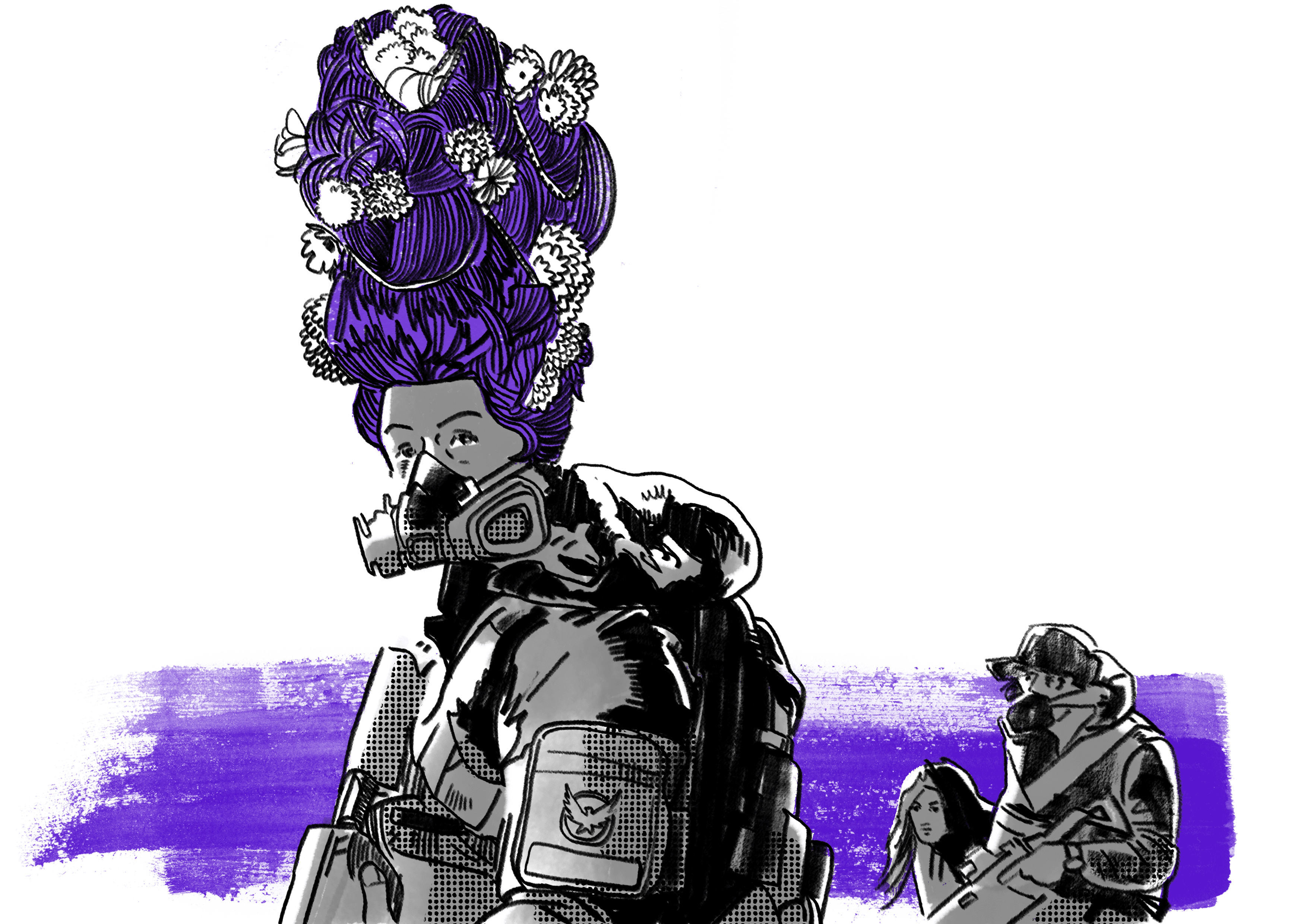 Our first co-development
In 2015, we launch into our first co-development, and also start working with Ubisoft on The Division using our new hair tool. This hair tool begins to radically improve the speed of hair creation. We also reach eight full time staff.
2016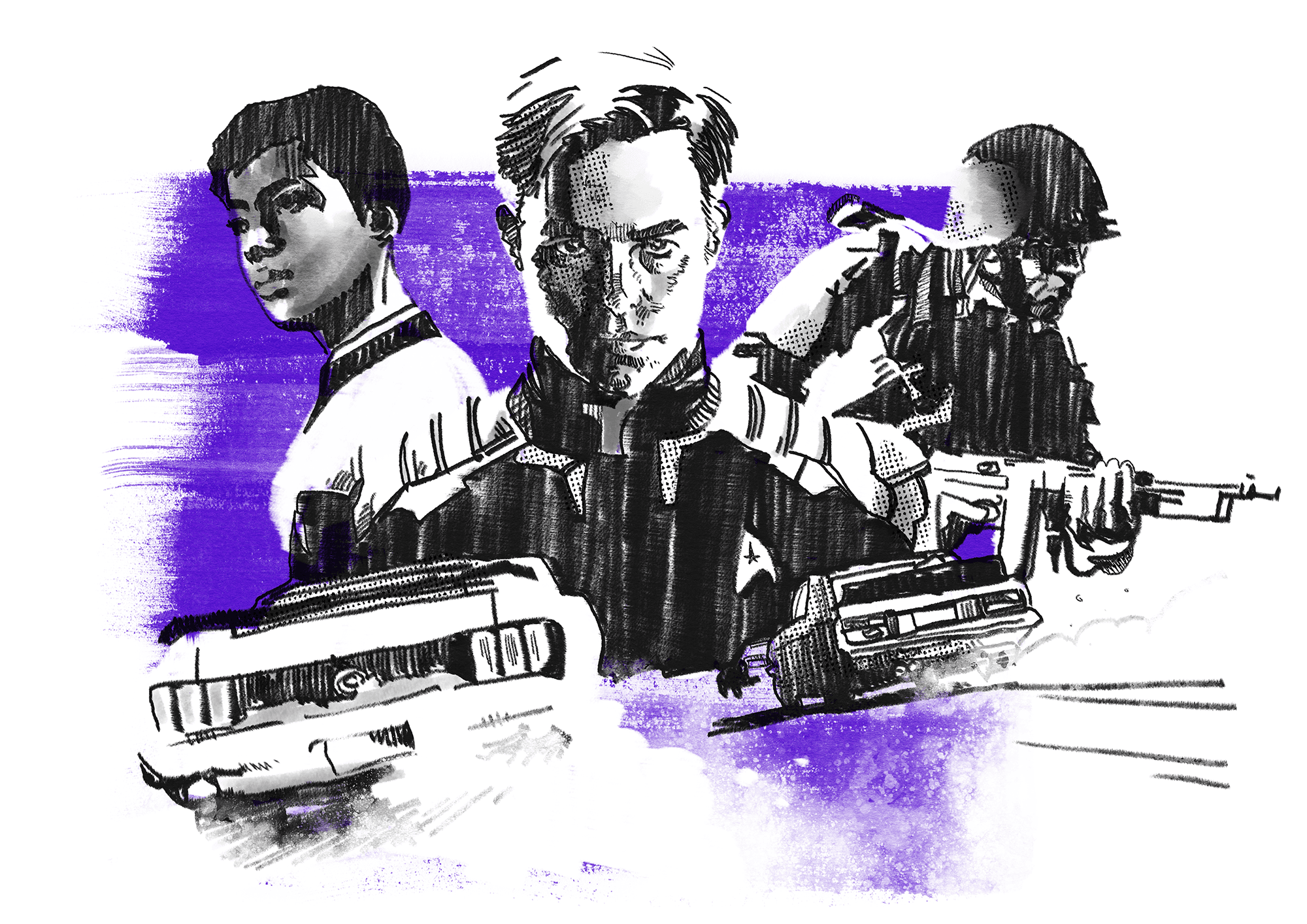 More new projects
We continue work for AAA studios, starting work on Battalion 1944 (Characters + Weapons + Environments), Star Trek Fleet Command (rigging & animation included) and Star Citizen (Hair). We also improve our hair creation and tooling processes further. and are invited back to work on Forza Horizon 3.
2017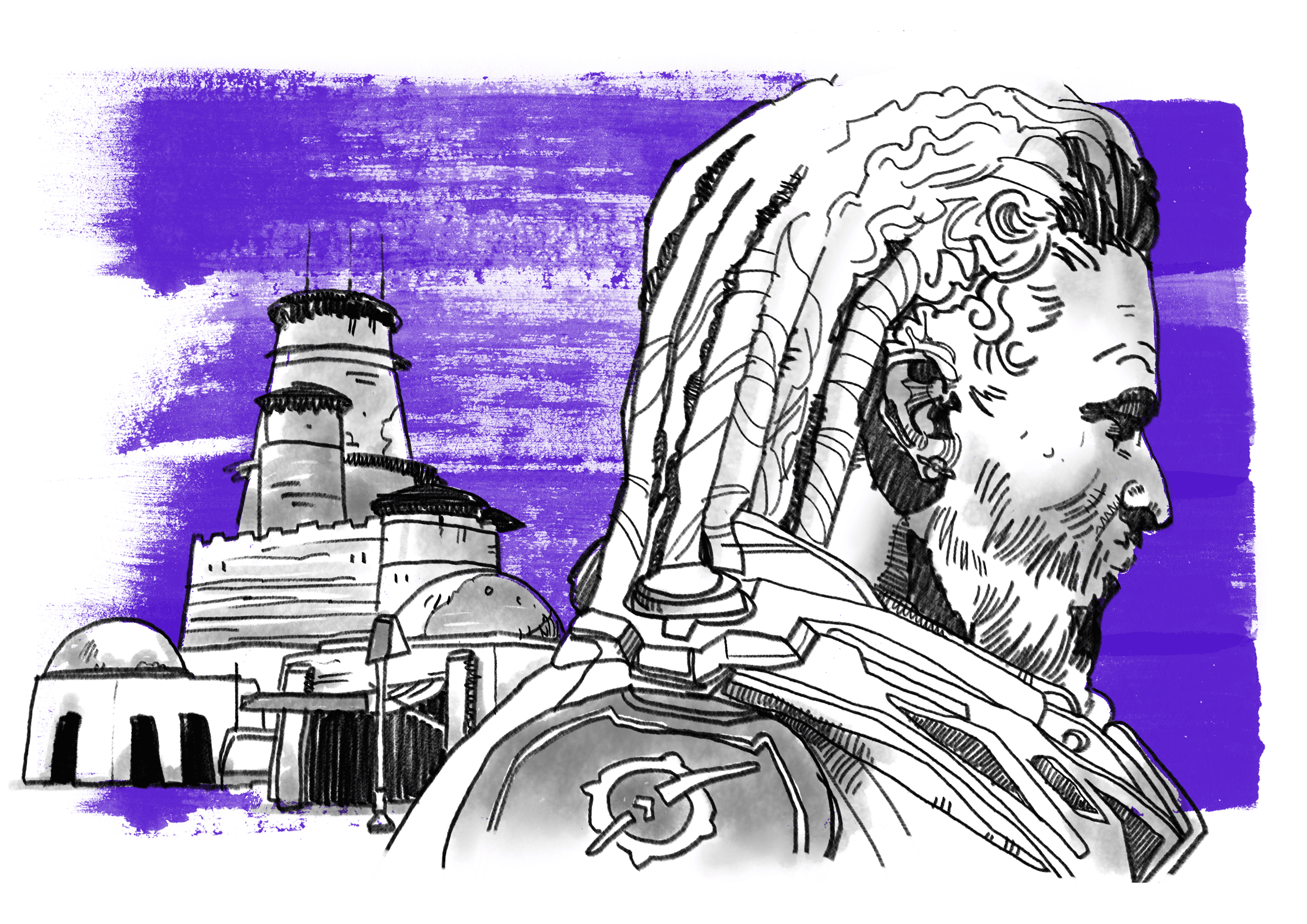 Our first environment artists
Off the back of our continued successful work in character development, our growth accelerates. We begin work Outriders' hairstyles and work on some fantastic indie titles. We also hire our first environment artists.
2018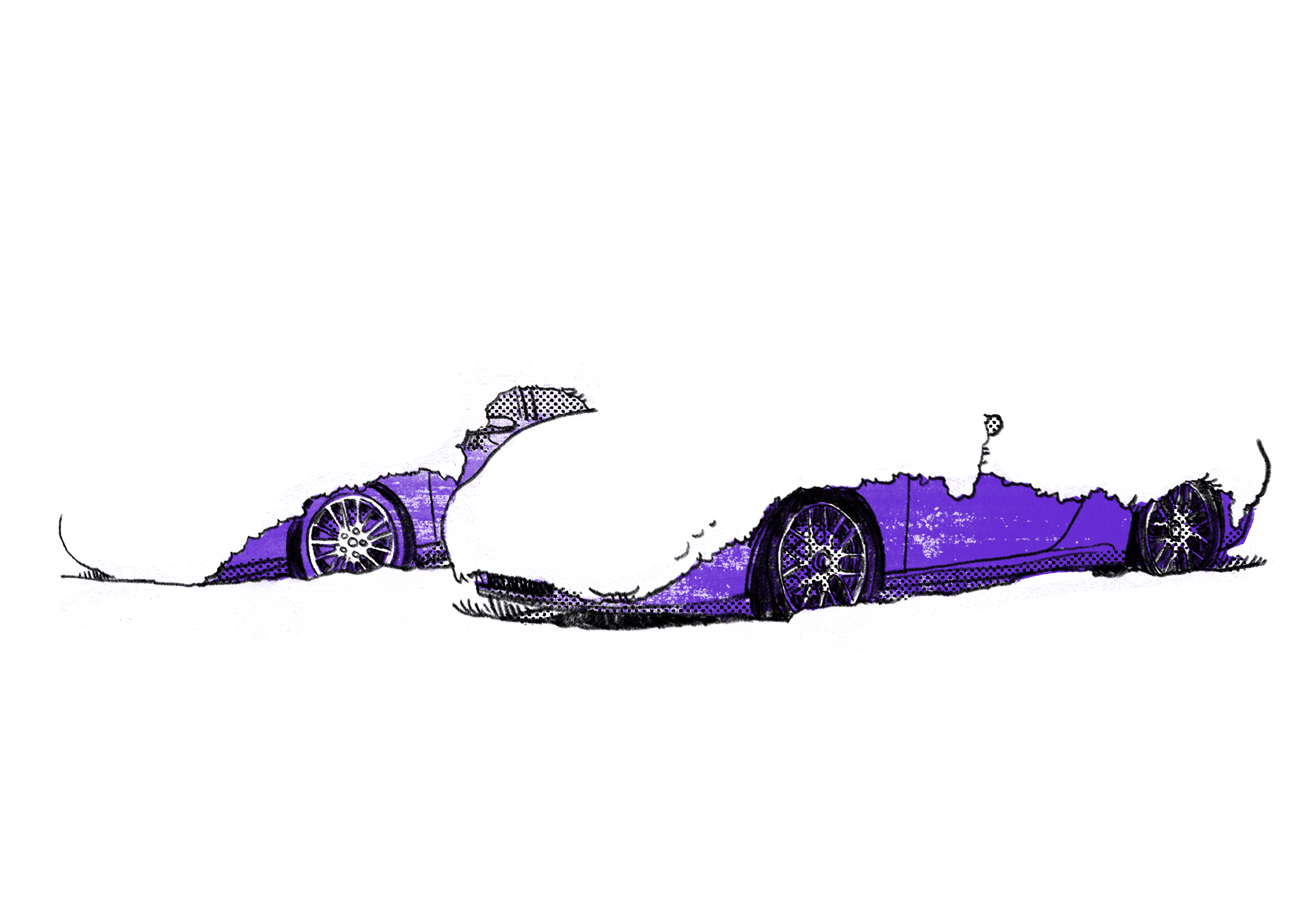 Growth accelerates
In 2018, Airship's growth continues, and we move to a bigger space to accommodate the larger team. We work on great projects like Battlefront 2, and are invited back to work on Forza 4 – including seasonal content.
2019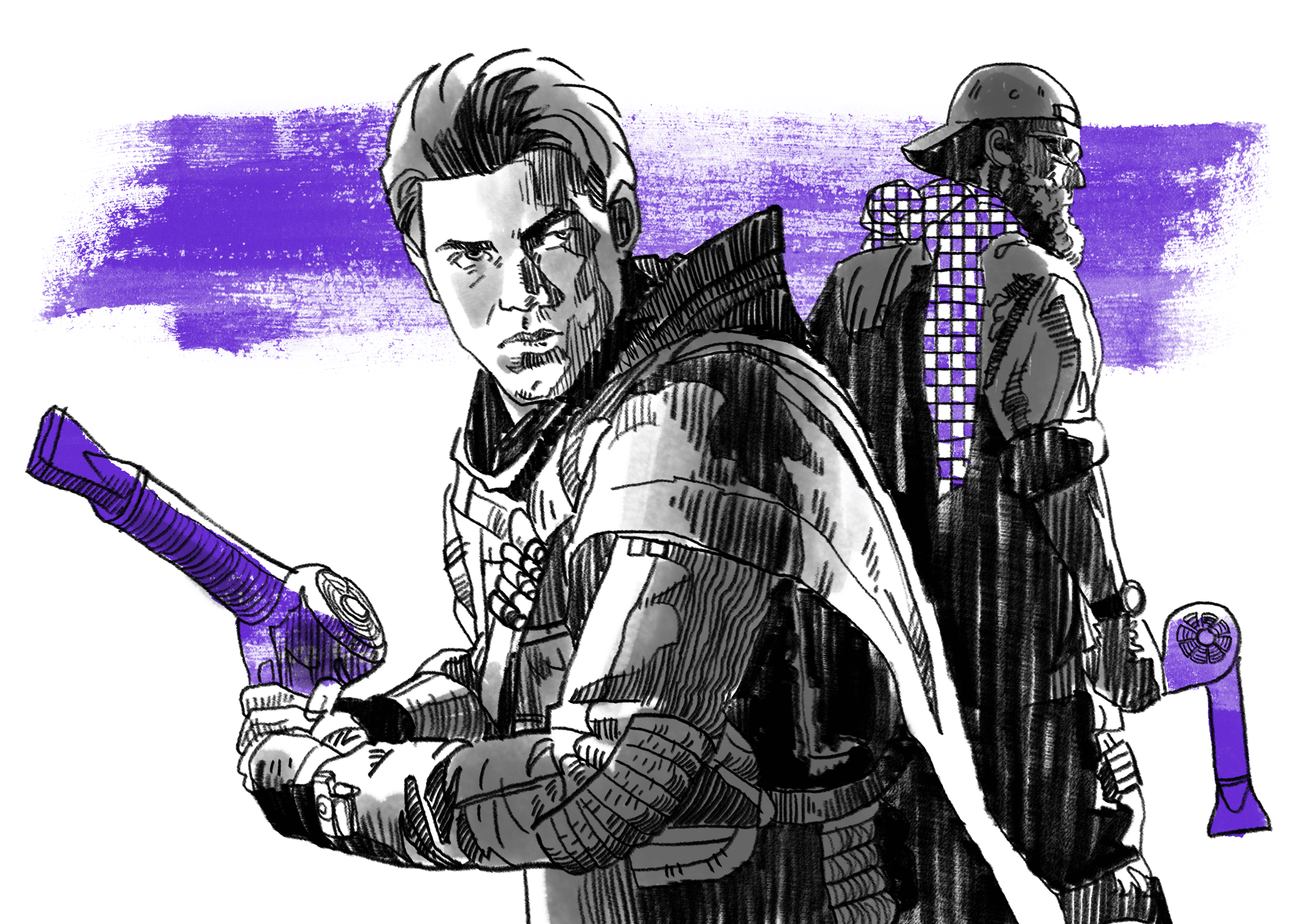 Scaling the hairstyles team
We do some exciting work on Medal of Honour, scaling up our hairstyles team significantly, and producing somewhere between 50 and 60 hairstyles in a 2-3 month window. We also embark on work for Star Wars Jedi: Fallen Order.
2020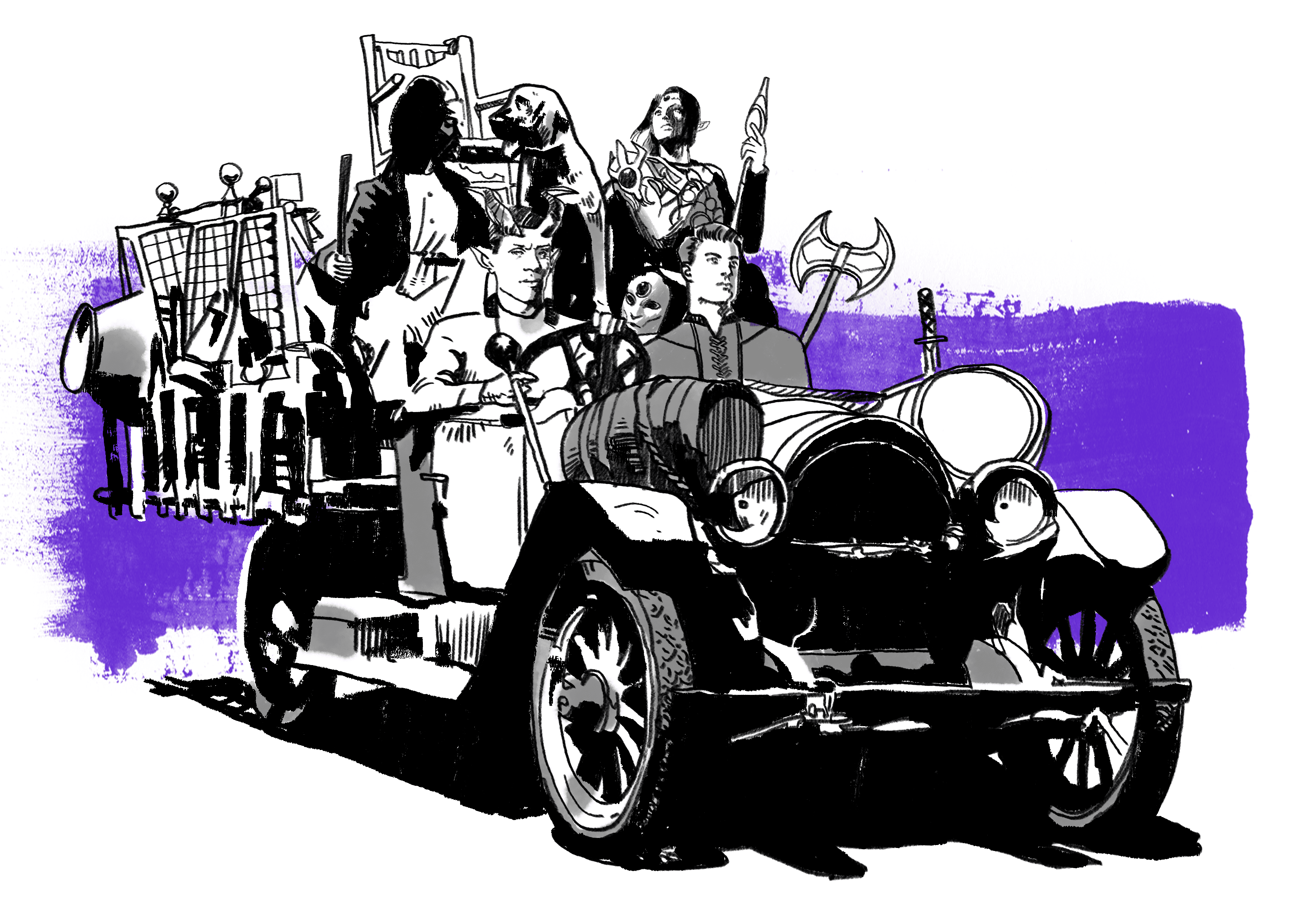 Our growth amps up
In 2020, our growth really accelerates, resulting in a move to a new studio 2-3 times the size of our previous space – tripling in headcount in the process. We also work on some fantastic projects such as Baldur's Gate 3 and Call of Duty.
2021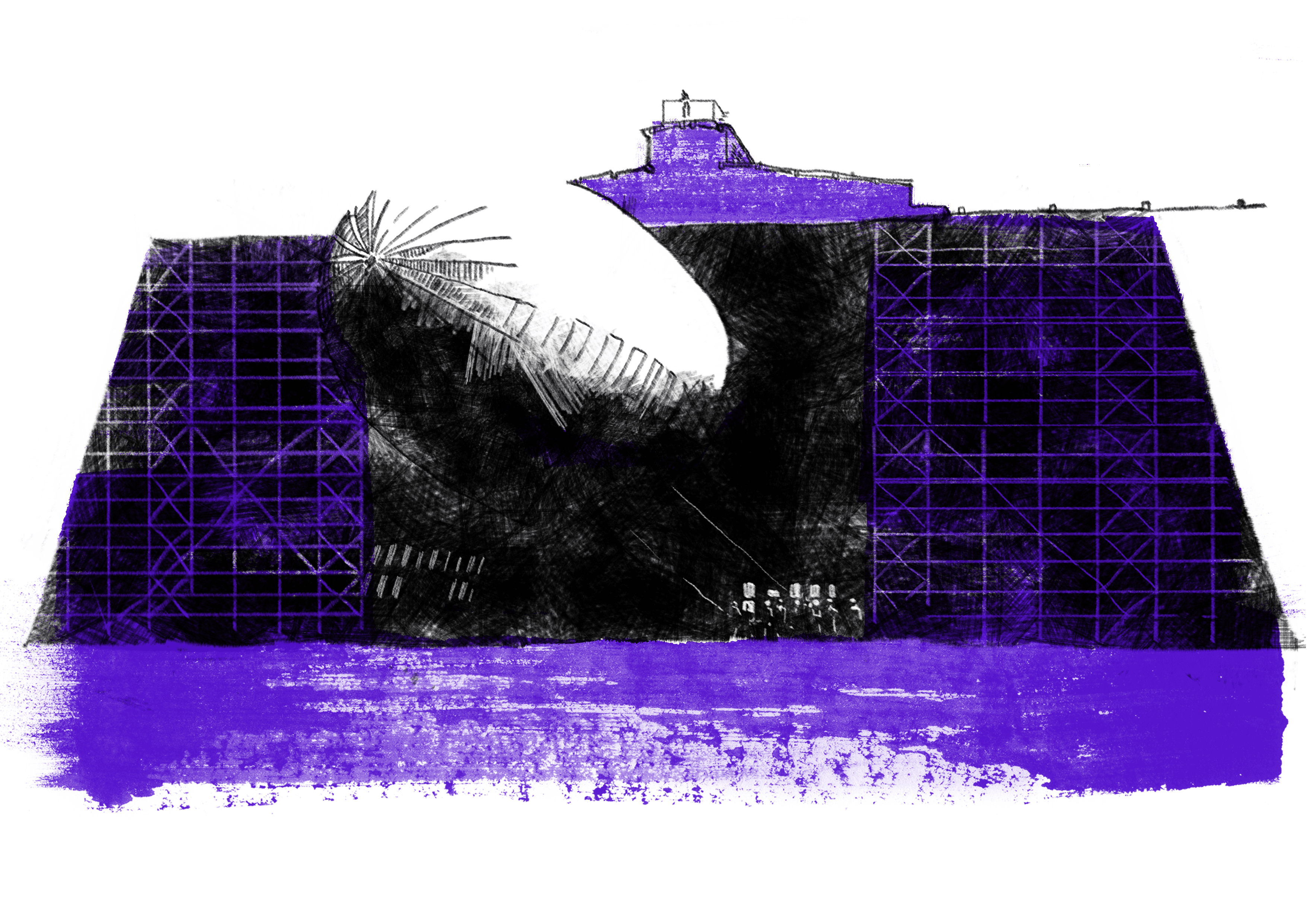 Still growing
We reach 60 head count in the first half of the year, and sign a new partnership for a (currently unannounced) co-development project. We begin projecting to reach over 100 team members by the end of 2022.