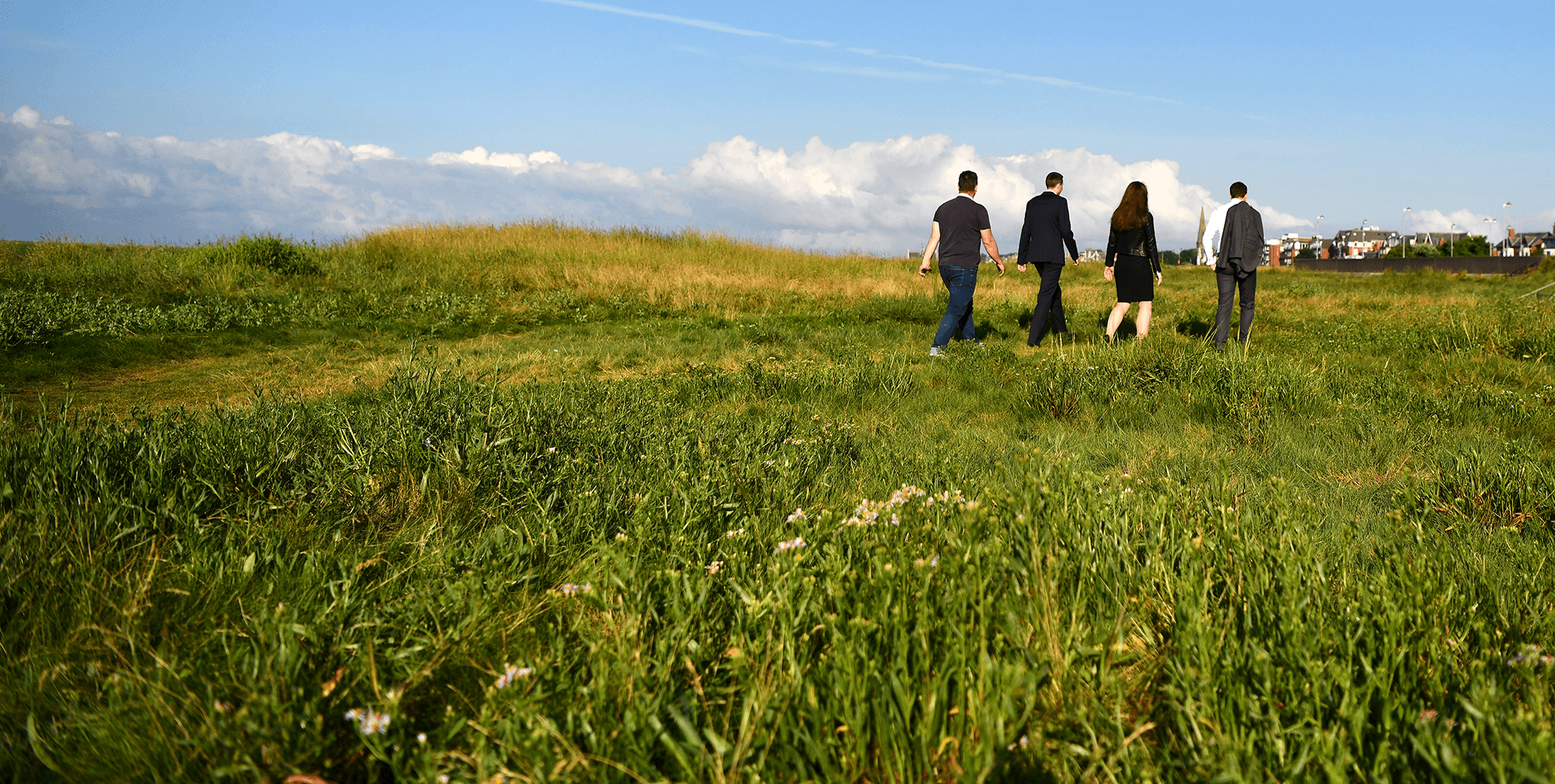 Privacy Policy
Last updated: 24th August 2021
Be prepared to be wowed by the best privacy policy you have ever read. It's so good you may want to copy it. But please don't do that because it's not allowed.
This is our privacy policy. It is fairly simple, because we are not doing anything particularly interesting with our data. It is positively enthralling, as all good privacy policies are.
You might guess that this Privacy Policy is applicable to this website (Referred to as "This Site") only and does not cover any other Airship Interactive's Limited websites, or those of its partners or any other external links from this website. Airship Interactive Limited is committed to the privacy of its website visitors and is registered and observes all of the requirements of the Data Protection Act 2018.
Airship Interactive Limited collects non-personal information about your visit to This Site. This information is used for reporting on the demographics of our visitors. This information is available internally only, and we look at it usually something like once a year and mumble amongst ourselves about how we should spend more time thinking about it. We never do.
In order to respond to your questions and to keep you informed of future developments you are able to contact us using forms on This Site which we add on certain pages from time to time, and then remove them when the mood takes us. This information is not passed on to any third Parties and you will be given the opportunity to unsubscribe from anything we send you. The information entered may be used for e-mail to you. By contacting Airship Images Limited via the forms on This Site, you agree to receive e-mail.
All information on This Site is transmitted securely and is stored within a secure database. The data collected upon This Site is protected from unauthorised access. Airship Interactive Limited will on its own initiative, or at your request, replenish, rectify or erase any incomplete, inaccurate or outdated personal data. We do comply with data protection law and the GDPR.
Our addresses and contact details are in the bottom of this page, just in case you need them. And our company number is 07133720, just in case you need that.
Get through that? Here's a gold star for your stamina. 🌟