 The Leading Game Art Outsourcing Studio in the UK
We're the go-to studio for AAA studios for immersive art & design
Airship Images is a UK based art outsourcing studio for the games and film industry. Since 2010 we have been creating the highest quality characters, always staying one step ahead by keeping ourselves up to date with the latest techniques, software and technologies.
Our Character Art Philosophy
Our philosophy at Airship is to produce character art of the highest quality whilst working within our clients' time constraints and technical limitations. As a studio we constantly strive to push the boundaries of our medium. We are always looking to adapt new techniques, streamline our workflow(s)/ pipeline and develop our own tools to get our art created as effectively and efficiently as possible.
What Have We Worked On?
Airship Images has some of the best character artists, who have worked in both the games and film industry for many years.
We have produced artwork for Ryse: Son of Rome (Game), Humans (TV), Montana 16 (Game), The Division (Game), Homefront (Game), Battalion 1944 (Game), Forza Horizon (Game), Forza Horizon 2 (Game) and Forza Horizon 3 (Game). Hopefully by reading a selection of the projects we've contributed to you can understand how capable we are as a studio and how much we love producing a wide variety of artwork.
What We Excel At
With so many AAA studios choosing Airship to produce the hair for their characters it's fair to say we are leading the charge with our implementation of next gen character hair. We constantly push every aspect of the character creation process from the sculpted high poly to texturing techniques. Our talented team of 3D artists at Airship cover all aspects of the game development process from characters to animation, visual effects to code. Creating outstanding 3D art is what we are passionate about and why we love taking on such a breadth of different projects.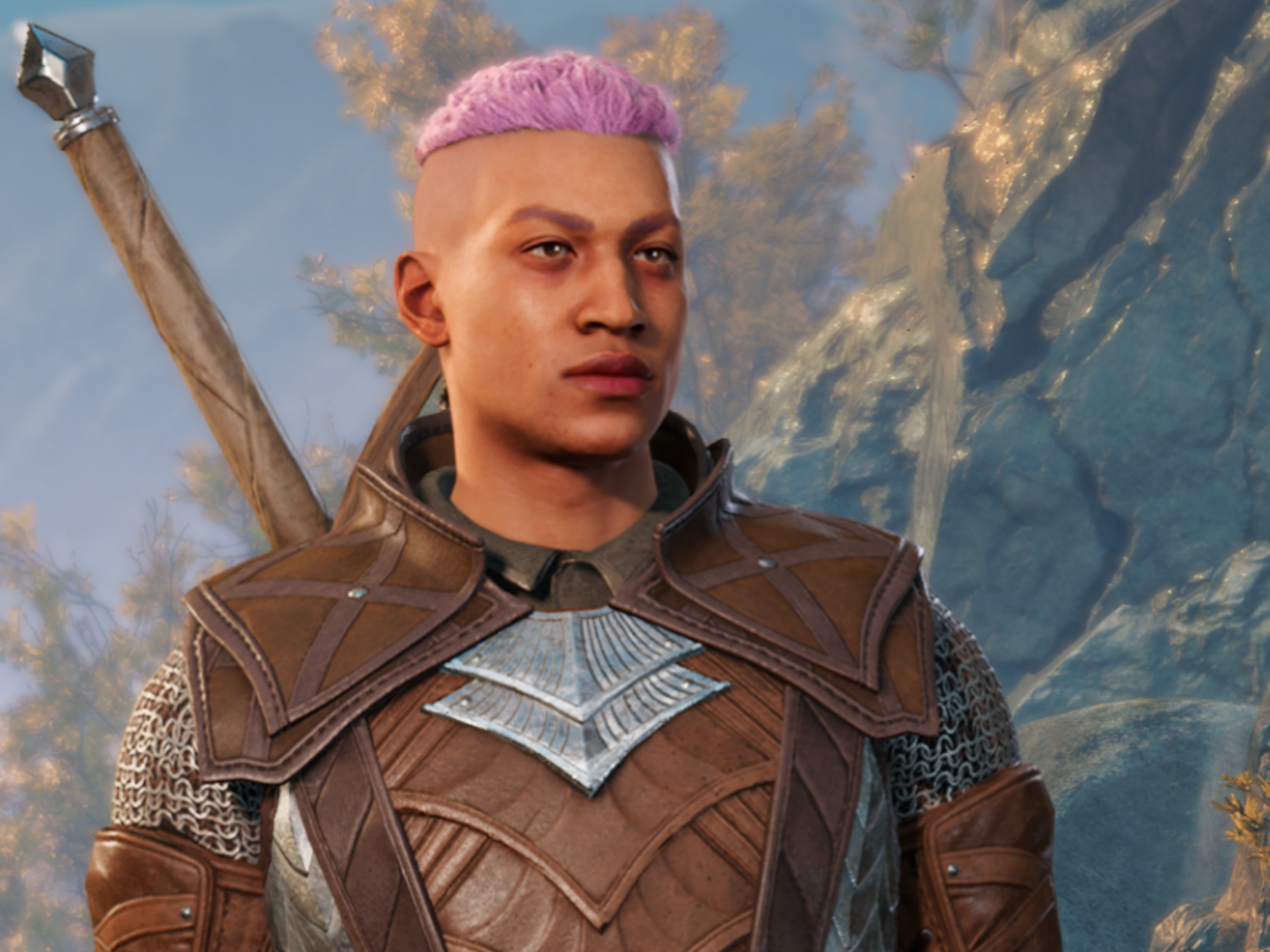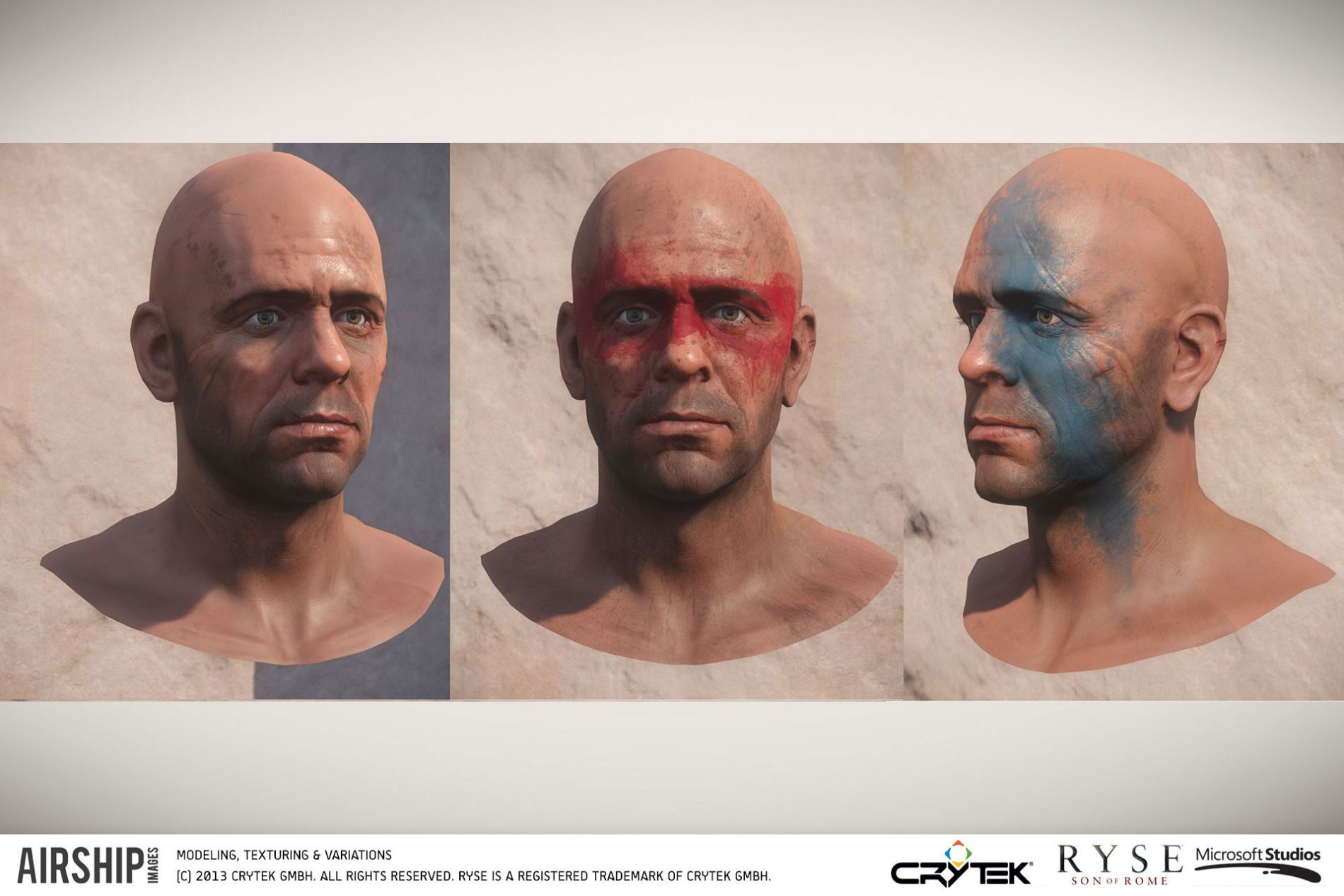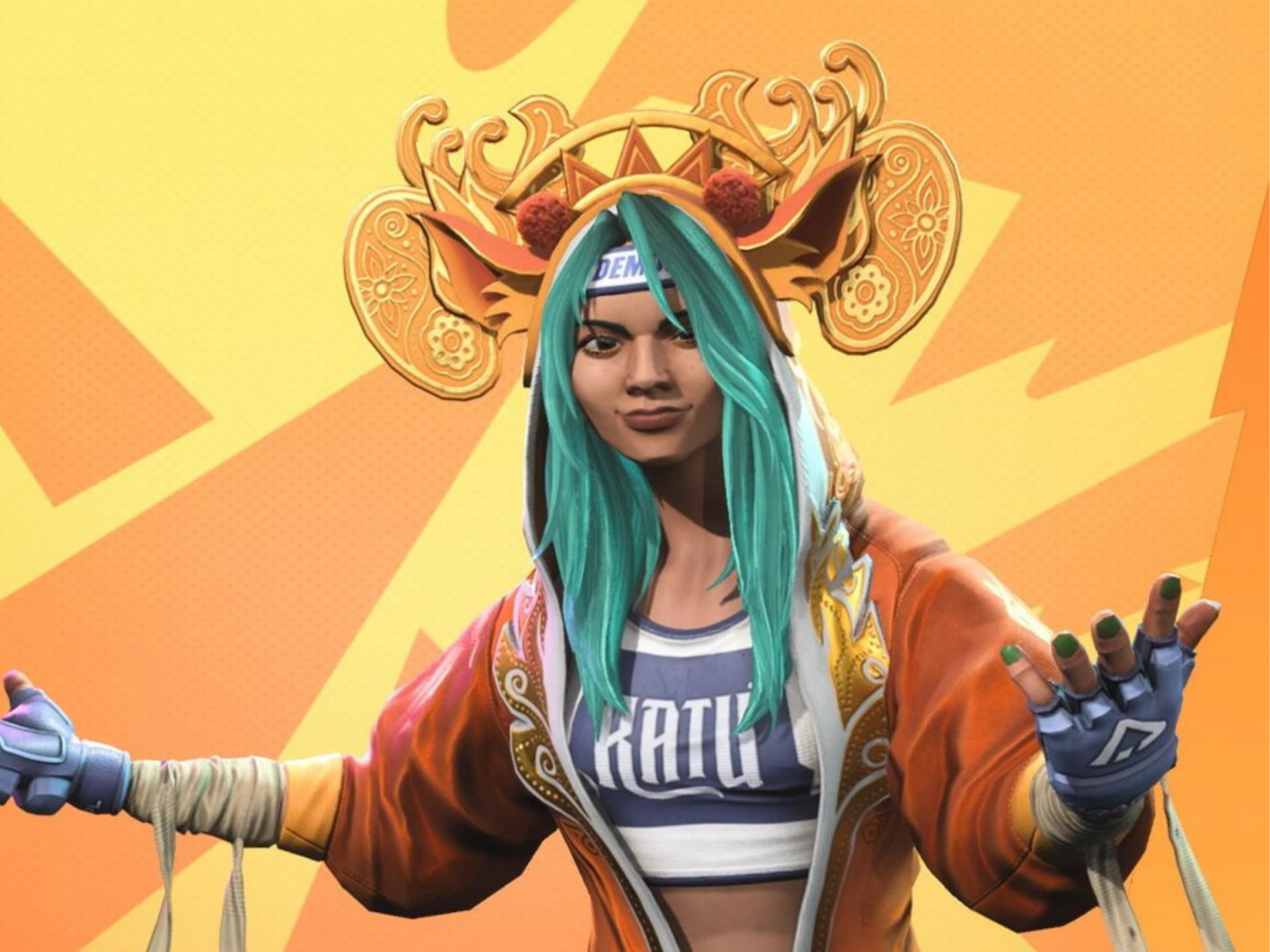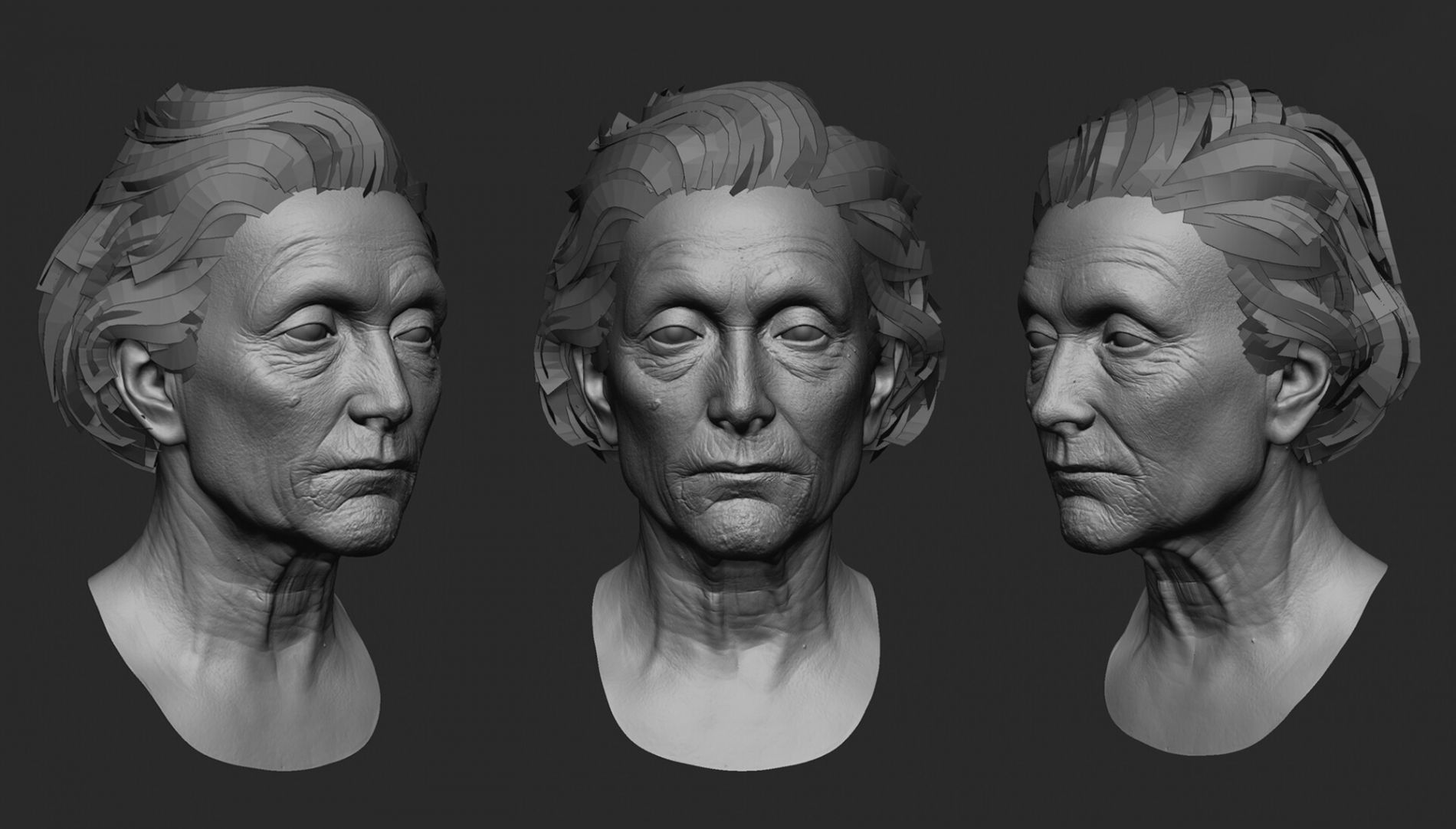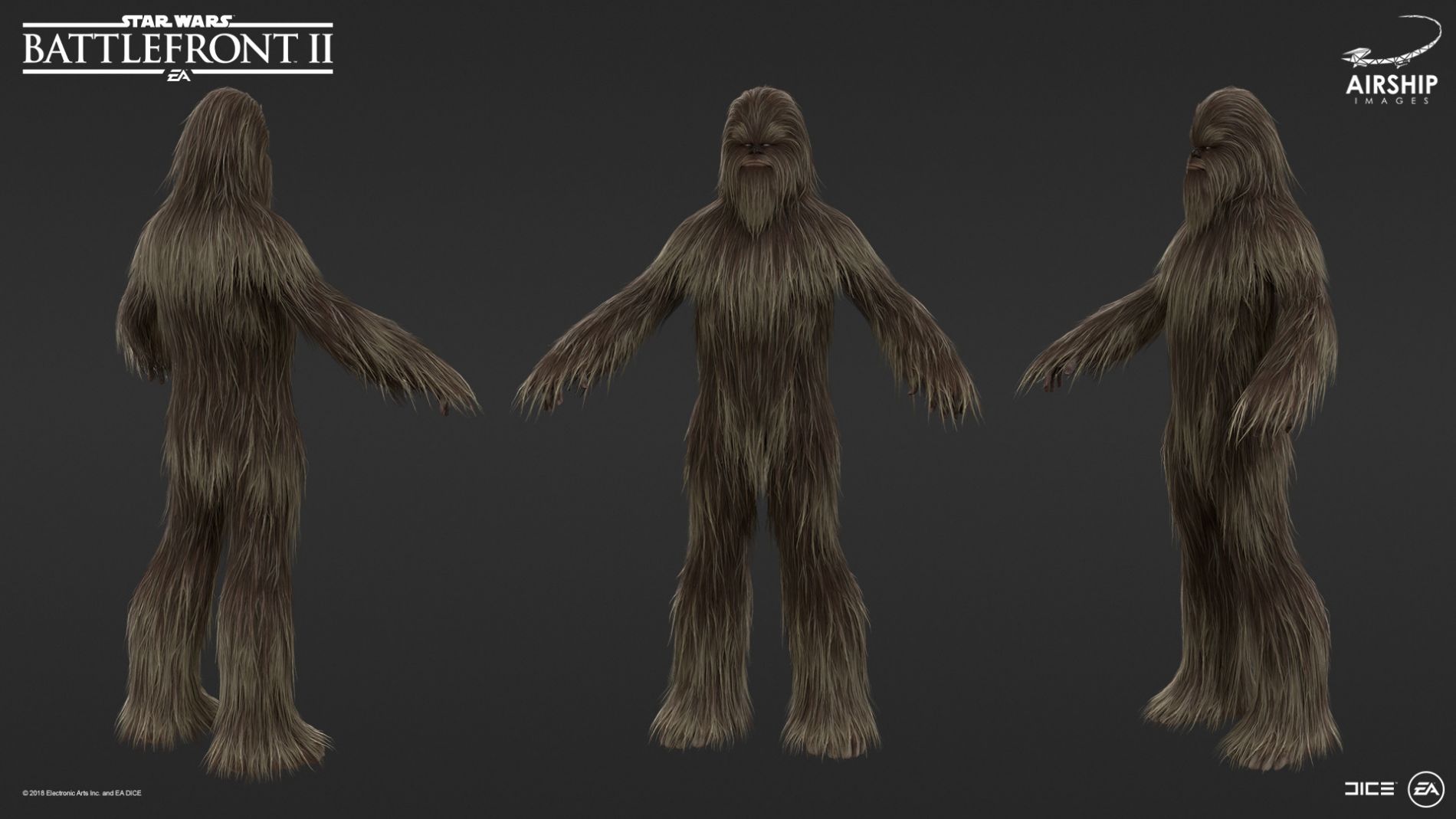 Our Ambitions for the Future
Our passion, skill and determination is what drives us to become the premier art outsourcing studio in the UK. Creating high quality AAA artwork is what we live and breathe here at Airship. Whether you're outsourcing all the artwork for your game or simply need a hand retopologizing or texturing assets, why not let us take on the work you need outsourced so your team can stay focused on their strengths. We will provide you with the highest quality possible within your time schedule and budget leaving you happy and on track. We guarantee you will be satisfied with the quality of our artwork and the strength of our communication throughout your project.
Send us the scope of your project today and scale your team with us so you can enjoy receiving high quality art whilst saving both time and money!
We hope you have enjoyed this insight into our philosophy, ambitions and capabilities. If you want to keep up with the latest Airship news be sure to like and follow our social pages below:
Facebook: www.facebook.com/airshipimages
Twitter: www.twitter.com/airshipimages
ArtStation: www.artstation.com/artist/airship
Instagram: www.instagram.com/airshipimages