I Am Fish
Huge fun from Bossa Studios
Overview
Bossa Studio invited us to collaborate on their ridiculously fun game, I Am Fish. Hundreds of assets were created for this project, and we loved it. This was next-level collaboration.
Client
Bossa Studio invited us to collaborate on their ridiculously fun game, I Am Fish. In it, you play a fish rolling around the world in a little bowl getting up to all sorts of mayhem. We helped bring the game experience to life by creating the environments and props their team used to build out the levels. Later, we created background characters and even one of the playable fish. 
Hundreds of assets were generated for this project by five of our team based in Serbia, plus a UK-based tech artist and producer. Collectively, they functioned as an extension of Bossa's team. Our producer even attended their daily standups to provide status updates, overview the other disciplines, and stay on top of dependencies downstream. We work closely with all of our clients, but this was a next-level collaboration – and we loved it. 
It was the first time Bossa had worked with an external partner at this scale. We knew from previous experience how quick to worry clients can be when they aren't used to working with an external partner. Fortunately, the team at Bossa was upfront about their concerns, so we established regular communication through Slack, email, and calls to reassure them and keep things moving forward. 
Ultimately, this was the reason Bossa Studios opted to work with us. We were able to point to the wide range of work we'd delivered for an incredibly diverse roster of international studios as a way of illustrating the reliability of our team and our professionalism. This attitude inspired their confidence and earned us the go-ahead. 
Of course, we then delivered on our promise. The client could hand down whatever requests they wanted to whenever they wanted to, knowing we'd catch every single one and prioritise it correctly when we fed it into the workflow of their dedicated team. 
Bossa had a clear idea of the levels they wanted to make, with detailed concept sketches of what they looked like. They needed us to break down the concepts and create the elements in the artwork. We were also asked to find efficiencies that would rationalise the production process. For example, we designed a handful of house plant props that could be adjusted in small ways to allow level designers to make distinctive environments without the client paying for dozens of nearly-identical assets.  
In many ways, the scale of the project meant our challenge was logistical. Ensuring every request was accounted for, progressing at the right pace and delivered on time – and to our high-standard – meant meticulous project management. This was especially important because we were on a tight timeline and the budget was set. But we understand the business of games not just the design side of it, so we embraced this aspect of our partnership as much as our creative role.
NEXT UP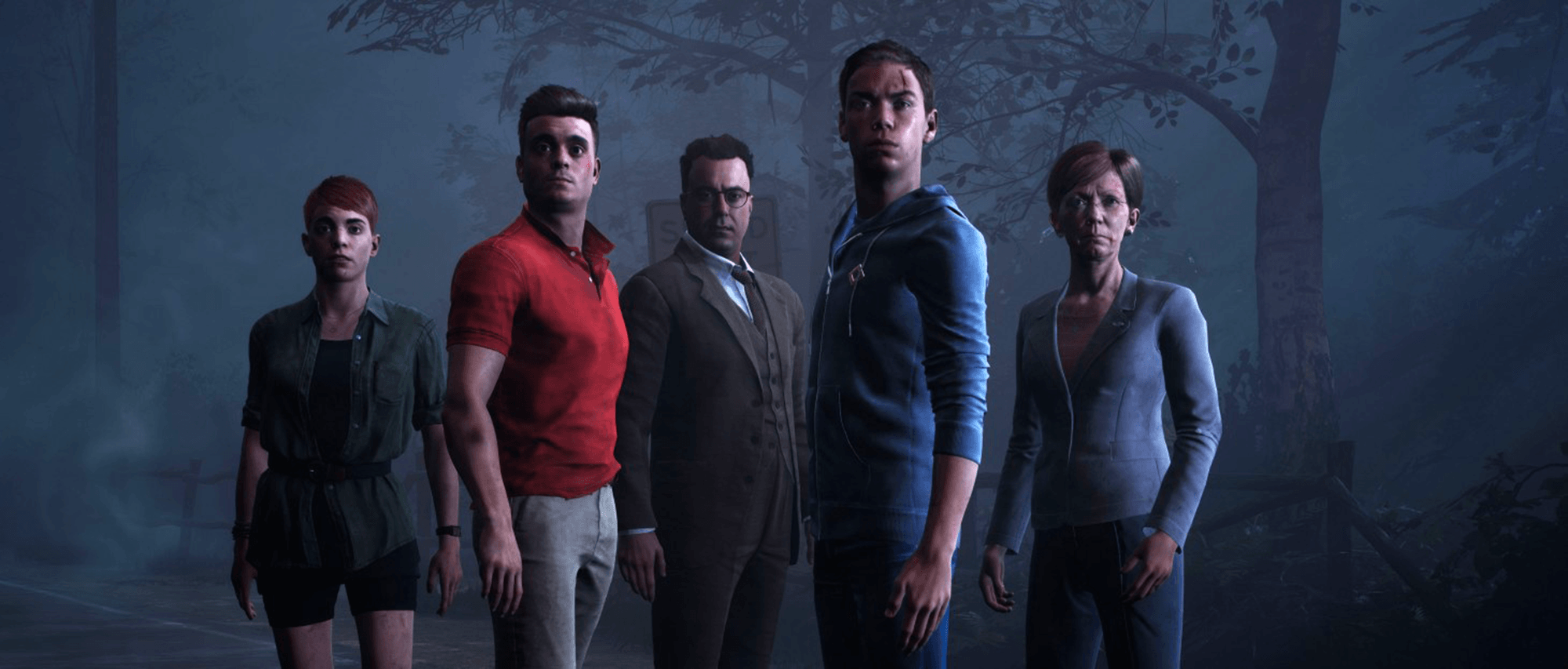 Little Hope