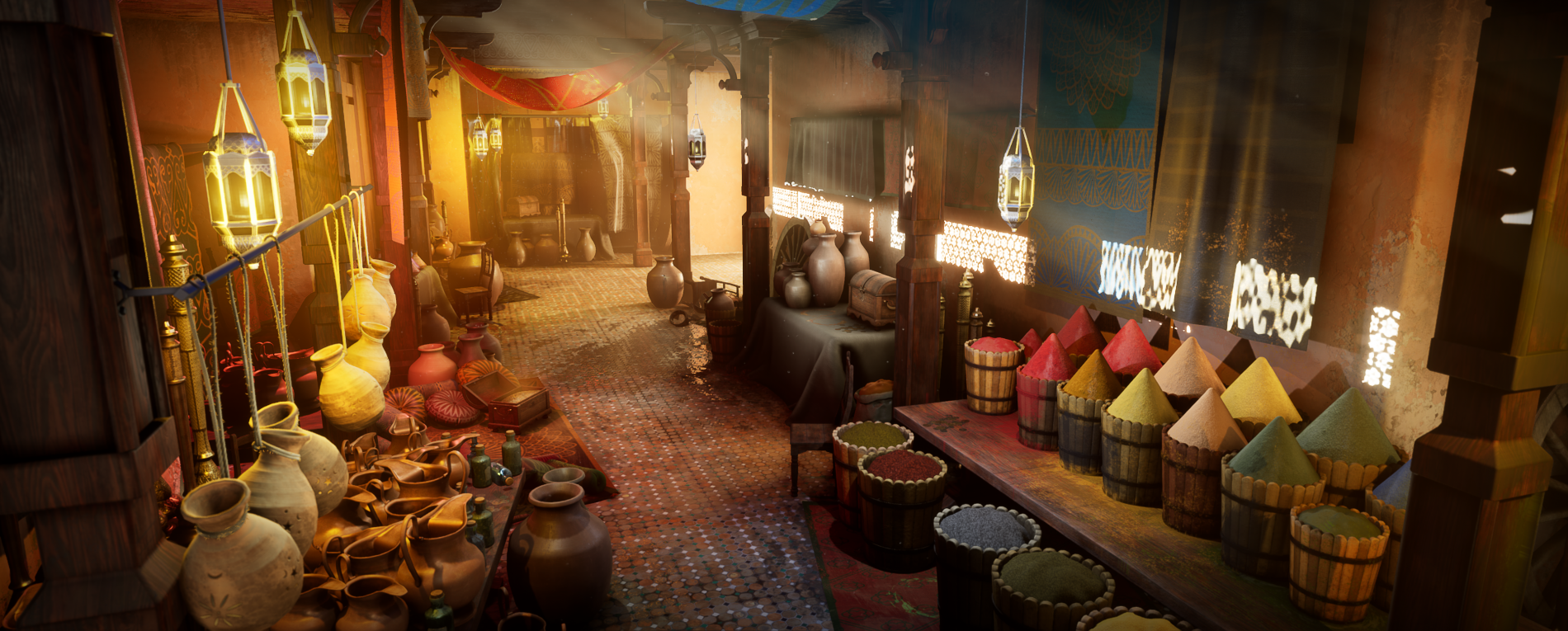 3D
Environments | Props | Weapons | High End Surface | Organic
Overview
We're the industries go to for detailed 3D game assets.
Our assets are consistently outstanding because our artists are resourced to go above and beyond. They work with the best tools available and those shaping the future of their discipline. Ongoing training deepens their creativity and broadens the competencies they bring to our team. And this happens at all levels. The result is a team with diverse specialisms and the flexibility to excel in every brief.
Our production pipeline is totally reliable because we put experienced art directors and producers in the driver's seat. These are professionals, so they don't take shortcuts. They know how to nurture design teams to get the very best out of them while progressing projects, so they drop on time and within budget.
Clients are a big part of it, too. They're feeding into the process from the get-to and kept in the loop with regular check-ins and reviews at big milestones. Between touchpoints, they can use a tailored dashboard that tracks progress.
This combination of nurturing artists and close client collaboration means we have the creative firepower to craft assets to the outstanding standard players' love.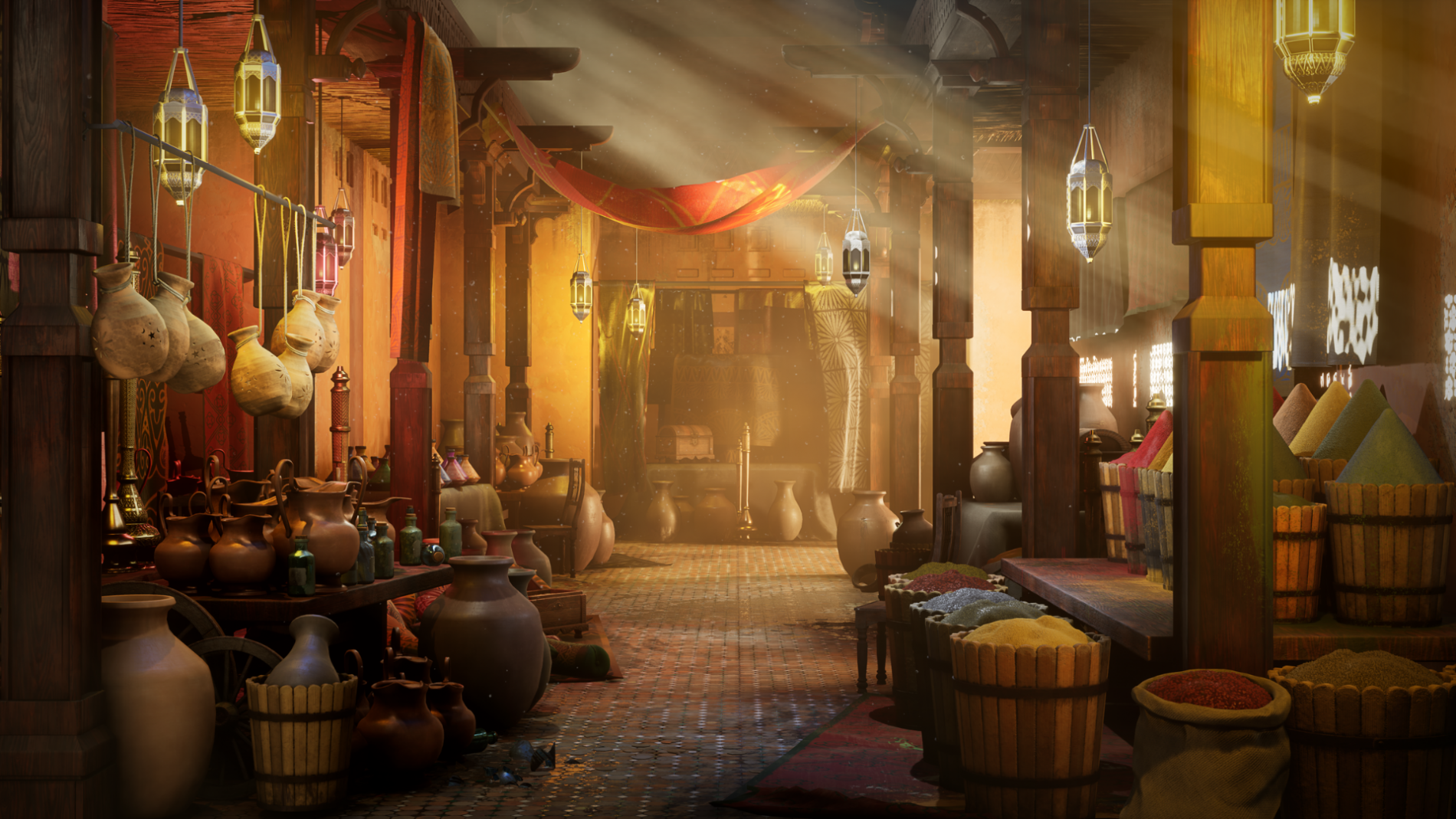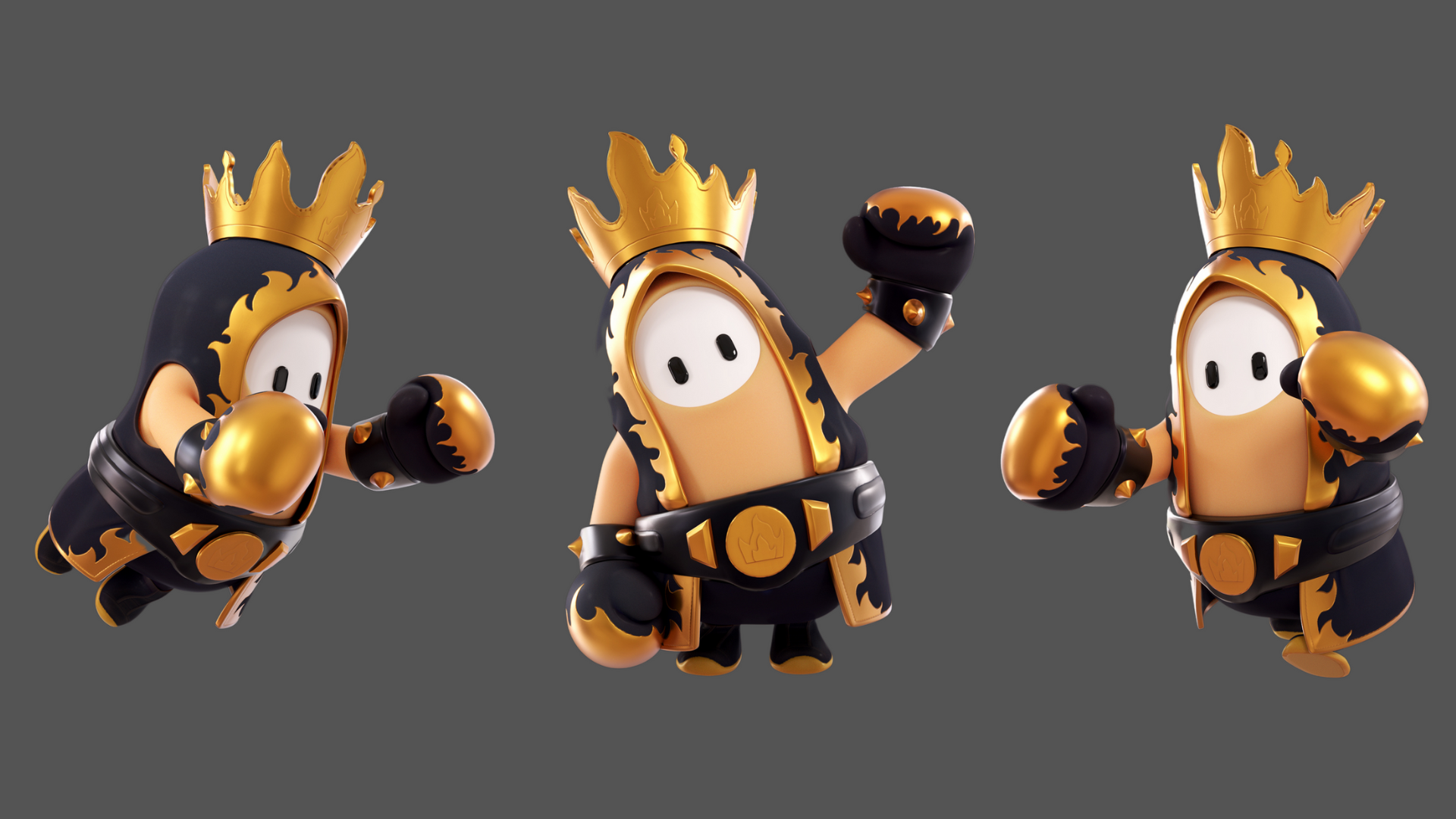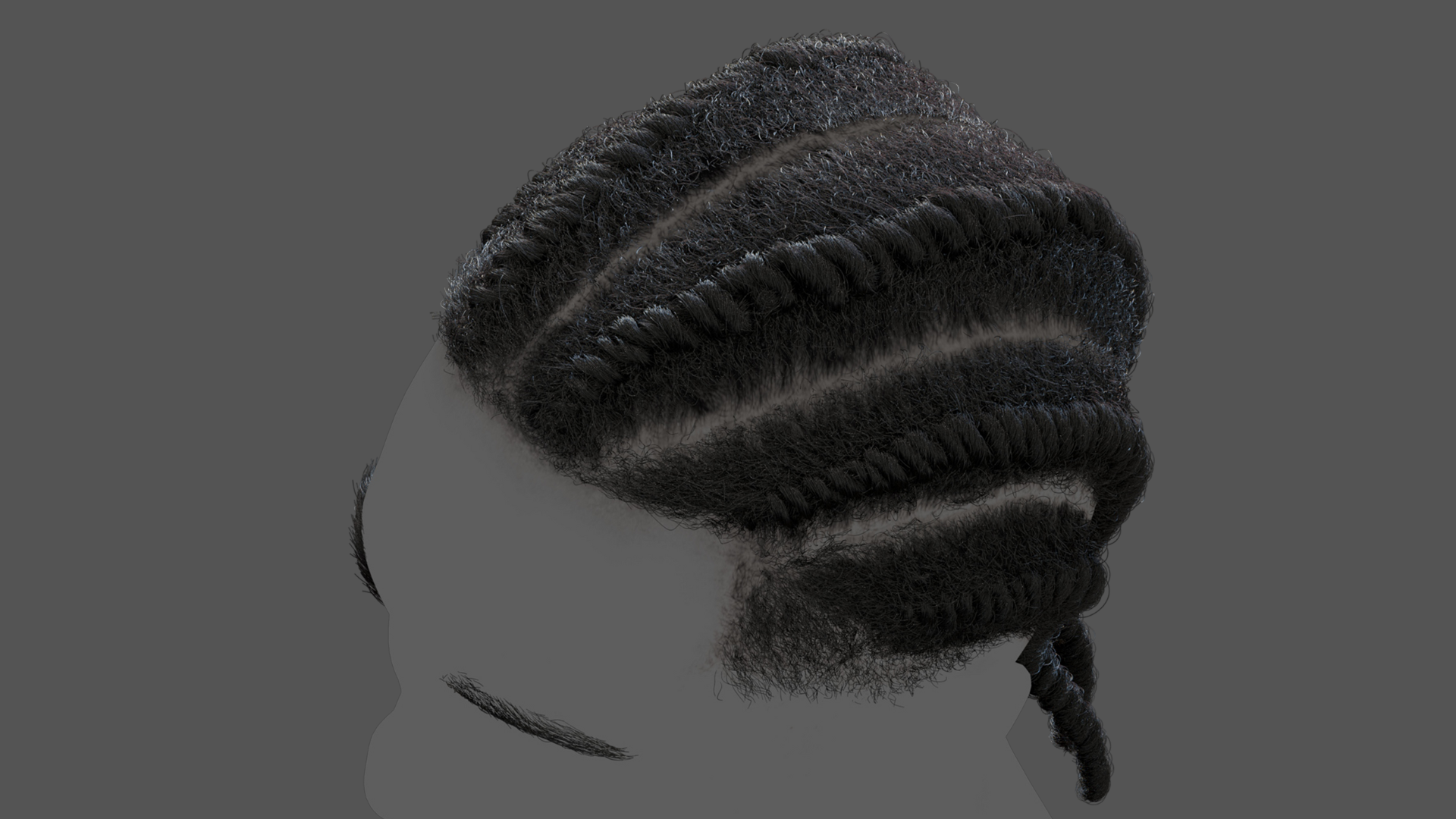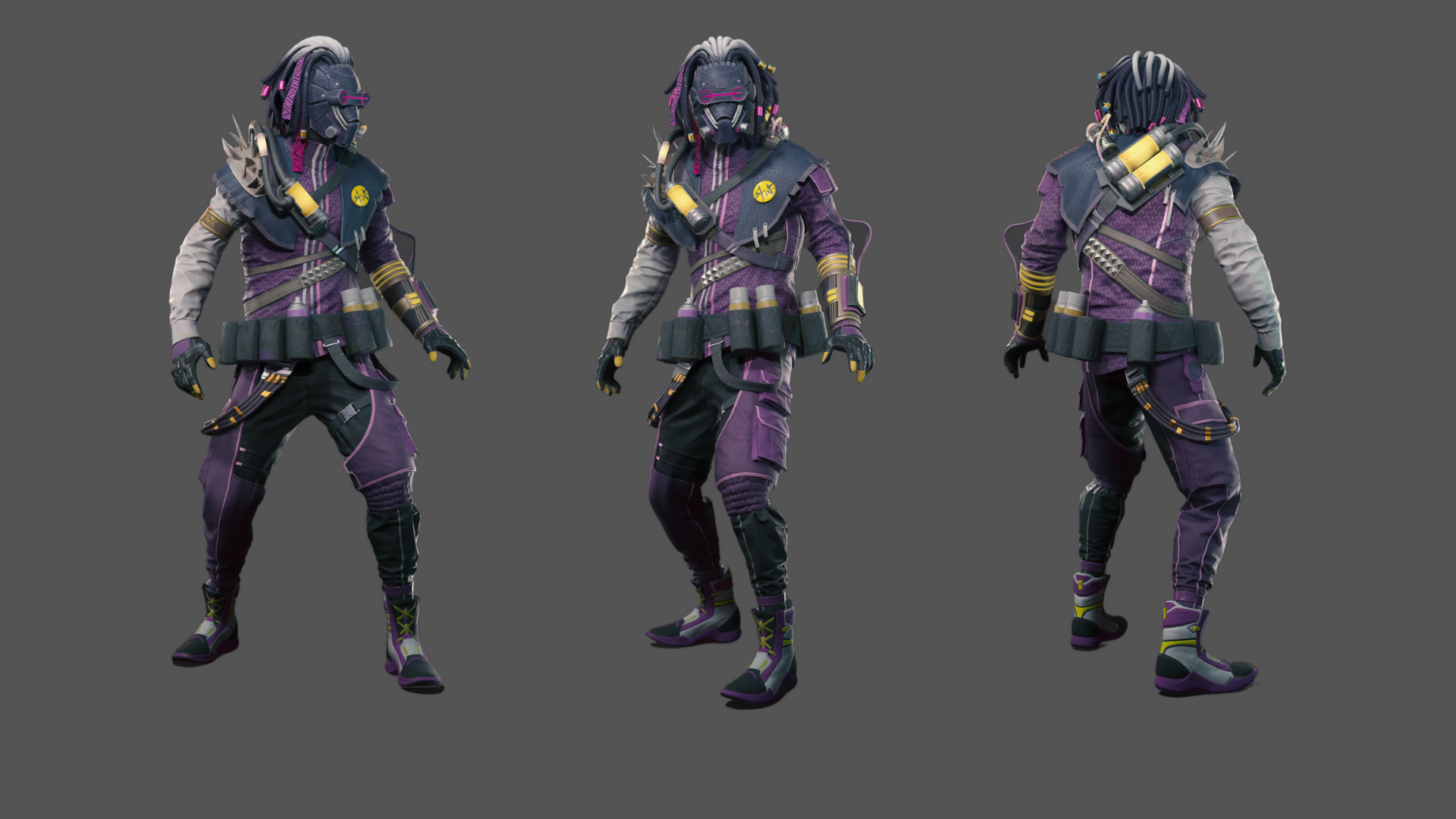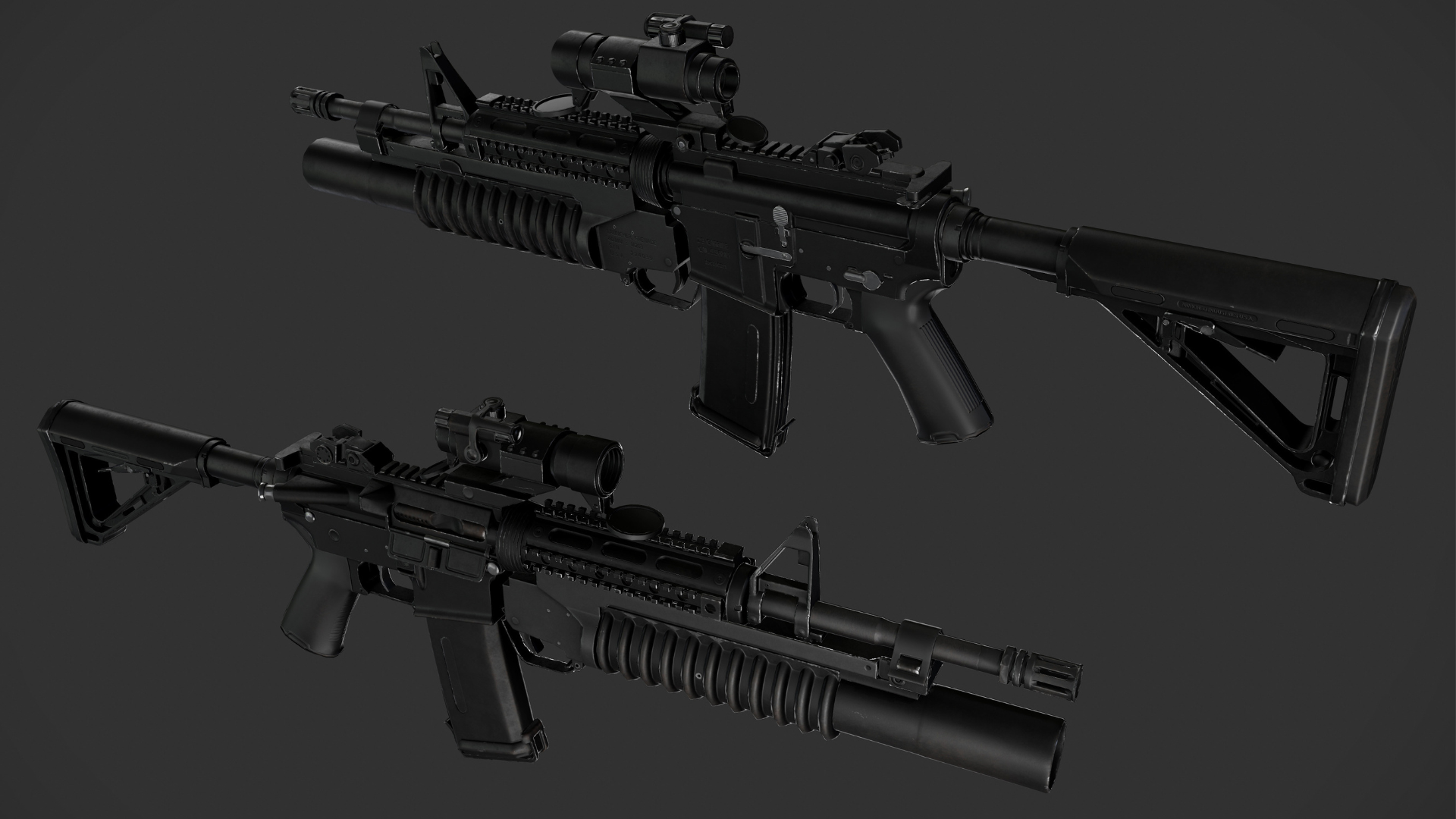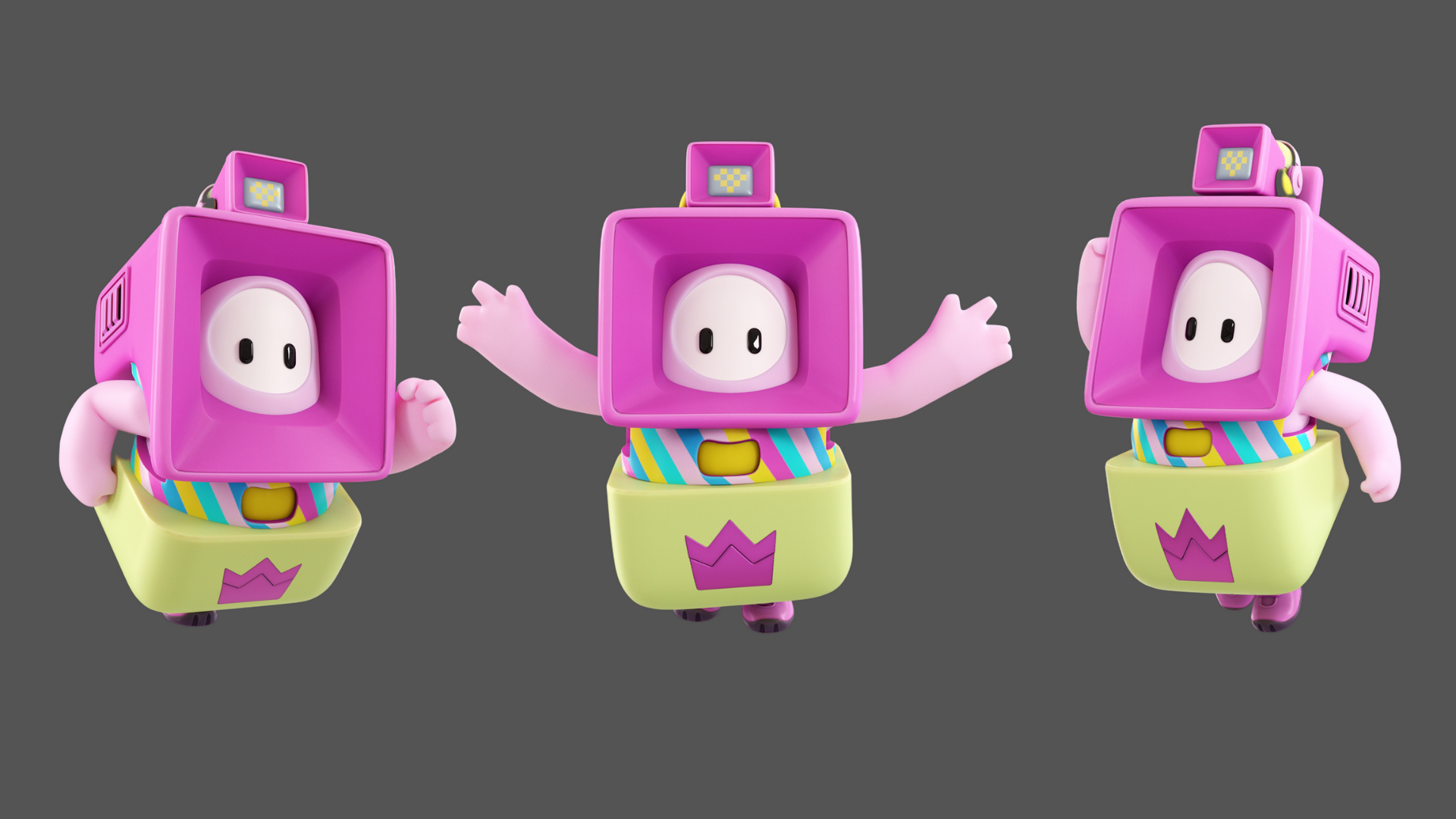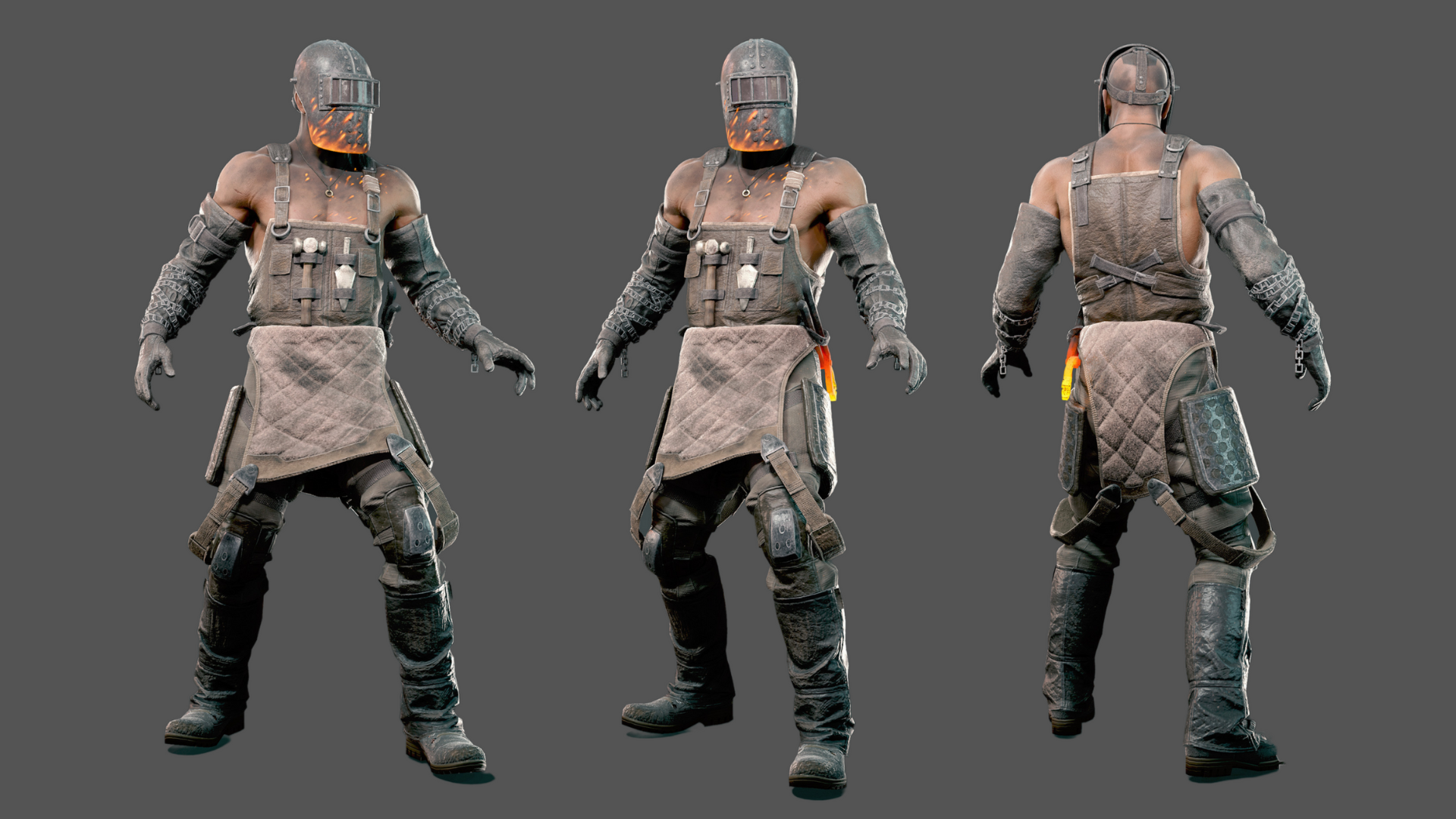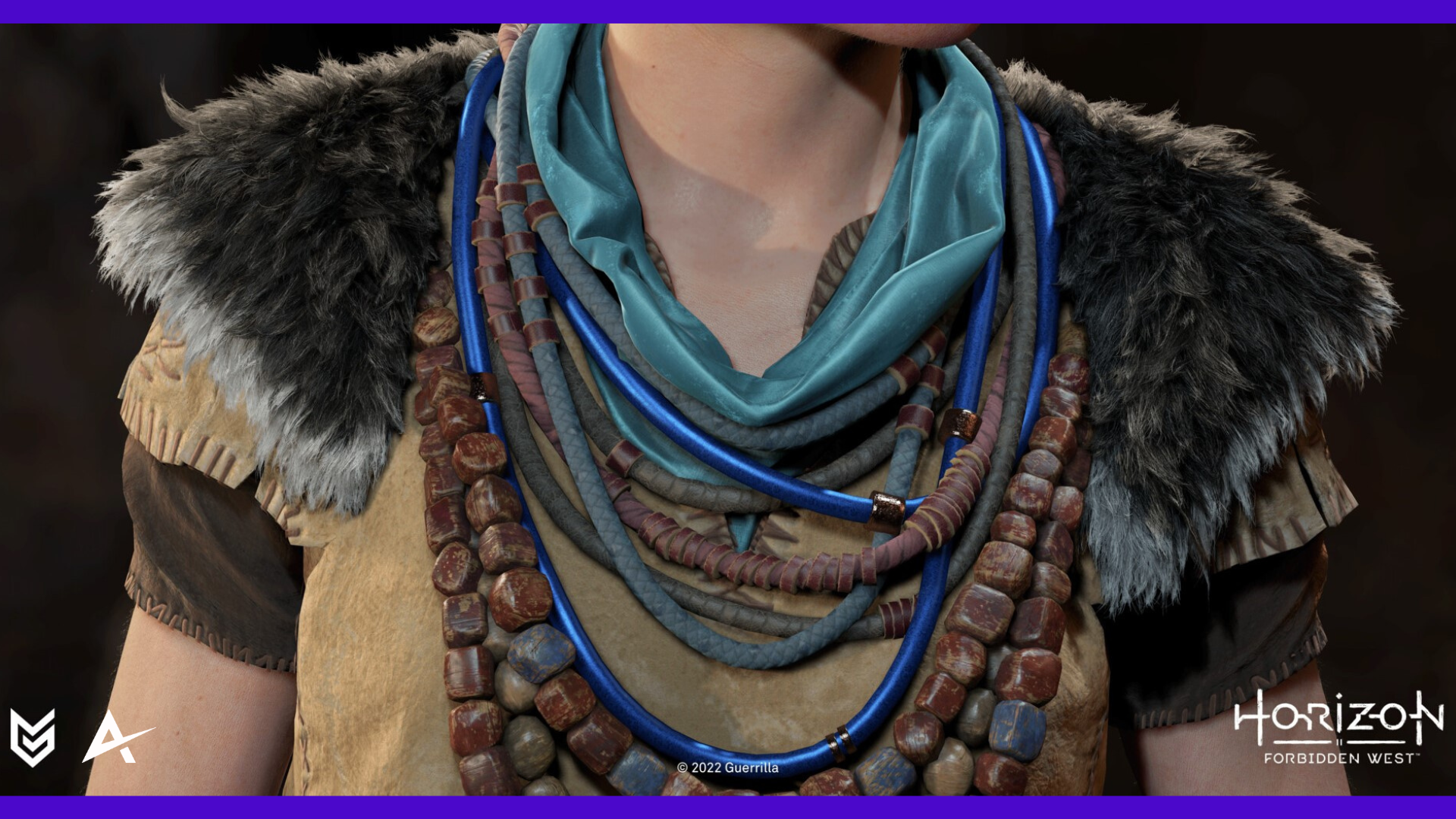 NEXT UP
Project Facilitation
Get In Touch
Tell us about the scope of your project, the style and timeframe. We'll get in touch shortly to discuss it in more detail and hopefully welcome you on board soon.