Project Facilitation
Outsource Management | Casting | 3D Scanning
Overview
Everyone wins when our assets and animations appear in-game as they are intended.
When assets aren't optimised in the engine, the details and nuances that make them compelling can be lost. This affects the player's experience. It's just not worth it when we can reliably and securely close the loop between art and production.
We've always felt that integration is the natural next step in our work, so we did what was needed for clients to trust us. This meant passing the most stringent security evaluations from Microsoft, Sony, Disney, LucasFilm and other leading tech companies. Now, we have the IT and security infrastructure for full end-to-end production.
We're on top of it, and our clients trust us. We get the comfort of knowing the quality of our work has been maintained. Our clients get out of having to plan it in. Their in-house teams are freed up to tackle other challenges. And players get the exhilarating gameplay they expect from the industry's top studios.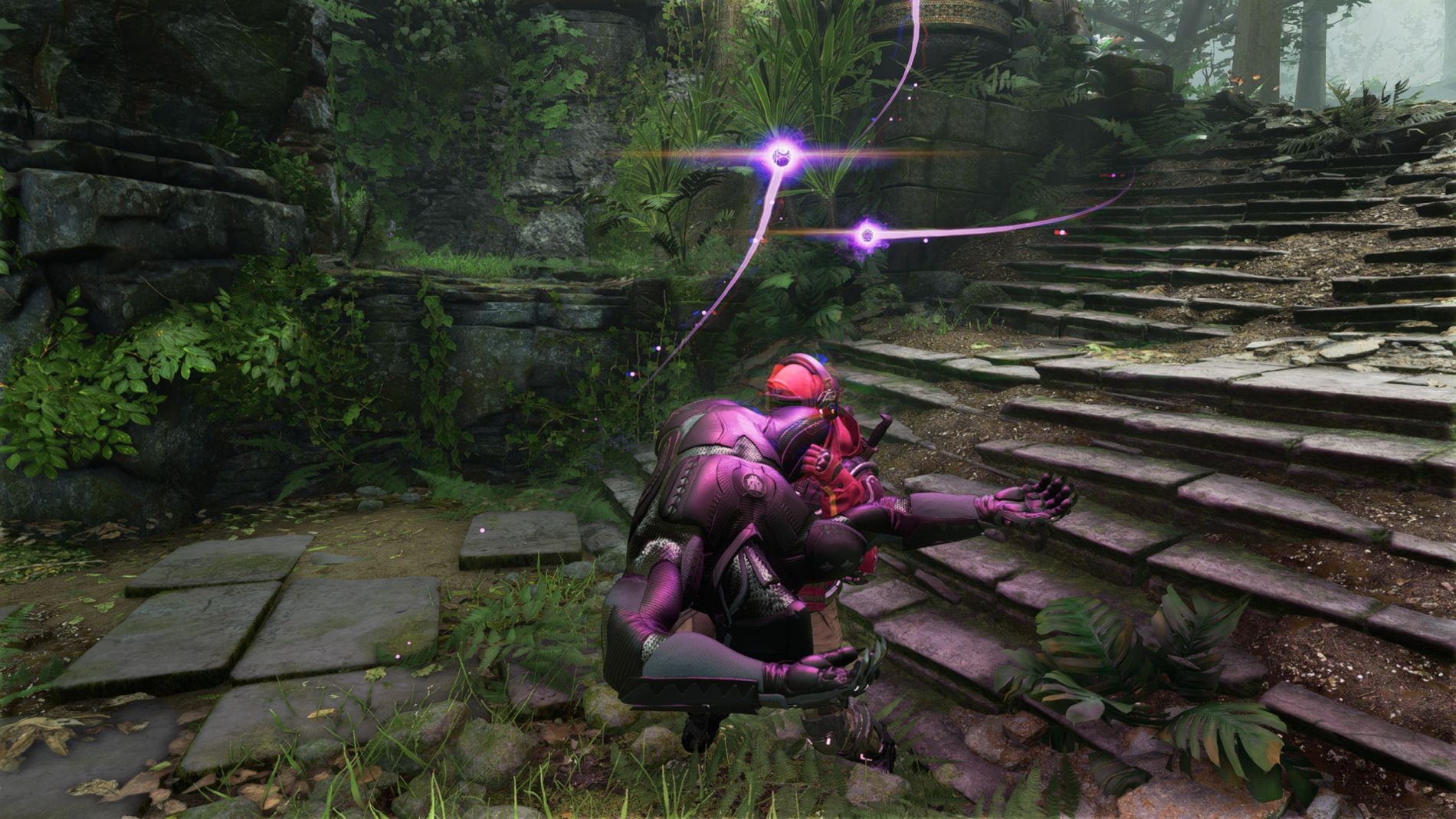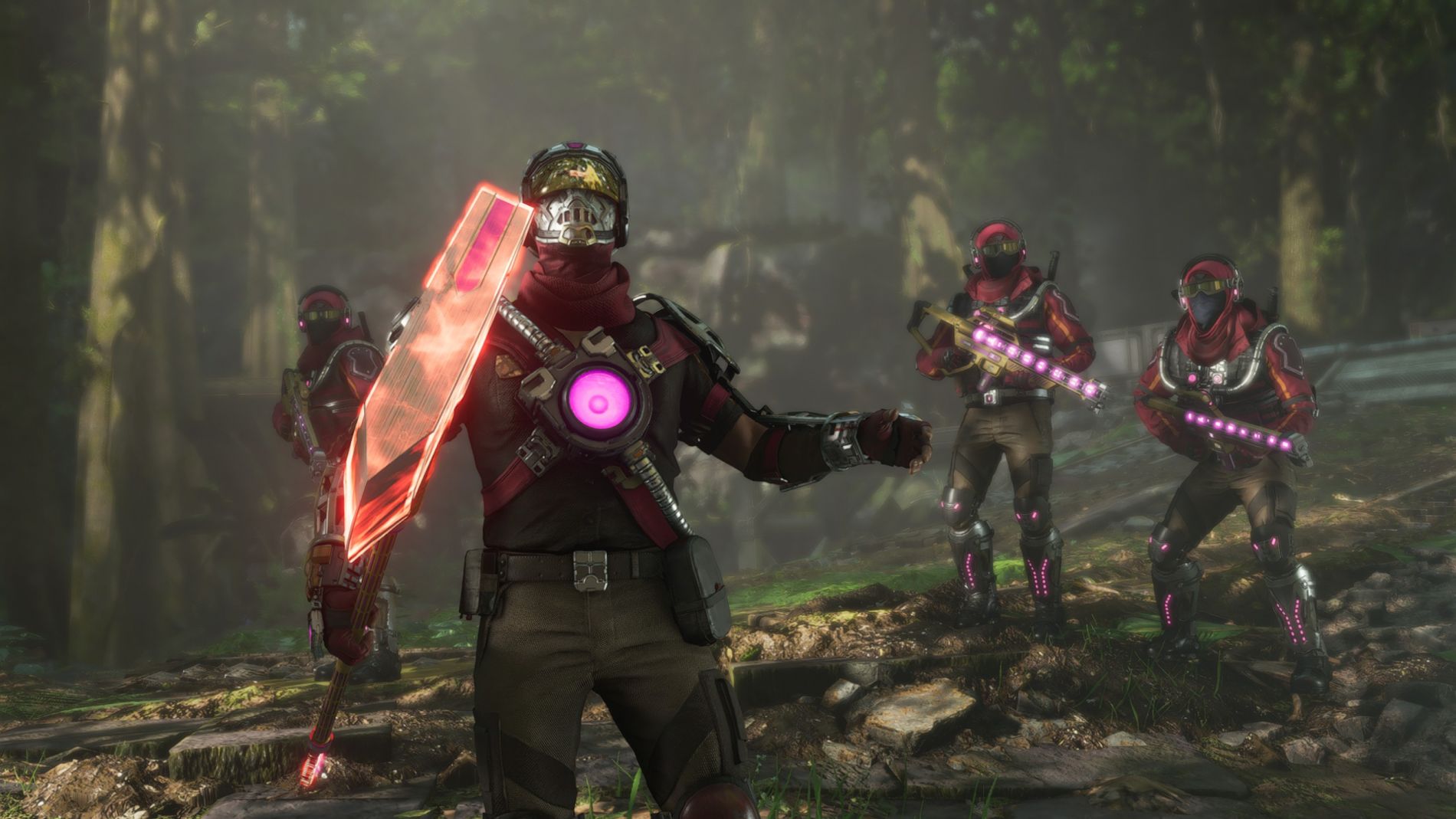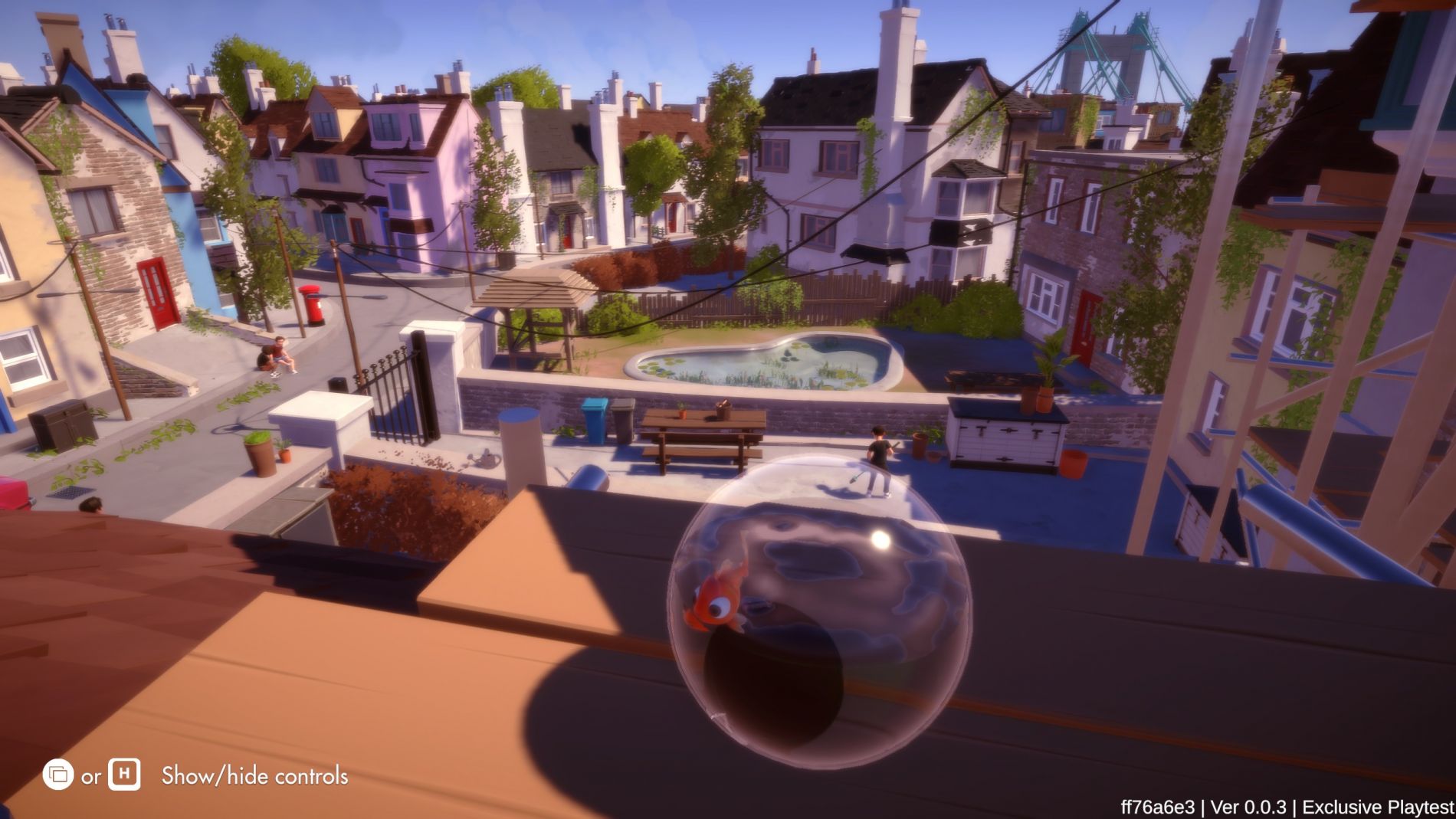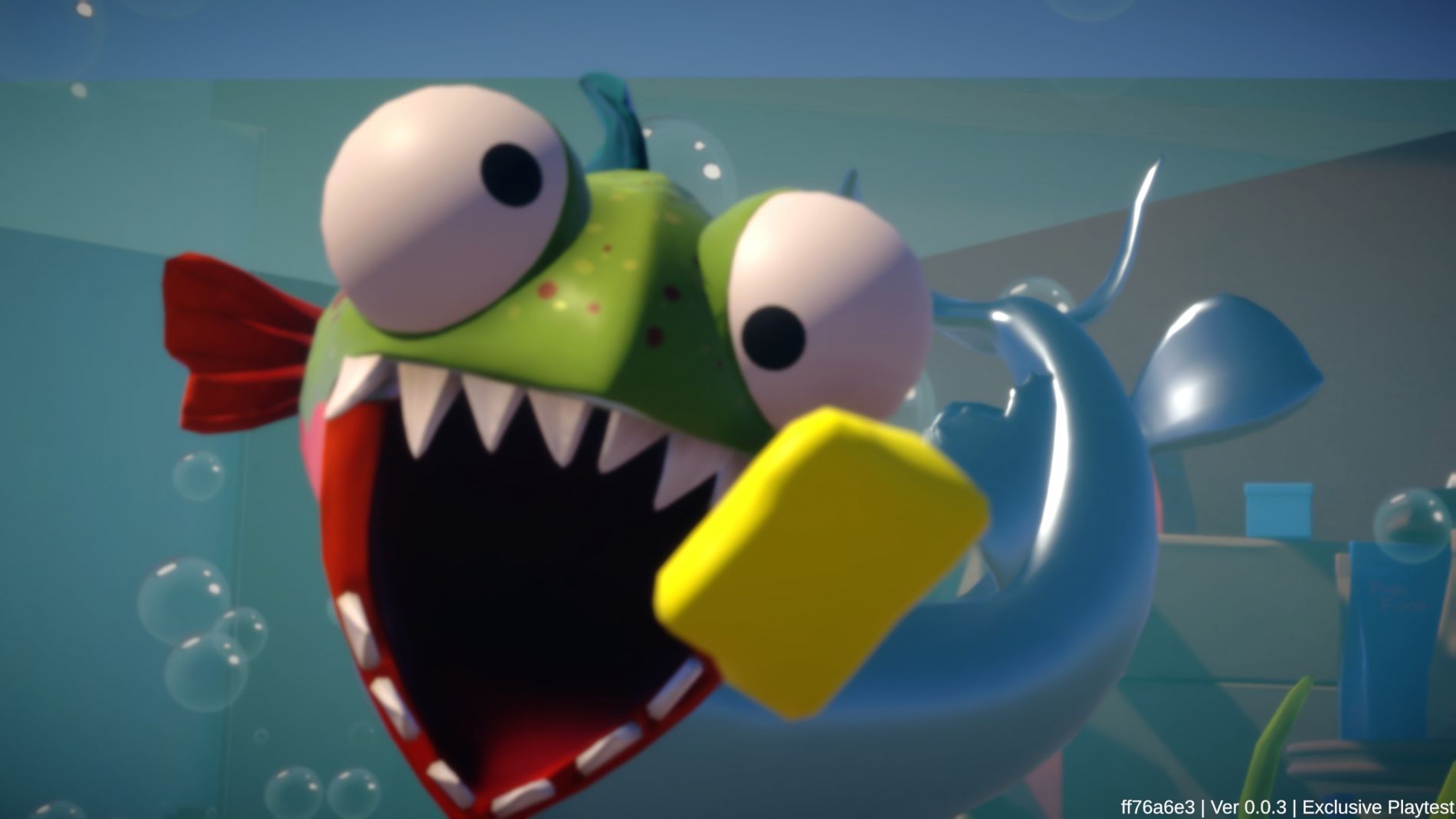 NEXT UP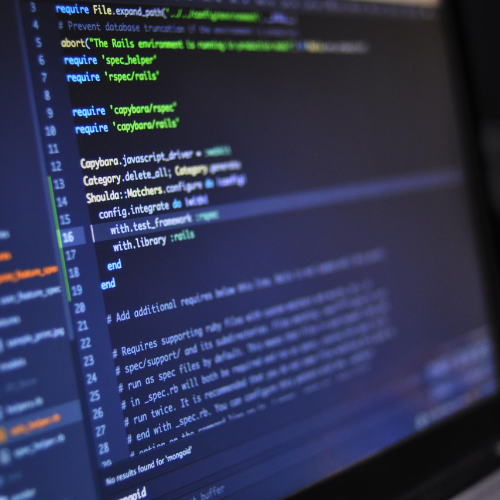 Development
Get In Touch
Tell us about the scope of your project, the style and timeframe. We'll get in touch shortly to discuss it in more detail and hopefully welcome you on board soon.