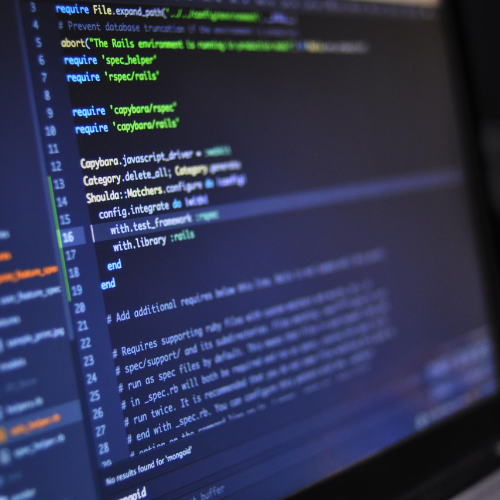 Development
Create realistic experiences for your players
Overview
Our development services are designed to give your game the edge it needs to stand out from the competition.
With our deep experience and expertise in game development, we can help you create a game that is both visually stunning and packed with engaging gameplay. Our team of professionals has a proven track record of delivering high-quality, successful AAA video games to a global audience.
We understand the importance of meeting tight deadlines and delivering above and beyond expectations. We are committed to providing you with the best service and the best results.
From well-executed 3D models, textures, lighting, and effects, to thoughtful use of color and composition, we ensure optimal performance, while maintaining quality, in order to provide the best development experience possible. 
Don't let the complexity of development stop you from creating the game of your dreams. Contact us today and discover how we can help you create the perfect project.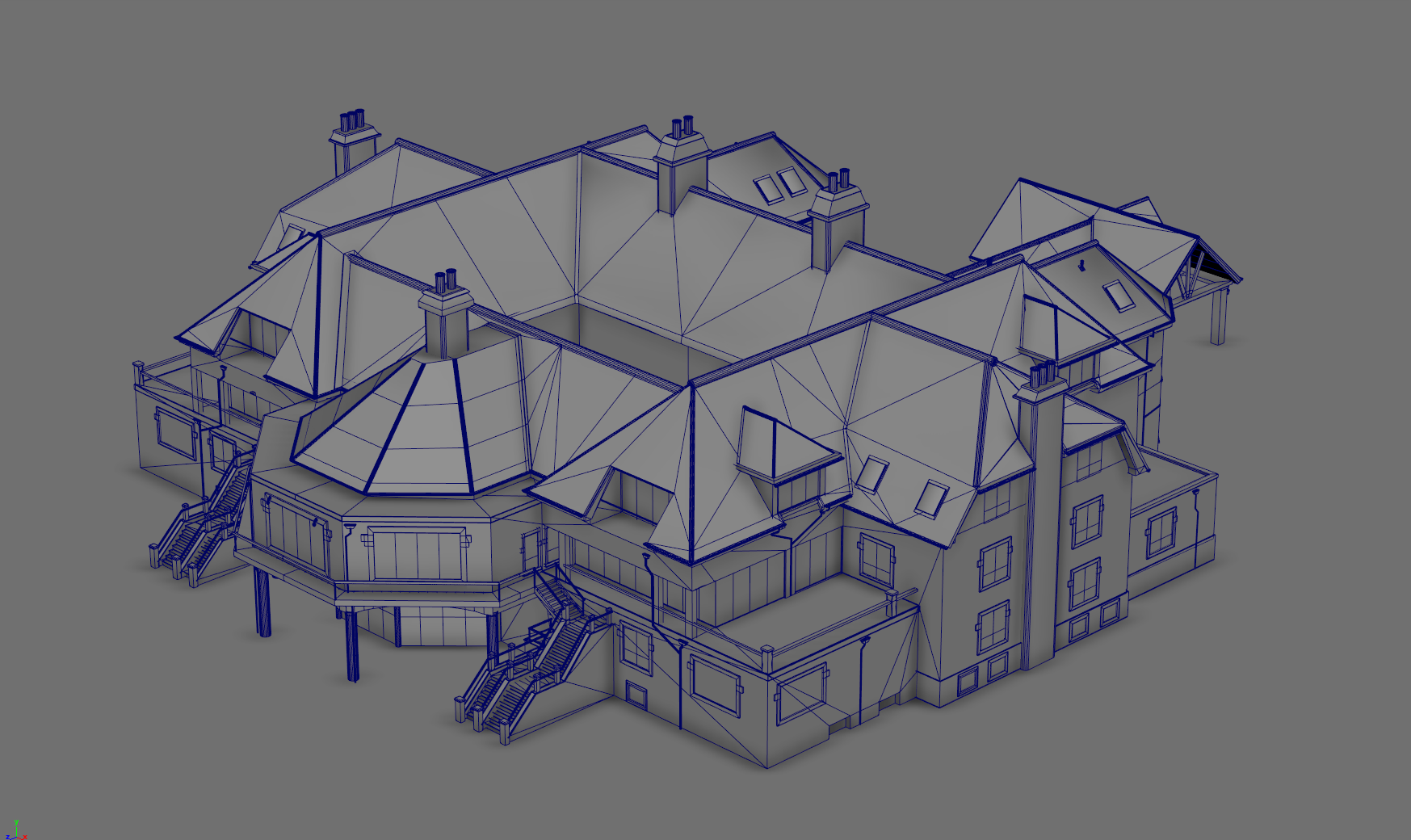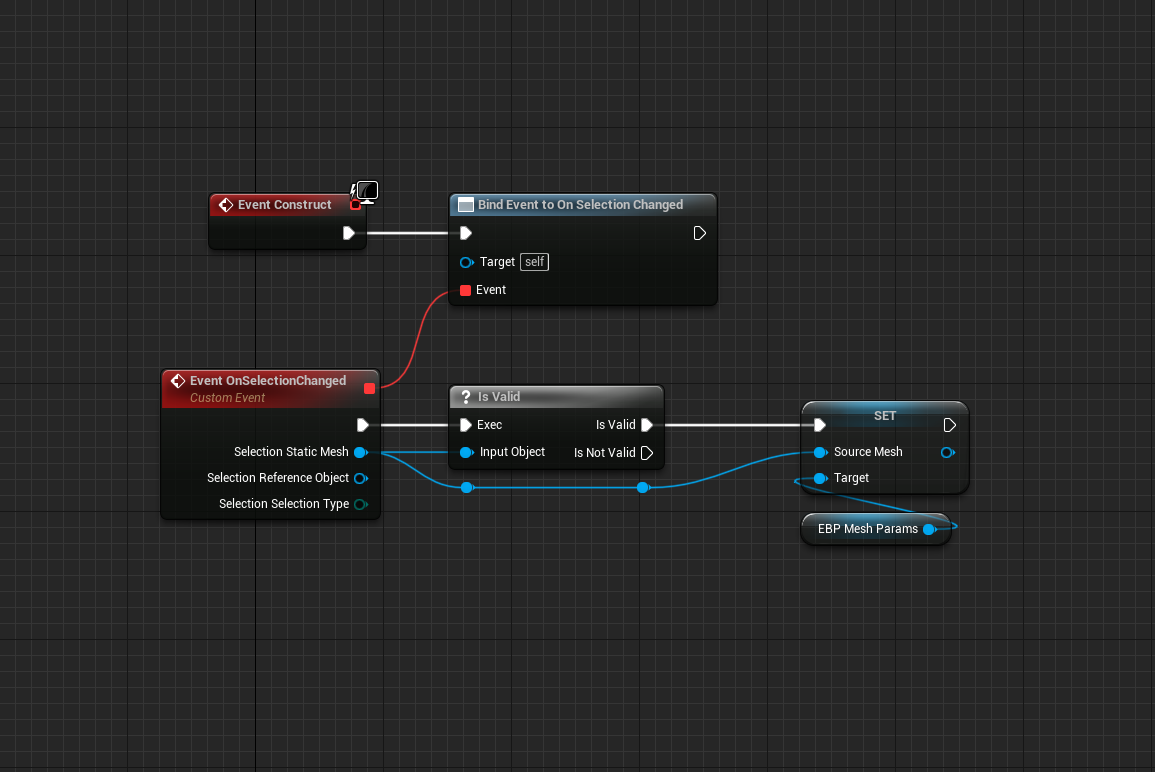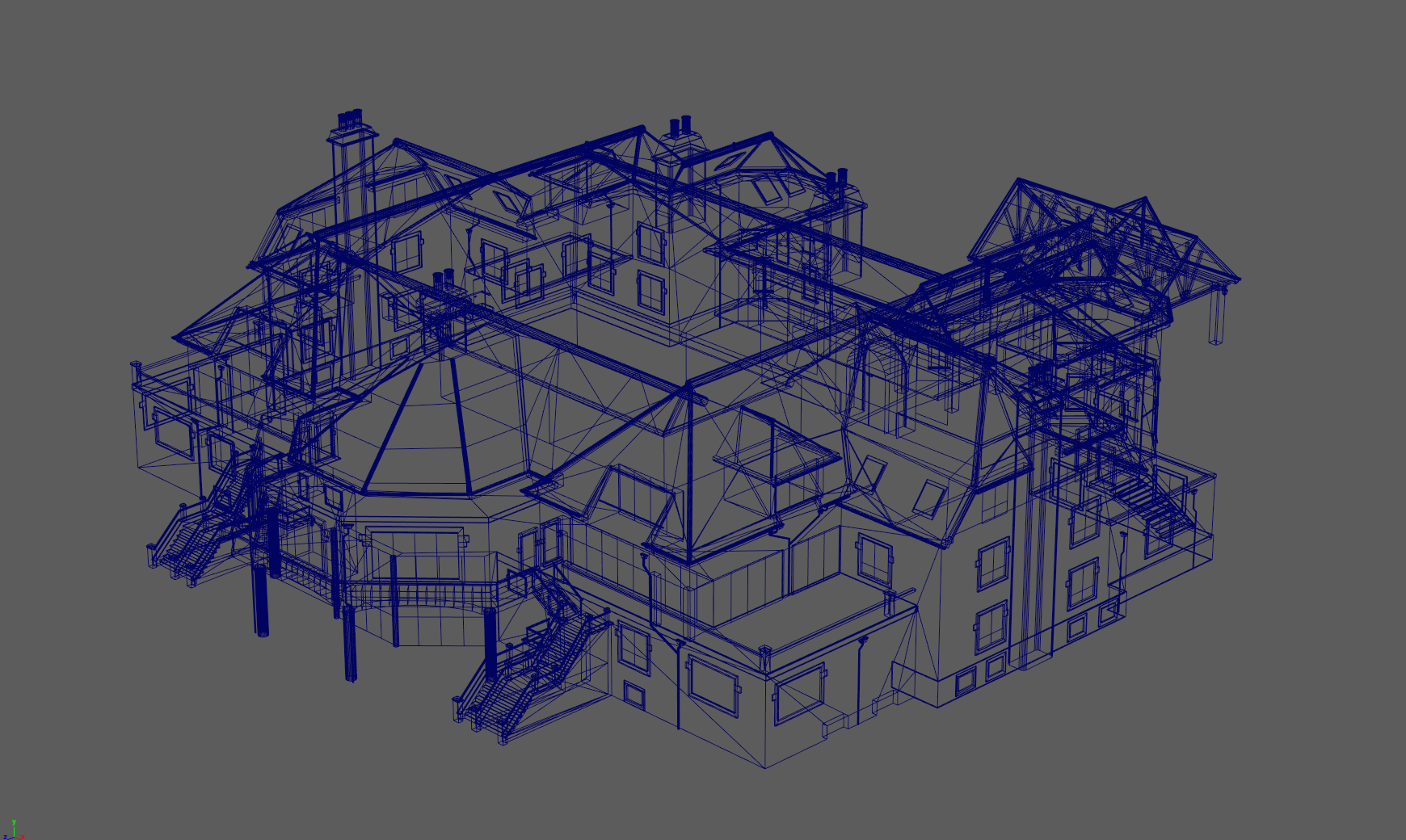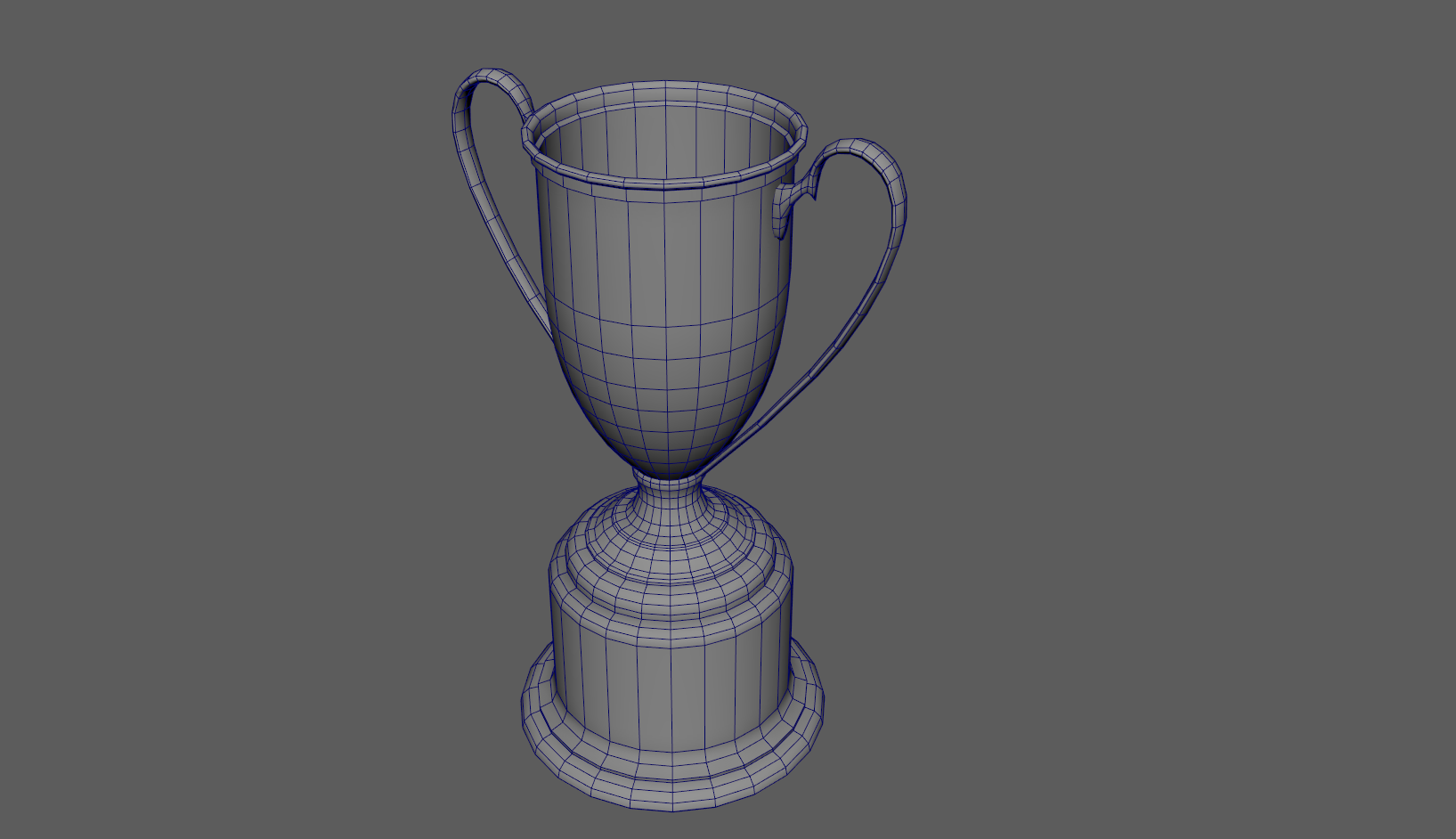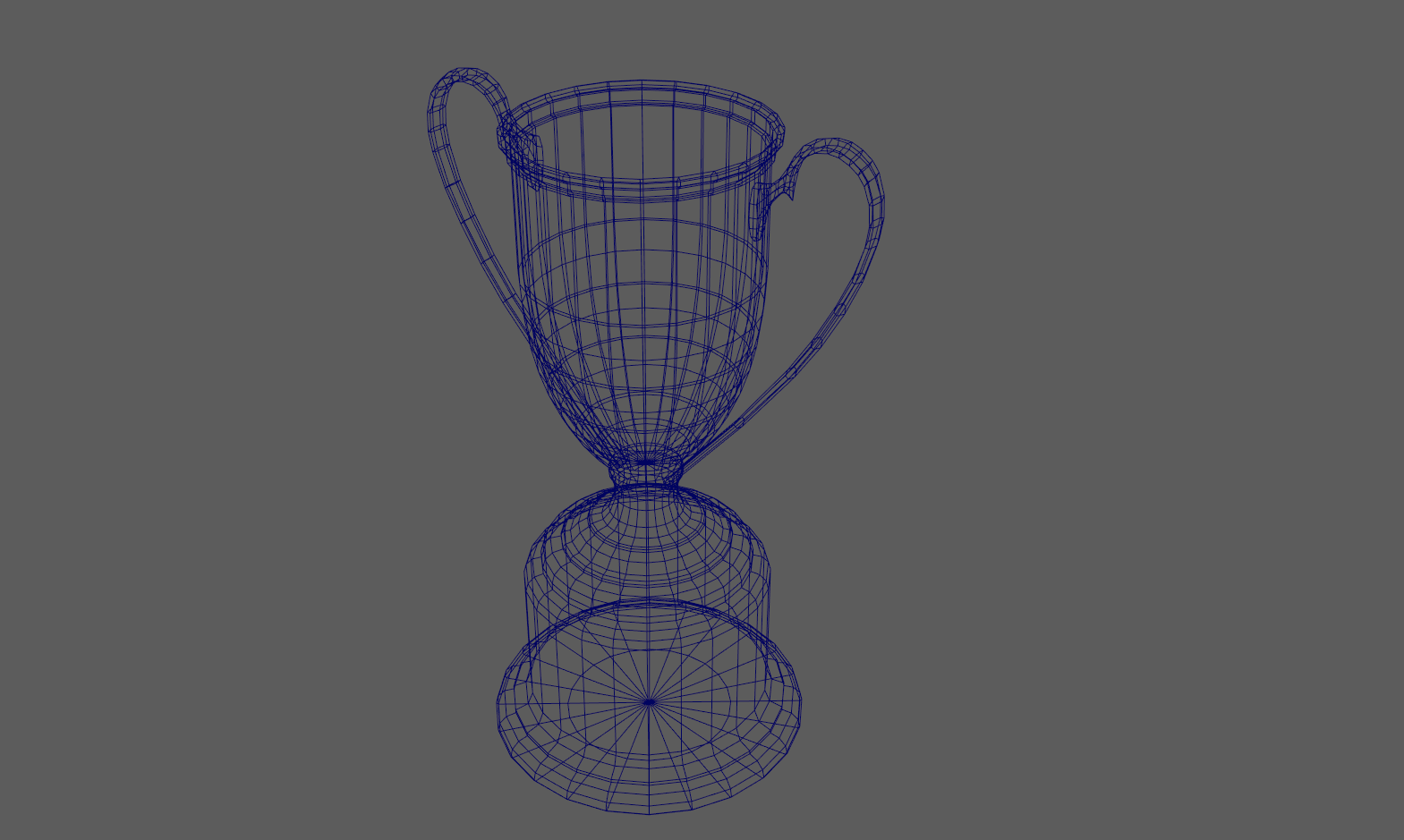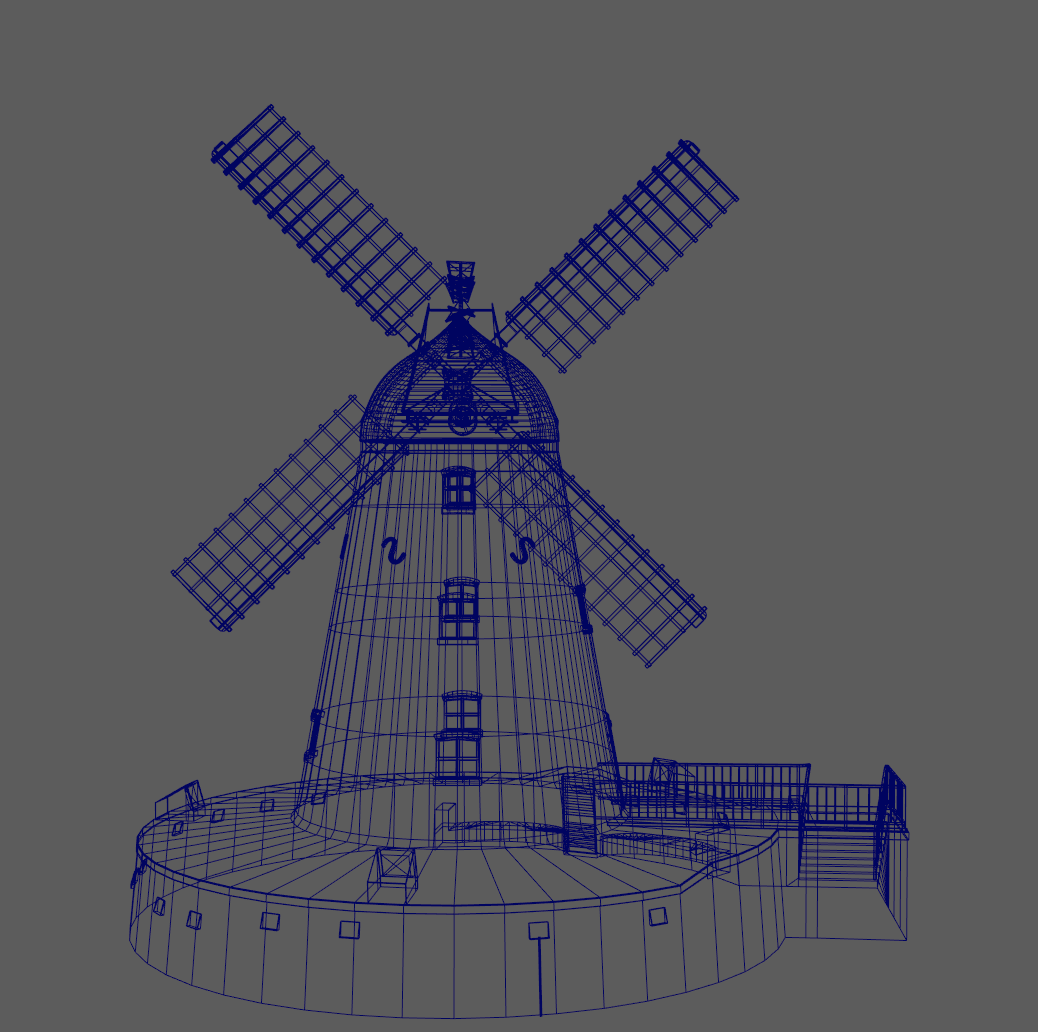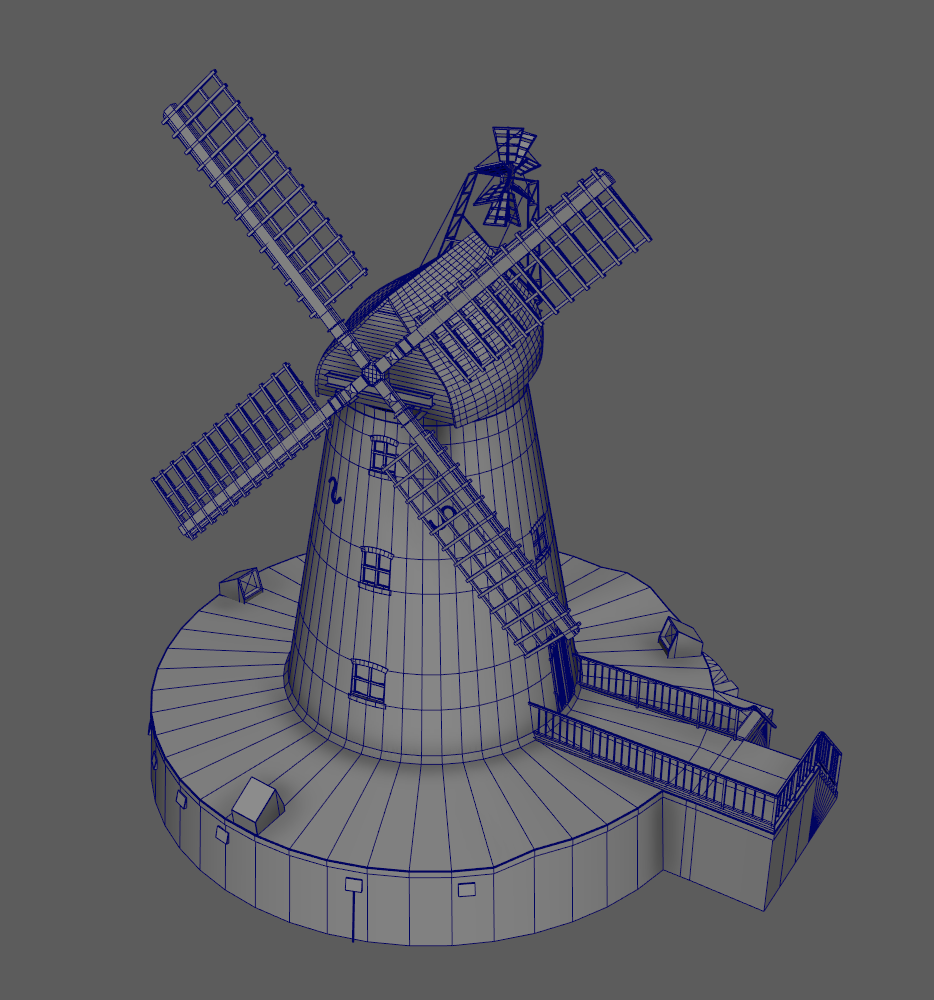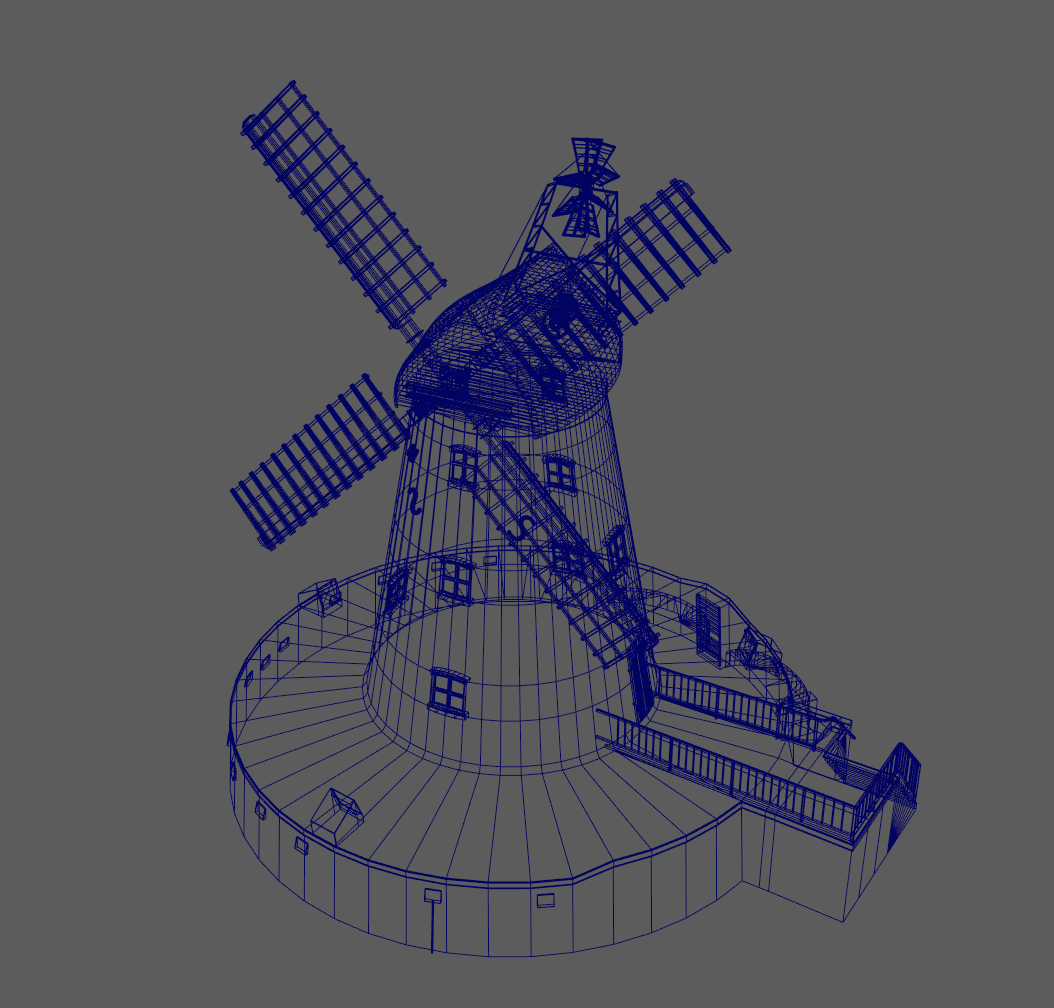 NEXT UP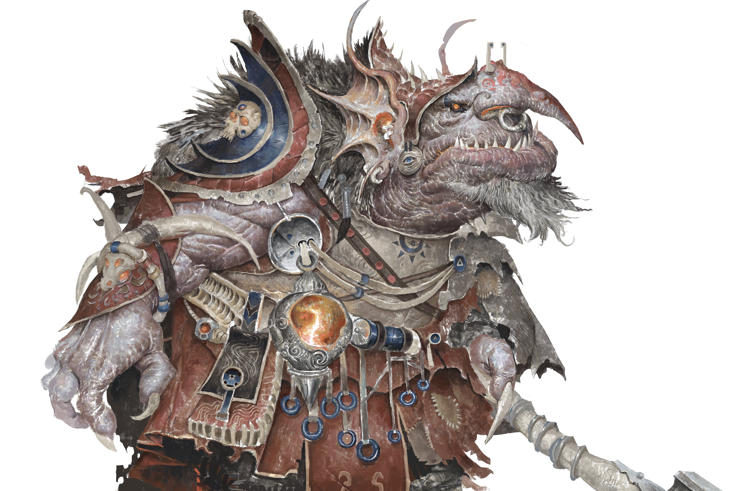 2D
Get In Touch
Tell us about the scope of your project, the style and timeframe. We'll get in touch shortly to discuss it in more detail and hopefully welcome you on board soon.