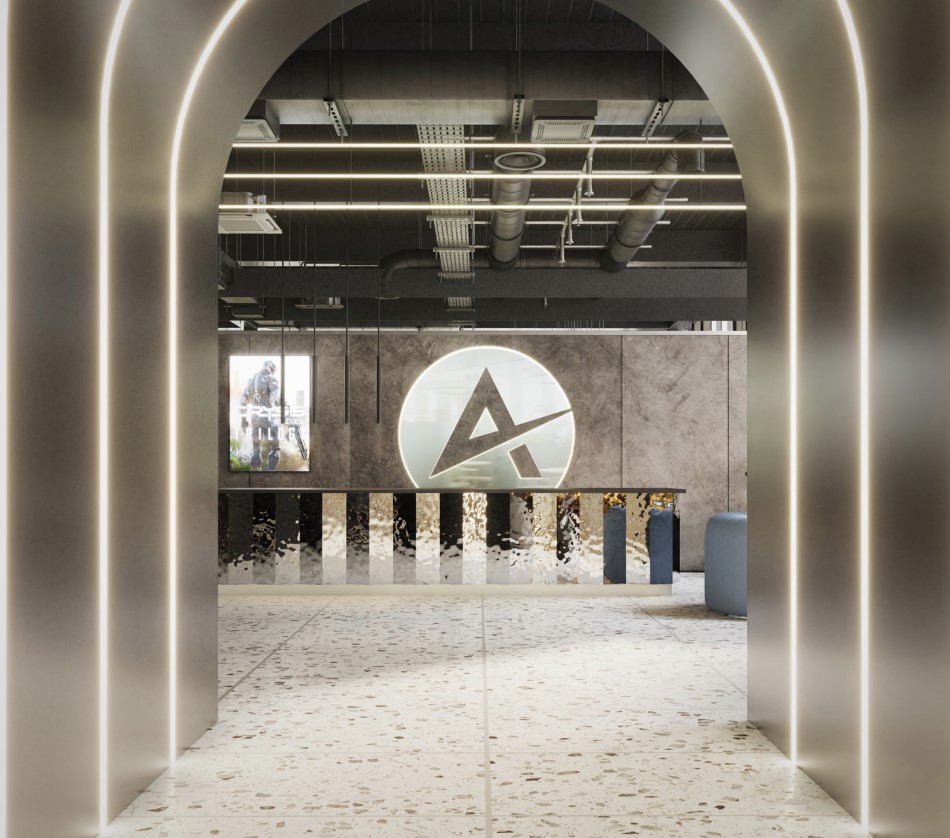 NEWS | Major Studio Update
Posted: 4th October 2022
We're on the move!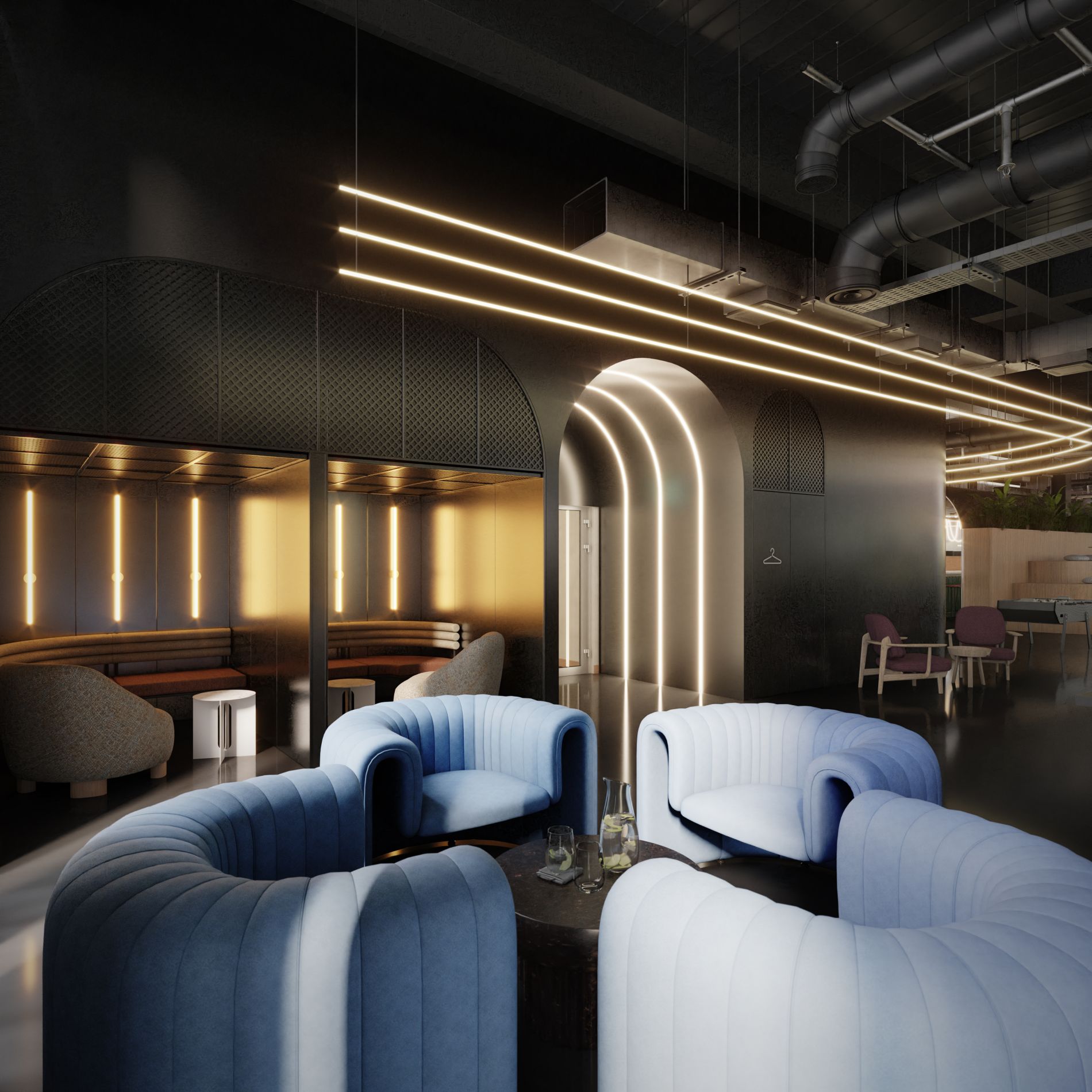 We will create hundreds of new game industry jobs when we move our headquarters to our new 15,000sq ft studio in Greater Manchester.
We're moving to Bruntwood SciTech's Glasshouse at Alderley Park in early 2023. We'll be joining an already established community of forward-thinking businesses, including AI, FinTech, animation, and software development.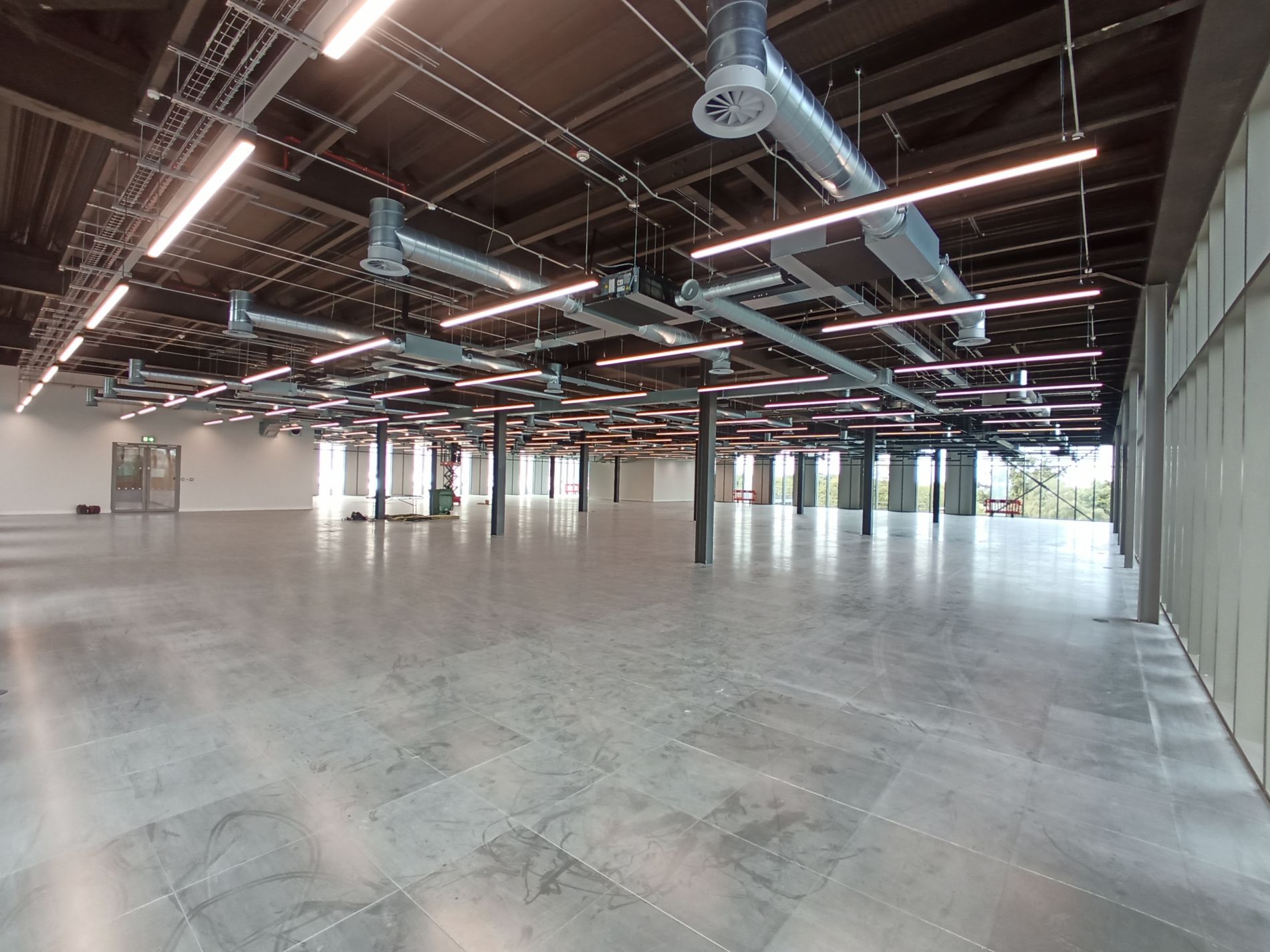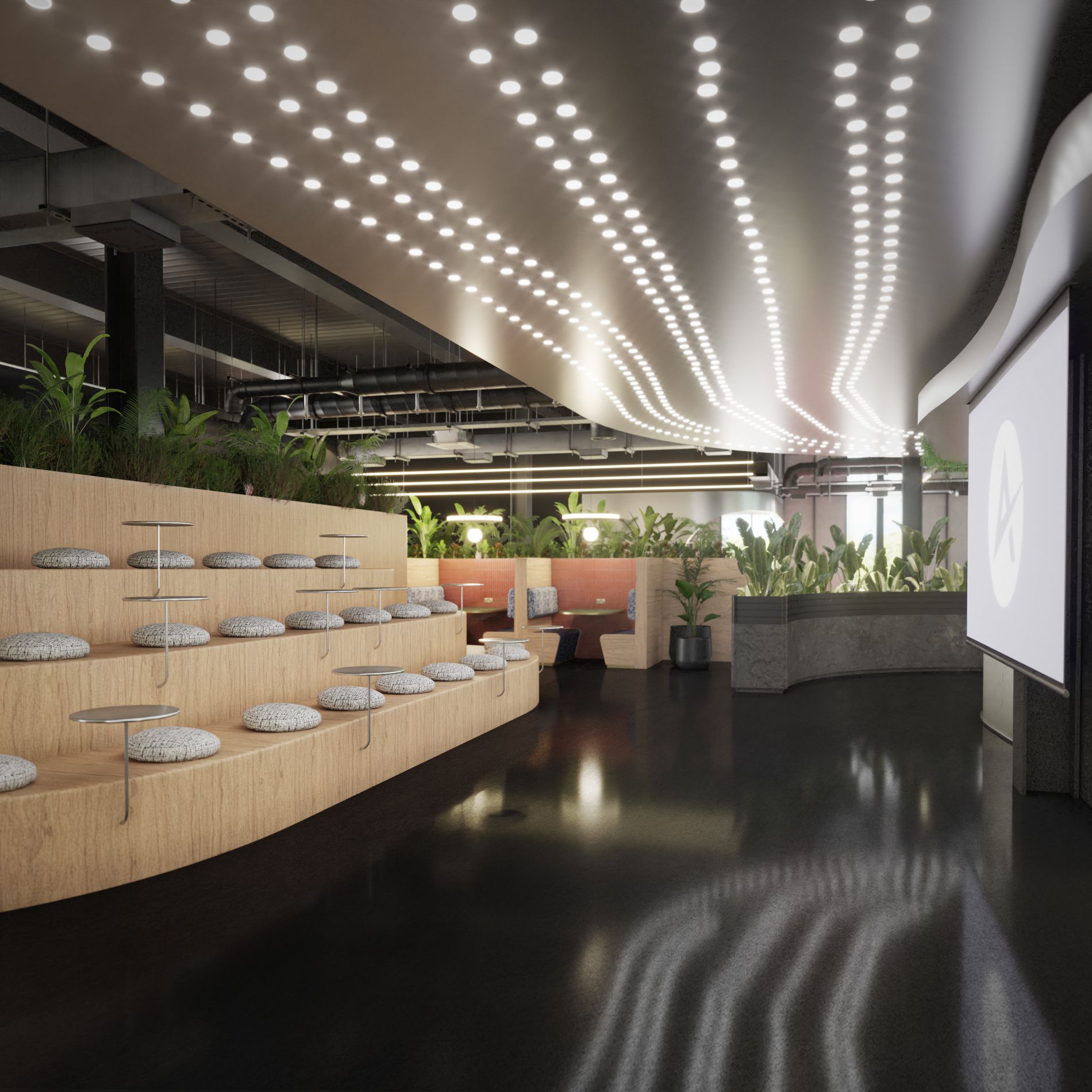 Our new studio will give our crew mates access to a variety of outstanding amenities. This includes a gym and sports complex, a thriving events programme, an award-winning Grade II listed pub/restaurant, and woodland trails suitable for walking, running, and cycling.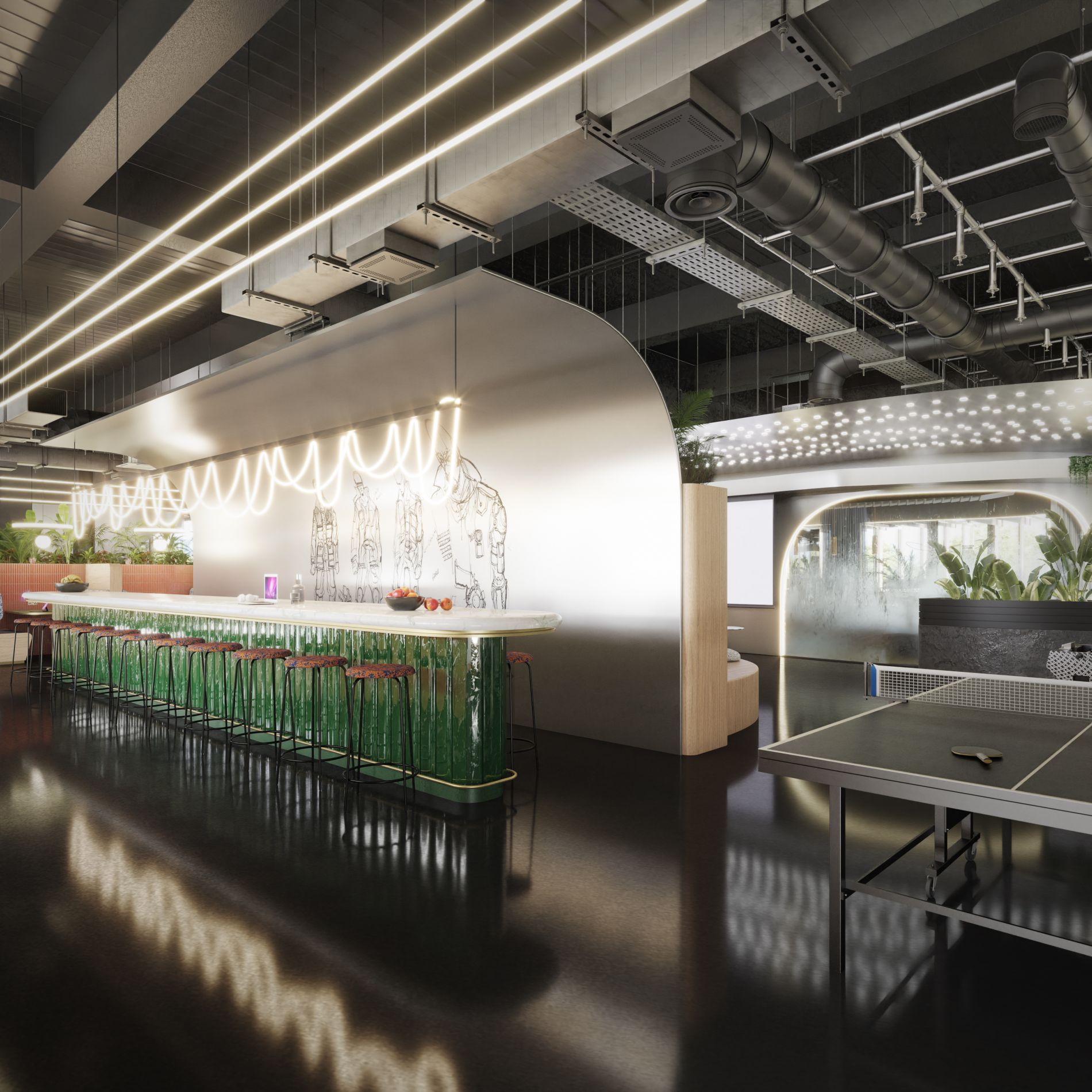 Airship's CEO and founder, Joe Harford, said:
"Manchester is one of the best cities in the world. It is the home of great industry and innovation, so making the leap to Glasshouse at Alderley Park, just 30 minutes from the centre, made complete sense to us.

"Airship is not like other game art studios. We work in a culture of excellence, not just in our game art, but in our people. This move is not only about the studio's growth, it's about providing our crew with the tools and environment they deserve to continue being the best at what they do. That's why, every year, the world's biggest game creators want to work with us."
Tim Horton, Airship's Chief Commercial Officer added:
"This move has been many months in the making. We wanted to choose a location that would represent our values: quality, ethics, reliability, growth, passion, and innovation. That's what Glasshouse is about. It's a thriving tech community with first-class businesses and exceptional facilities for our crew."
Find out more about our who we are here.
Alternatively, we're looking for talented people to join our crew! Are you looking to take your career to new heights? Then why not join us in 2023 in our new studio where you will work on a variety of AAA gaming titles!