NEWS | PGA Tour 2K23 Crew Celebrations
Posted: 14th October 2022
This year we collaborated with 2K and HB Studios on PGA Tour 2K23.
Characters, environment, groom, tech art, and animation are just some of the assets created by our crew for the golfing game.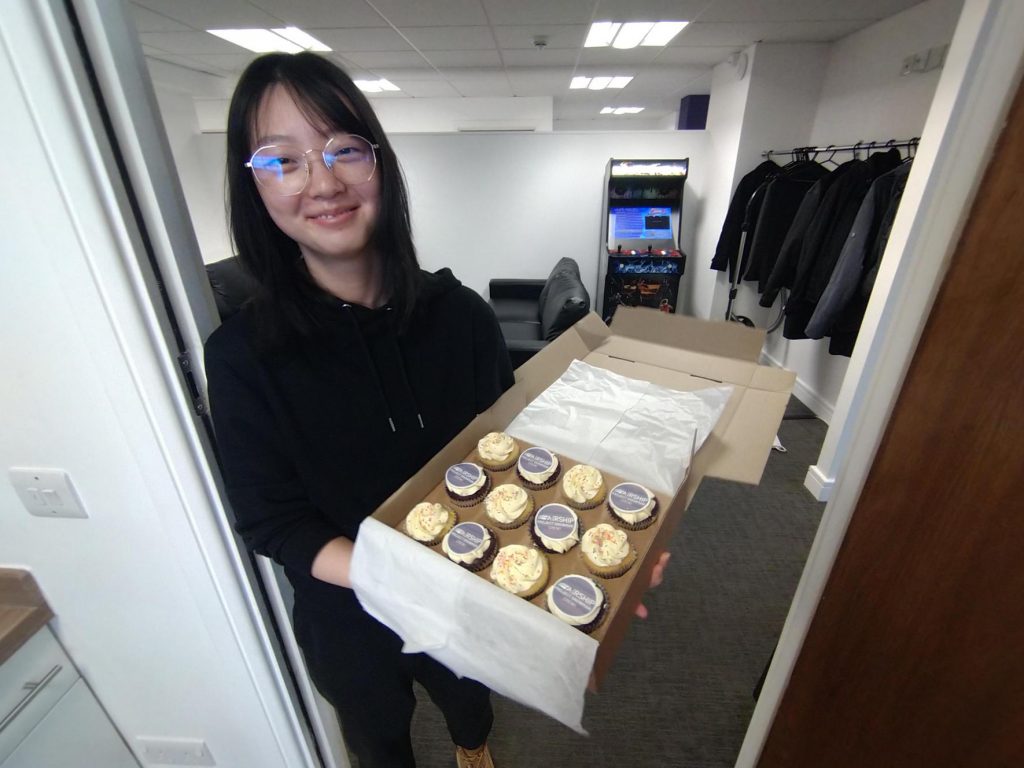 To celebrate the game's launch, we sent our crew out for an afternoon to #gripitandripit like Tiger Woods at one of the northwest's finest crazy golf courses! Our crew enjoyed unlimited hot dogs, popcorn, cupcakes, and cocktails during their game and exclusive access to the golfing venue!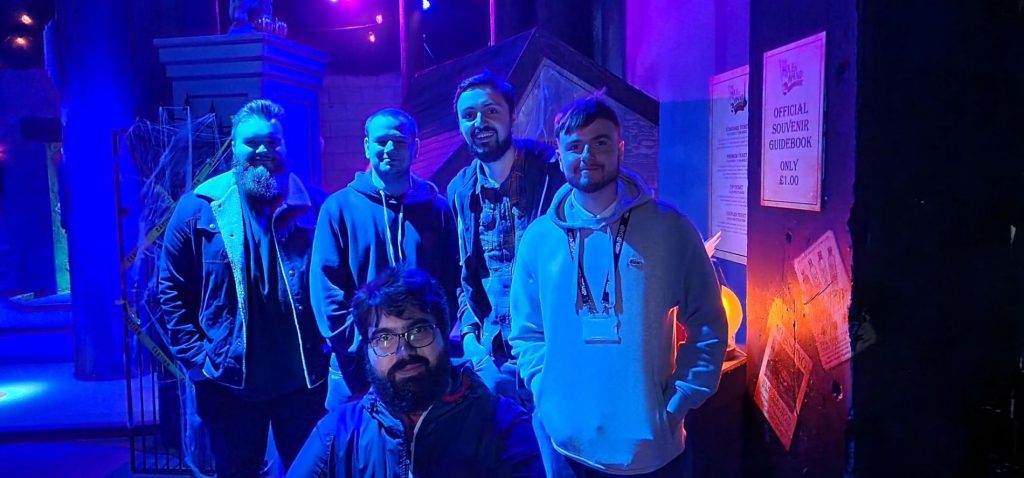 Congratulations to our super-talented crew! It's great to see so many great reviews coming in for the game, well done on all your hard work on PGA Tour 2K23!